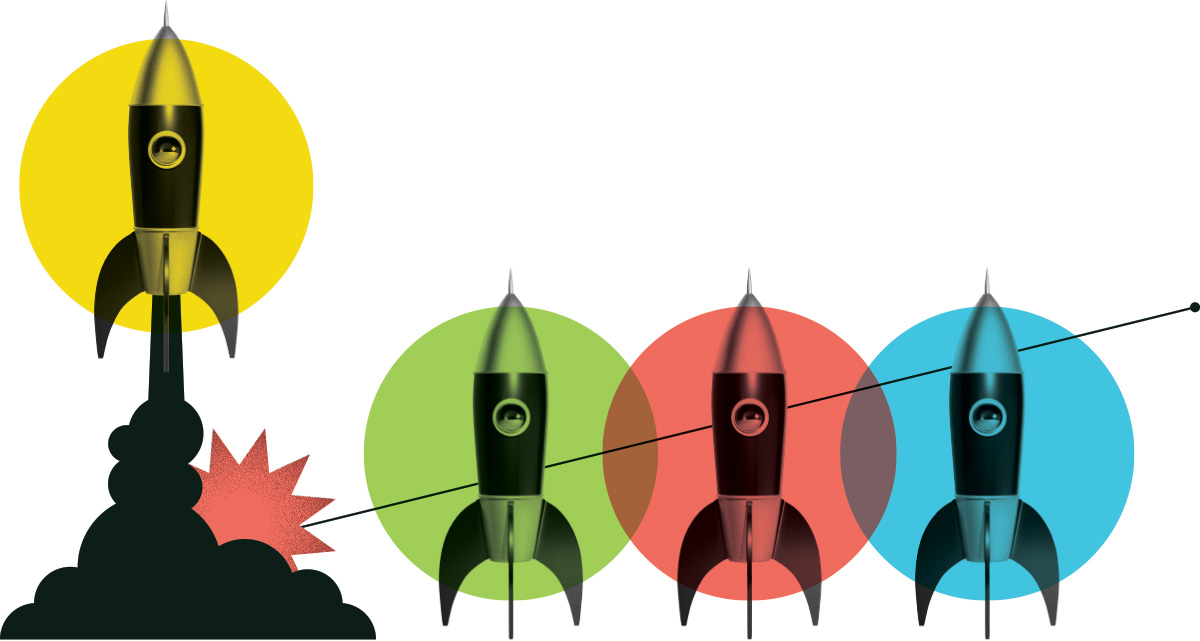 Research and Engagement Coordainator
West Kootenay Community EcoSociety
Publié: December 10, 2021
Emplacement: Remote - any location in BC, based in West Kootenay location preferred, British Columbia
Programme de stages: Natural Resources
Échelle salariale: $40,000 - $50,000
Heures par semaine: 40
Date de début: July 20, 2022
Date de fin: February 28, 2023
Description de l'emploi
West Kootenay EcoSociety is a non-profit community-driven organization that brings together local residents to protect the natural environment while building just, equitable, healthy, and livable communities. Since 1994, EcoSociety has worked to preserve wild places, air and water for future generations; to take action to reduce the crisis of climate change; and to promote sustainable local food systems. We coordinate hundreds of volunteers and outreach to rural residents each year to build sustainable communities and protect our natural world.

The research and engagement coordinator is a paid internship position for a youth between 15 to 30 years old at the start of the position. The intern will support research of sustainable forestry management solutions for carbon sequestration and engage with rural residents across BC on these potential solutions to raise awareness for implementation.
Devoirs et responsabilités
• Research current forestry practices in British Columbia, and other recommended best practices from experts to maintain biodiversity values and sequester carbon
• Develop materials and communications around potential solutions
• Coordinate with community members to educate members of the public and businesses on potential sustainable forestry solutions
• Outreach, organize and deliver presentations to community groups and stakeholders
• Maintain data within CRM database
• Support website development and content updating
• Follow all COVID protocols to work safely in communities
• Participate in leadership development and anti-oppression trainings
• Meet regularly with supervisor and supporting staff
Connaissances et compétences
• understanding of forestry practices in BC, including the OGSR and Forest District land use plans
• understanding of landscape ecology principles
• ability to research and write reports, including conduct literature reviews
• ability to use databases, CRMs, support website backend updates, and spreadsheets
• good communicator, written and verbal; excellent interpersonal skills
• experience working successfully in teams and independently
• ability to summarize information clearly and communicate to varied audiences
• ability to follow covid and other workplace health and safety protocols
Éducation requise
Bachelor of Science or equivalent
Que disent les gens à propos de Lancement de carrière?
Nos stagiaires et nos employeurs partagent leur expérience de première main.
Voir tous les témoignages

J'ai toujours voulu travailler dans le domaine des soins de santé, et ce programme et ce stage m'ont permis de mettre un pied dans le métier.
– Madison Smith, étudiante

Quelques-uns de nos employeurs fantastiques que nous avons aidés
Notre financement leur permet de contribuer à remédier aux pénuries de main-d'œuvre, à diversifier leur personnel et à renforcer leur secteur.
Commencer