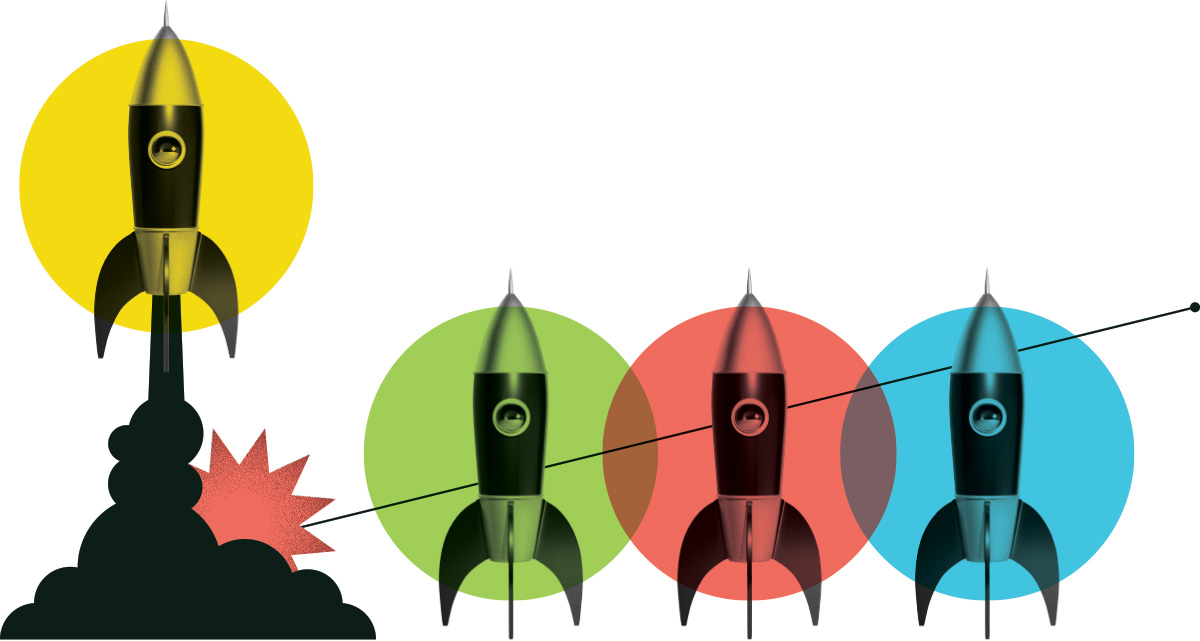 Artificial Intelligence Software Engineer (Intern)
Super GeoAI Technology Inc.
Publié: August 16, 2021
Emplacement: Saskatoon, Saskatchewan
Programme de stages: Digital Tech
Échelle salariale: $50,000 - $60,000
Heures par semaine: 40
Date de début: June 1, 2022
Date de fin: November 30, 2022
Description de l'emploi
Super GeoAI Technology Inc. (SGA) is a fast-growing geospatial artificial intelligence (GeoAI) technology Startup company with offices in Saskatoon and Calgary. We are adding Artificial Intelligence (AI) team members immediately to our Saskatoon office. We are developing GeoAI-driven products that will significantly impact productivity in the wheat production industry and have the potential to revolutionize how wheat growers around the world manage production activities.

Our artificial intelligence (AI) team is made up of three groups: data team responsible for data collection and AI training datasets, algorithm team responsible for developing and designing AI algorithms and AI solutions, and software developer team responsible for implementing and developing AI-driven mobile and web applications. The ideal candidates for our team are hands-on, dedicated persons who enjoy fast-paced development cycles spanning from research to production in the order of months.

As an AI software engineer, you will understand and implement the AI models provided by our AI algorithm engineers. You will work with other AI team members to build AI-driven mobile and web applications, and to build GeoAI-driven cloud frameworks for managing spatial big data in agriculture.
Devoirs et responsabilités
● Understand, design, develop, customize, test, refine and deliver AI-driven mobile and web applications;
● Write industry-ready software solutions that leverage artificial intelligence for image and spatial data processing;
● Work with customers and AI team members to use AI to solve real problems in agriculture;
● Work with cutting-edge technologies for artificial intelligence and deep-Learning.
Connaissances et compétences
● Strong software engineering skills in mobile application and/or web applications;
● Strong programming skills in Python, PyTorch, Tensorflow, and/or other ML languages and frameworks;
● Experience in backend server and data-warehousing design and implementation is a plus.
Éducation requise
Bachelor's or master's degree in computer science or a related field with focus in machine learning.
Comment s'inscrire
S'il vous plaît envoyer un courriel wzeng@sga.ai pour postuler au poste ci-dessus.
Pour postuler, envoyez votre CV à wzeng@sga.ai.
Que disent les gens à propos de Lancement de carrière?
Nos stagiaires et nos employeurs partagent leur expérience de première main.
Voir tous les témoignages

Je recommande vivement aux employeurs de prendre part à ce programme. Les jeunes sont à l'écoute des ODD et possèdent des connaissances et des compétences techniques très précieuses pour les organisations qui veulent faire avancer et sensibiliser les gens à ces objectifs. De nombreux jeunes sont à la recherche d'une expérience professionnelle significative et cette initiative est un excellent moyen pour eux de mettre un pied dans la vie active.
Brittney Potvin
Northern Council for Global Cooperation (NCGC)
Quelques-uns de nos employeurs fantastiques que nous avons aidés
Notre financement leur permet de contribuer à remédier aux pénuries de main-d'œuvre, à diversifier leur personnel et à renforcer leur secteur.
Commencer