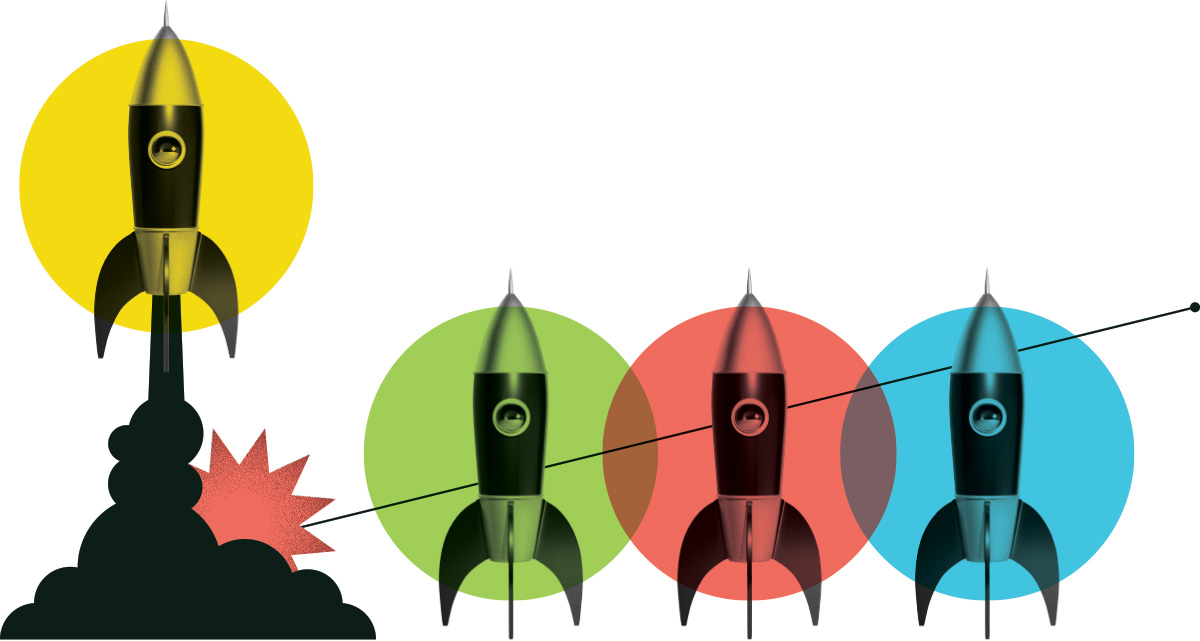 Embedded Systems Development
Unico Power Corp
Publié: April 6, 2022
Emplacement: Vancouver Region, British Columbia
Échelle salariale: $40,000 - $50,000
Heures par semaine: 40
Date de début: July 4, 2022
Date de fin: February 22, 2023
Description de l'emploi
Unico Power is an Intelligent Power Management and Electric Vehicle Energy management System company. We develop hardware and software to make EV charging in condominiums easy and sustainable. This intern role will be based in Vancouver and will work with our Field Operations and Western Integration Centre team to provide software development, firmware development, field testing, and support to our more than 60 deployed buildings in the Vancouver region. The position will be provide both coding and hands on experience and will also develop softer skills like customer interaction. it is a fast paced small team environment where the candidate will develop quickly and be a key element of our team.
Devoirs et responsabilités
The Integration Centre Intern will be responsible for programming and integration of our embedded systems products into our electric vehicle supply equipment, validating communication and function, and troubleshooting in the lab and in the field. This includes 1) Generating and loading the configuration file for each unit, 2) Modifying and updating firmware files, and 3) also supporting the front end tools for customer interface with the product including modifying UX layout and working with the software development team to implement new features.
Connaissances et compétences
Candidate requires a technical diploma in digital system or software development, experience with embedded device operation and design, as well as an interest in the Internet of Things, Electric Transportation, and Clean/Sustainable Technology.

Software skills include Java C, SQL · JavaScript , HTML · Git · Node.js · Linux
Éducation requise
Software Development or Computer Systems Technology
Certification requise
None
Que disent les gens à propos de Lancement de carrière?
Nos stagiaires et nos employeurs partagent leur expérience de première main.
Voir tous les témoignages

J'ai toujours voulu travailler dans le domaine des soins de santé, et ce programme et ce stage m'ont permis de mettre un pied dans le métier.
– Madison Smith, étudiante

Quelques-uns de nos employeurs fantastiques que nous avons aidés
Notre financement leur permet de contribuer à remédier aux pénuries de main-d'œuvre, à diversifier leur personnel et à renforcer leur secteur.
Commencer