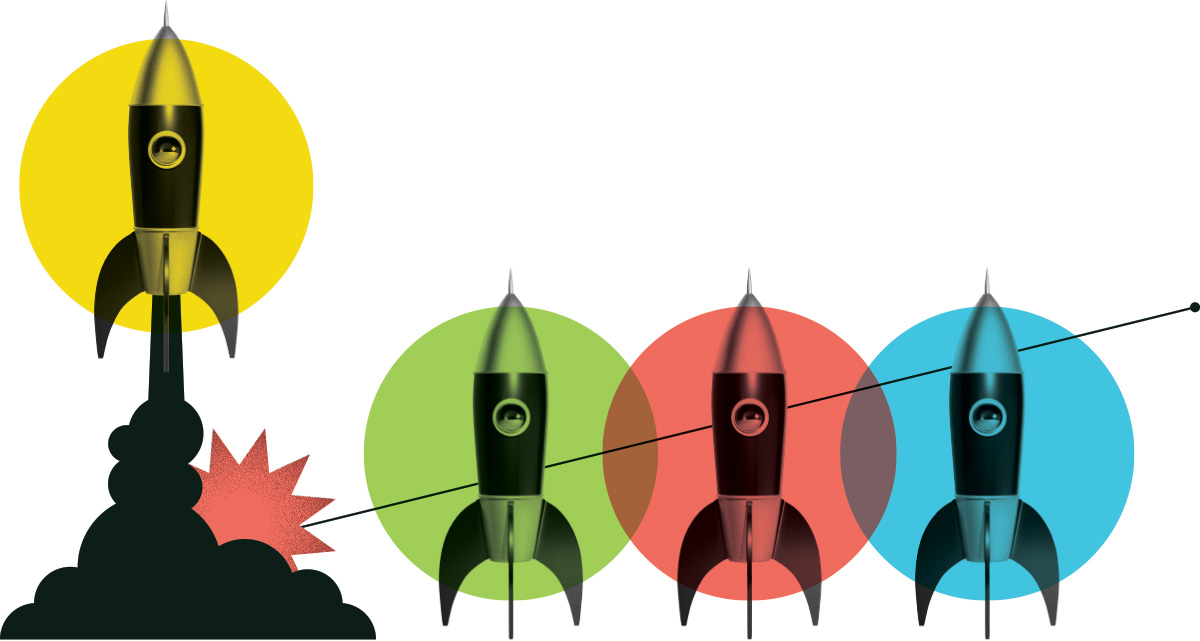 Mechanical Engineer/Technician
Wiser Marine Technologies Ltd.
Publié: April 28, 2022
Emplacement: Victoria/Saanich, British Columbia
Échelle salariale: $40,000 - $50,000
Heures par semaine: 35
Date de début: June 13, 2022
Date de fin: February 24, 2023
Description de l'emploi
Wiser Marine Technologies Ltd. (Wisertech) is a high-tech company that focuses on providing cutting-edge, green alternatives to existing marine-oriented products, services and equipment. With most of its products derived from recent academic-research, Wisertech is active in the fields of augmented reality navigational equipment and optimized solar energy generation systems.

We are currently seeking a highly motivated intern for the position of Mechanical Engineering/Technician for a 37 week internship at Wisertech. The Mechanical Engineering Student will support improvement projects and do daily tasks to improve process operations.

This opportunity is best suited for candidates pursuing a Mechanical, Mechatronic or Industrial Engineering degree in a co-op position for a post-secondary program. The position will be located remotely or at the company office at UVIC.

Devoirs et responsabilités
- Design and build solar capture experimental mechanical systems
- Implement problem-solving activities to improve overall process performance
- Document processes, collect and analyze data and interact with employees and lead hands
- Support activities by working closely with the team
- Perform all other duties reasonable to the position as assigned by the Manager
Connaissances et compétences
- A bachelor degree or certificate in Mechanical, Mechatronics, Electrical or Industrial Engineering
- Knowledge and experience in a manufacturing environment (considered an asset)
- Experience with Solidworks/Fusion360 having the ability to update and change drawings and plant layouts (considered an asset)
- Strong analytical, problem solving, organizational and prioritizing skills, capable of complex reasoning analysis
- Self starter driven by results, setting goals and meeting deadlines
- Good interpersonal skills with ability to collaborate on projects, maintain effective relationships, and communicate clearly
- Must be independent and capable of working under minimal supervision

Éducation requise
Post-secondary Diploma or Certificate in Mechanical, Mechatronics, or Industrial Engineering
Que disent les gens à propos de Lancement de carrière?
Nos stagiaires et nos employeurs partagent leur expérience de première main.
Voir tous les témoignages

C'est une expérience fantastique que m'offre AXIS. Ils ont conçu une suite d'appareils connectés pour le secteur commercial qui conserve l'énergie. La technologie créée automatise les stores de fenêtres dans les édifices commerciaux et démontre une réduction considérable en consommation d'énergie. Pendant les journées ensoleillés les stores bloquent la chaleur solaire et pendant les journées nuageuses les stores récoltent la lumière naturelle. Je suis très fier de faire partie de ce processus.
Tung Huu Le

Quelques-uns de nos employeurs fantastiques que nous avons aidés
Notre financement leur permet de contribuer à remédier aux pénuries de main-d'œuvre, à diversifier leur personnel et à renforcer leur secteur.
Commencer