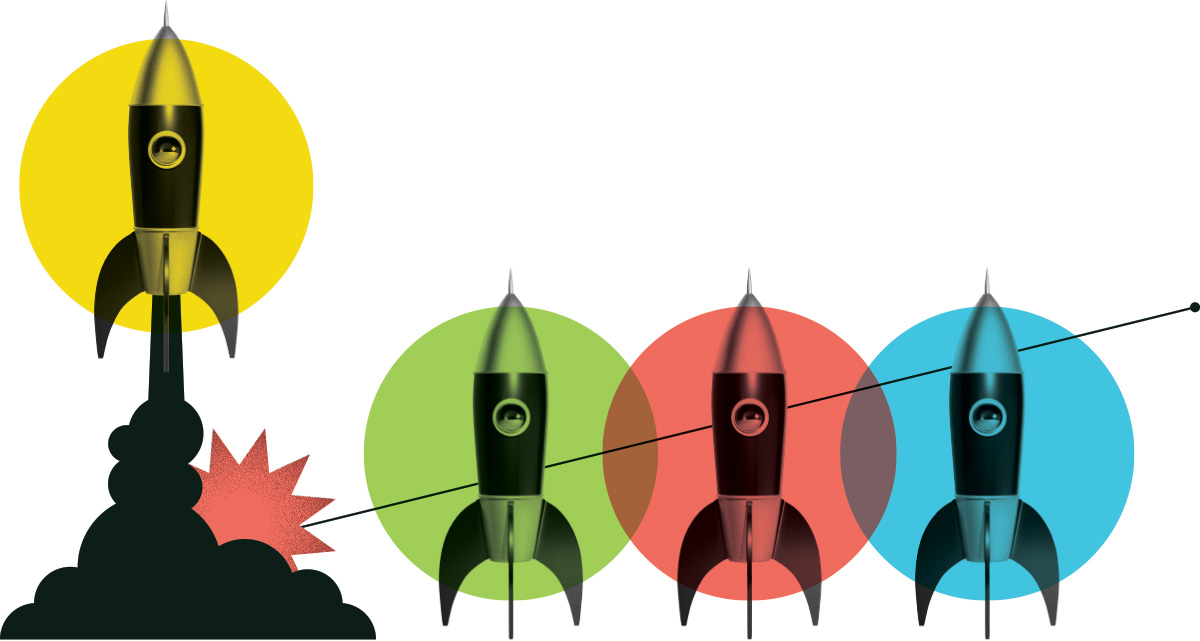 Prototyping Engineer
Anodyne Chemistries
Publié: July 15, 2021
Emplacement: Burnaby, British Columbia
Échelle salariale: $60,000 - $70,000
Heures par semaine: 37
Date de début: July 15, 2022
Date de fin: January 13, 2023
Description de l'emploi
Anodyne is seeking a Prototyping Engineer to join our Engineering Team. You will build new test platforms for investigating CO2 conversion, as well as maintain and troubleshoot existing infrastructure, and assist with development and prototyping of new test equipment and methods. In this role, you will work on projects in collaboration with other teams at Anodyne across various disciplines.
Devoirs et responsabilités
Design and build systems and instrumentation for CO2 conversion processes
Investigate and validate new characterization techniques through the use of sensors, hardware, and test methodologies
Troubleshoot and repair test equipment such as mass flow controllers, power supplies, and gas chromatographs
Help automate operation, data acquisition, storage, and analysis
Document assembly and operating procedures for new equipment and systems
Develop systems enabling Anodyne to prove out its technology and applications at larger scales.
Connaissances et compétences
You have hands-on experience designing and building hardware and/or scientific equipment.
You have experience prototyping across several disciplines of engineering, such as through prior work experience, senior-design projects, internships, or hobby projects, and can demonstrate at least 2 of the following:
CAD experience (especially design and fabrication of custom parts).
Knowledge of environmental and safety regulations pertaining to toxic and flammable gasses.
Understanding of laboratory characterization equipment such as gas chromatographs.
Experience with data acquisition systems and software.
Electronics experience specifying and installing sensors with different interfaces such as analog current and voltage signals as well as digital communication.
Experience with gas separation equipment.
Familiarity with electrochemical systems like fuel cells, batteries, electrolyzers, etc. and relevant characterization equipment like potentiostats.
Strong desire and curiosity to learn new things.
Ability to thrive in a dynamic and collaborative environment.
Éducation requise
Post-graduate degree in any engineering field.
Que disent les gens à propos de Lancement de carrière?
Nos stagiaires et nos employeurs partagent leur expérience de première main.
Voir tous les témoignages

Pendant mon stage, j'ai le sentiment d'avoir occupé un poste utile, où j'ai pu avoir un effet réel au collège. Le travail était tout à la fois stimulant, amusant et exigeant. J'ai rencontré de nombreuses personnes très différentes, au collège et à l'extérieur. Je recommanderais une expérience similaire à d'autres stagiaires : celle-ci permet en effet de mieux comprendre comment fonctionne vraiment la protection de l'environnement dans un établissement postsecondaire, en tout cas, beaucoup mieux qu'en classe.
Megan Hardman
Bow Valley College
Quelques-uns de nos employeurs fantastiques que nous avons aidés
Notre financement leur permet de contribuer à remédier aux pénuries de main-d'œuvre, à diversifier leur personnel et à renforcer leur secteur.
Commencer