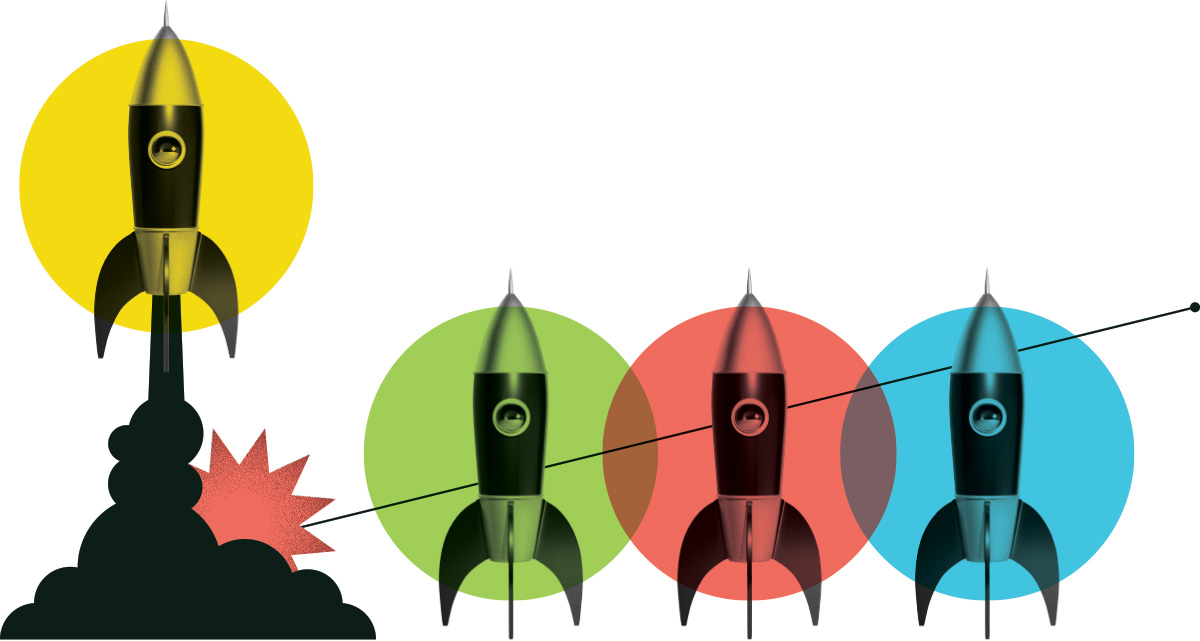 Electrical Apprentice
Elexicon Group Inc.
Publié: September 20, 2021
Emplacement: Whitby, Ontario
Programme de stages: Natural Resources
Échelle salariale: $70,000 - $80,000
Heures par semaine: 40
Date de début: June 1, 2022
Date de fin: December 1, 2022
Description de l'emploi
Elexicon Group provides a one-stop shop for our clients' energy needs, including rapidly-growing support for EV charging infrastructure, particularly in the multi-unit residential and municipal sectors. We have commitments to install over 1500 EV charging stations across Canada within the next 2 years, driving a need for in-house electricians to increase our installation throughput. The Electrical Apprentice will work with either a journeyman and master electrician to safely install Level 2 and 3 charging stations. In the medium to long term, we expect to expand our team of electricians to include work in energy- and emissions saving retrofits, and distributed generation projects.
Devoirs et responsabilités
• Installation and maintenance of electrical systems including EMT, PVC and rigid conduit, cable tray, instrumentation and controls wiring, new service installations, etc;
• Read and interpret electrical drawings & schematics , mechanical plans and specifications;
• Building and wiring of electrical control panels;
• Perform installations that meet local electrical code requirements;
• Ensure safe working conditions and procedures in all phases of power services operations;
• Provide input on work orders to ensure proper completion if requested;
• Liaise with potential customers for business development;
• Assist in the costing of projects, accounting for expenditures and billing instructions;

Connaissances et compétences
• A valid 309A electrical license
• Familiarity with the Ontario Electrical Safety Code
• Safety training including: Working at Heights, Elevated Work Platform, WHMIS, MOL 4-Steps Health and Safety Awareness
• Good standing with Ontario College of Trades
• Experience in Commercial and Multi-Residential sectors is preferred
• Strong written and verbal communication with customer service skills


Éducation requise
High School Diploma
Certification requise
A valid 309A electrical license
Que disent les gens à propos de Lancement de carrière?
Nos stagiaires et nos employeurs partagent leur expérience de première main.
Voir tous les témoignages

Mon stage a été une expérience enrichissante et j'ai appris tellement de choses. Le programme est attrayant pour ceux et celles qui veulent avoir un impact dans la vie des autres.
– Elo Eloho Igho-Osagie, étudiante 

Quelques-uns de nos employeurs fantastiques que nous avons aidés
Notre financement leur permet de contribuer à remédier aux pénuries de main-d'œuvre, à diversifier leur personnel et à renforcer leur secteur.
Commencer