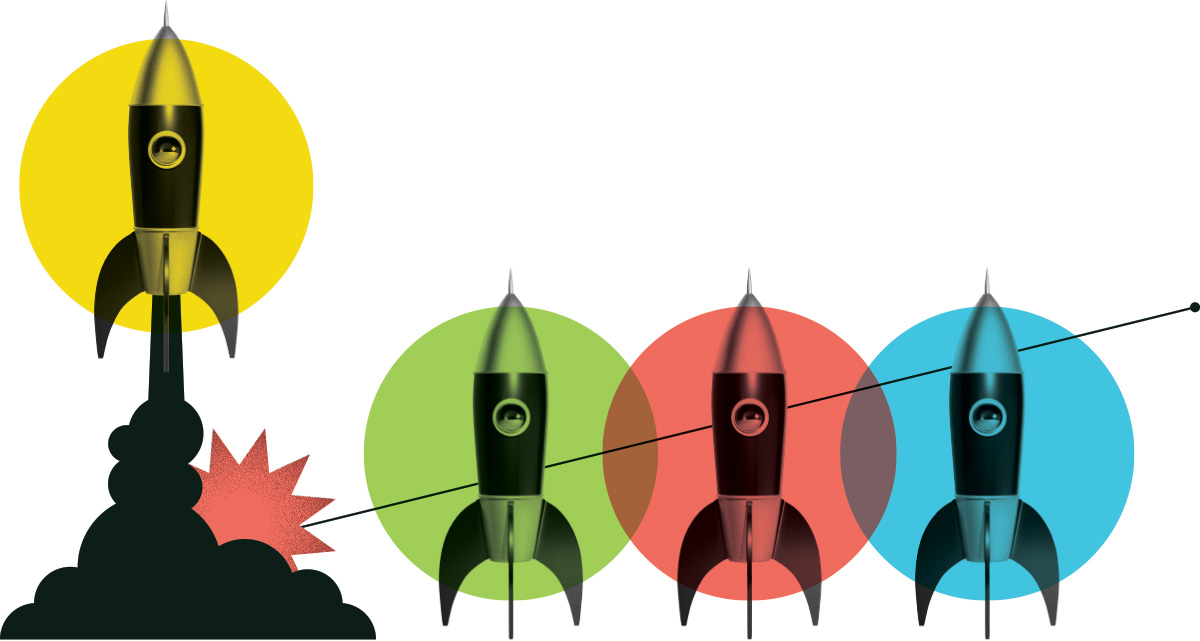 Industrial Engineer
Bamboo Nations International
Publié: May 13, 2022
Emplacement: Vancouver, British Columbia
Programme de stages: Clean Tech
Échelle salariale: $50,000 - $60,000
Heures par semaine: 30
Date de début: July 18, 2022
Date de fin: February 27, 2023
Description de l'emploi
Bamboo Nations is on a mission to build carbon-negative communities for a sustainable future. We are an advanced materials manufacturing company making engineered bamboo building products to decarbonize the construction industry. The construction industry is the number one source of greenhouse gas emissions, and there is an affordability crisis with urban housing that needs to be solved. Be part of breaking the barriers to transition the construction industry into an Earth-regenerative solution instead of a source of depletion.

We are looking for an Industrial Engineer to join our team and help us design and develop our bamboo processing and material manufacturing operations, ensuring our bamboo manufacturing process is carbon-negative.

The milestones to accomplish in this role are: design development of our bamboo gigafactory workflows and production processes and optimizing production and machine requirements. You will work closely with the executive team, and other team members in ensuring our manufacturing strategy are aligned with our overall mission and organizational goals.

Devoirs et responsabilités
Lead the design development phase of our bamboo manufacturing process based on determining production goals and production flows.
Collaborate with the manufacturing and R&D team in design system thinking sessions to develop carbon-neutral processes that suit bamboo manufacturing context.
Source and specify cost-effective machines and control systems to maximize output, and reduce energy consumption and resource circularity whilst ensuring strong quality assurance processes.
Shape the green manufacturing strategy together with the management team to align with the firm's values and objectives.
Coordinate site selection and validate processes with our bamboo forestry team in Latin America to ensure design and production standards are appropriate for the local context.
Manage manufacturing budgets and KPIs.
Prepare material and equipment lists, purchase orders, cost analyses, and estimated production costs.
Design the layout of our Latin American bamboo processing facilities and our advanced manufacturing plant in BC, Canada.
Determine personnel requirements and operating expenses for designed facilities.
Develop a guideline for our manufacturing standard operating procedures ensuring personnel safety, quality, and productivity.
Managing process documentation and preparing production reports.


Connaissances et compétences
A degree in industrial engineering, wood products manufacturing or a related field required
Passion for clean technology, green manufacturing, and sustainability.
Relevant work experience in the wood products manufacturing or automobile industry.
Advanced knowledge of state-of-the-art glulam, CLT, plywood processing machinery, processes, and standards.
Critical thinking, creative problem-solving mindset, desire to grow, strong communication and presentation skills.
Comfortable working independently in a fast-paced startup environment, meeting deadlines and pivoting fast.
Proficiency in MS Office, AutoCAD

**Superpowered Candidate**
Knowledge in bamboo as a building material, bamboo processing, and bamboo engineered products.
Proficiency in Spanish, and/or Mandarin
Project management experience
Startup experience

Éducation requise
Degree in industrial engineering, manufacturing engineering or a related field required
Que disent les gens à propos de Lancement de carrière?
Nos stagiaires et nos employeurs partagent leur expérience de première main.
Voir tous les témoignages

Nous avons déjà eu recours à ce programme. Deux de nos employés sont en effet d'anciens stagiaires. Nous leur souhaitons une longue carrière parmi nous. Le programme Stages en ressources naturelles de CICan nous a certainement simplifié la vie : nous avons pu embaucher des personnes peu expérimentées sans prendre trop de risques. La réduction consentie nous aide à couvrir les coûts de formation et d'enseignement engagés pour que les stagiaires acquièrent les compétences de base nécessaires au poste ciblé dans notre entreprise et s'acquittent de leurs fonctions. En embauchant de jeunes diplômés, nous pouvons investir dans leur formation et espérer les garder auprès de nous de cinq à dix ans voire plus. 
Hannes Rupitsch
BC Passive House
Quelques-uns de nos employeurs fantastiques que nous avons aidés
Notre financement leur permet de contribuer à remédier aux pénuries de main-d'œuvre, à diversifier leur personnel et à renforcer leur secteur.
Commencer