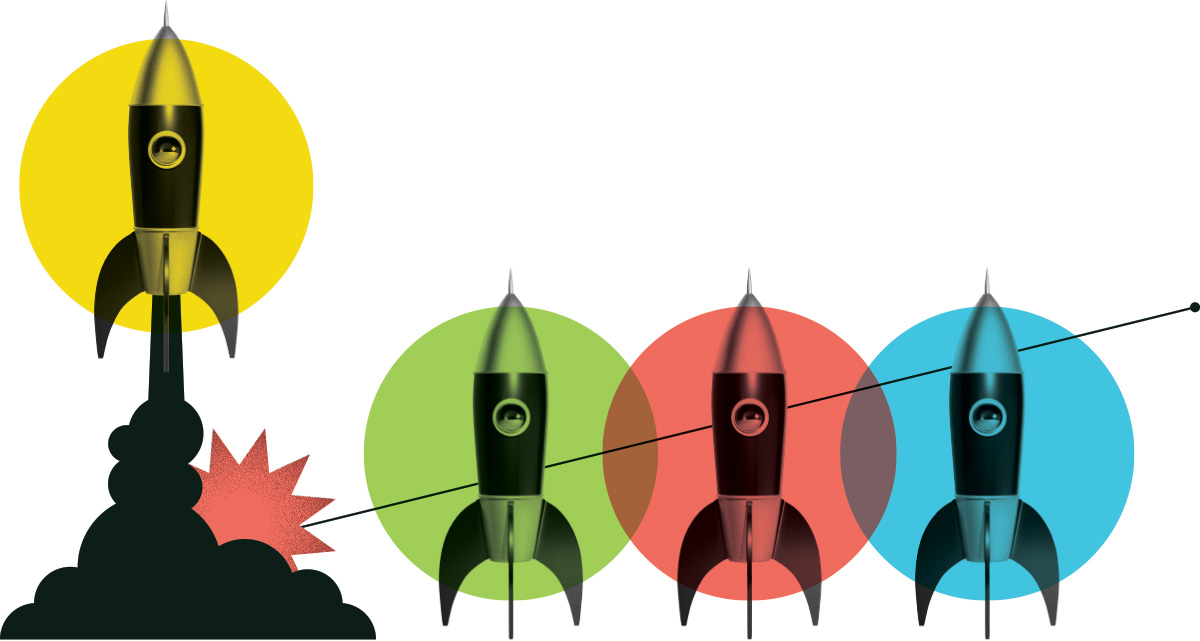 Sustainable Supply Chain Coordinator
Water Rangers
Publié: May 13, 2021
Emplacement: Val-des-Monts, Quebec
Programme de stages: Clean Tech
Échelle salariale: $40,000 - $50,000
Heures par semaine: 35
Date de début: July 4, 2022
Date de fin: February 28, 2023
Description de l'emploi
Water Rangers, as an organization, is aiming to be a leader in the new Clean Tech Green Economy. The Sustainability Supply Chain Coordinator should be passionate about improving Water Rangers' ability to provide products that are greener than ever in support of our mission that every community has the tools they need to take care of their local waterways!

We're growing fast and our water quality testkits are an integral part of our cleantech system where we help communities collect and record water quality data. As our Sustainable Supply Chain Coordinator, under the supervision our leadership team, the coordinator will oversee every stage of our water quality testkit's production. Throughout the production flow, from purchasing the raw materials to the delivery of the final product, the coordinator will be using technological systems and novel manufacturing methods to constantly improve our efficiency, reduce our carbon footprint, reduce waste, and prioritize local suppliers, all while maintaining the highest standards for quality and affordability of our products to benefit our community of passionate water protectors. This person will ensure the right amount of product is made at the right time, as well as coordinate the storage of the raw materials and final product. As they grow into their role and find novel ways to improve supply chains, they'll work very closely with our product designer to make improvements in our water quality testkit designs to harness new technologies available and ensure we're getting greener at every stage as well as coordinate local assembly. They will help with fulfillment and work with other team members to ensure we have great products and happy clients!

Devoirs et responsabilités
• Maintaining and improving our supply chain, with a focus on finding efficiencies and improvements in making our manufacturing greener all while making sure we can fulfill demand on time.
• Procuring raw supplies, and maintaining relationships with suppliers.
• Organizing our online inventory management system and our fulfillment system.
• Developing and building relationships with customers, understanding how to make their experience using our water quality testkits better.
• Working closely with staff fulfilling orders and improving systems design.
• Developing new distribution channels (e.g. through trusted resellers).
• Developing a roadmap for improving efficiency and for scaling up operations.

Connaissances et compétences
• Green manufacturing
• Supply chain management
• CRM and Inventory systems management
• Procurement
• Customer service and fulfillment
• Strong data management skills
• Strong data analysis skills
• Marketing

Éducation requise
Sustainable management, Green manufacturing degree, or similar.
Que disent les gens à propos de Lancement de carrière?
Nos stagiaires et nos employeurs partagent leur expérience de première main.
Voir tous les témoignages

Le programme de formation des assistants-préposés en soutien aux soins offre une excellente expérience d'apprentissage. Il m'a permis d'atteindre mon objectif de carrière à court terme et me sert de remplir pour réaliser mon objectif à long terme. J'ai recommandé le programme à de nombreuses personnes.
– Bunmi Oni, étudiante 

Quelques-uns de nos employeurs fantastiques que nous avons aidés
Notre financement leur permet de contribuer à remédier aux pénuries de main-d'œuvre, à diversifier leur personnel et à renforcer leur secteur.
Commencer