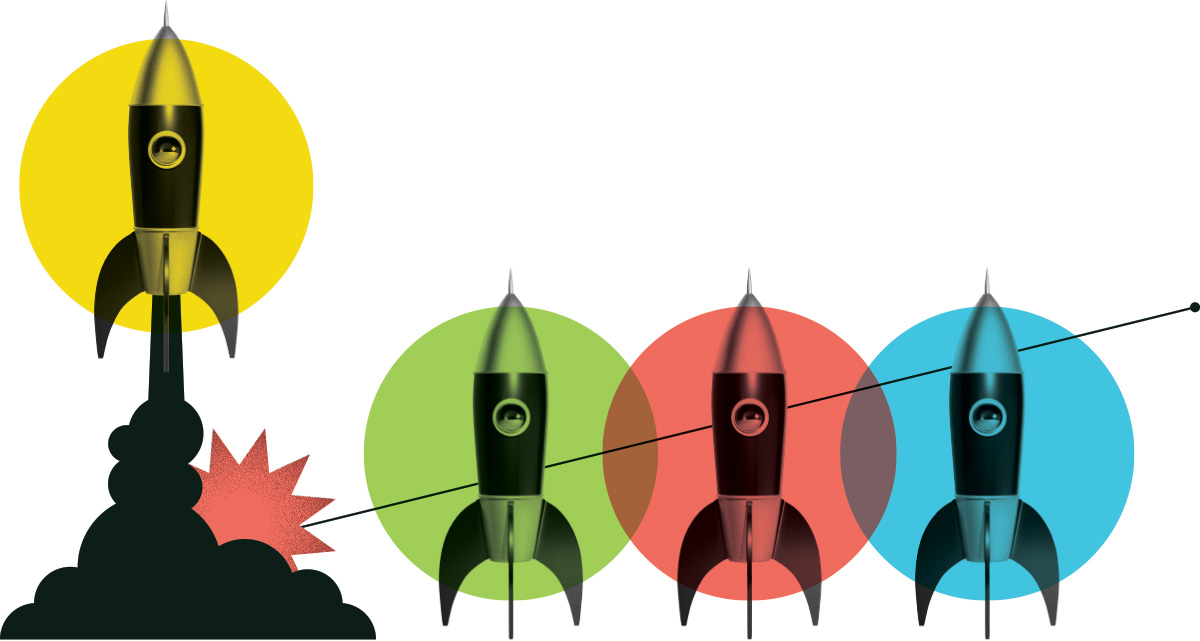 Sustainable Forestry Sustainability Intern
Tucker House Renewal Centre
Publié: May 20, 2021
Emplacement: Rockland, Ontario
Programme de stages: Natural Resources
Échelle salariale: $30,000 - $40,000
Heures par semaine: 30
Date de début: June 13, 2022
Date de fin: February 24, 2023
Description de l'emploi
We intend for Maison Tucker House in Clarence-Rockland to be a vibrant space full of people learning and growing and being inspired to live sustainably. The FSC Forest Coordinator will manage our FSC certified woodlot and coordinator forester activities on the property.

Forest Stewardship Council (FSC) Forest Management certification is a voluntary certification system available to forestry organizations who want to demonstrate responsible forest management by having their forest management planning and practices independently evaluated against FSC's forest management standards.

The intern will support the continued management of our FSC-certified property by supporting our sustainable forestry plan for the properties and link them together under a master forestry framework.

Devoirs et responsabilités
-Manage forests and natural resources on the Tucker House property
-Decide best and most efficient way to remove fallen timber.
-Design ways to manage forests that minimally impact environment and preserve land.
-Draw up plans to regenerate forested lands.
-Lead or supervise tree harvests.
-Devise methods to keep forests free from disease, pestilence, and wildfires.
-Prepare sites on which trees will be planted.
-Oversee the maintenance and improvement of the Arboretum
-Advise on the type, number, and placement of trees to be planted.
-Evaluate data on forest and soil quality.
-Utilize different tools such as clinometers to measure the heights of trees, diameter tapes to measure a tree's circumference, and increment borers and bark gauges to measure the growth of trees


Connaissances et compétences
-A degree in Forestry or in a related field, such as environmental science.
-Experience in forest management
-Willingness to work outdoors in a variety of conditions
-Love of nature
-Critical thinking skills
-Excellent judgment and decision making skills
-Good time management skills
-Excellent problem solving skills
-Social Perceptiveness

Éducation requise
A degree in Forestry or in a related field, such as environmental science.
Certification requise
Driver's License
Que disent les gens à propos de Lancement de carrière?
Nos stagiaires et nos employeurs partagent leur expérience de première main.
Voir tous les témoignages

Nous avons déjà eu recours à ce programme. Deux de nos employés sont en effet d'anciens stagiaires. Nous leur souhaitons une longue carrière parmi nous. Le programme Stages en ressources naturelles de CICan nous a certainement simplifié la vie : nous avons pu embaucher des personnes peu expérimentées sans prendre trop de risques. La réduction consentie nous aide à couvrir les coûts de formation et d'enseignement engagés pour que les stagiaires acquièrent les compétences de base nécessaires au poste ciblé dans notre entreprise et s'acquittent de leurs fonctions. En embauchant de jeunes diplômés, nous pouvons investir dans leur formation et espérer les garder auprès de nous de cinq à dix ans voire plus. 
Hannes Rupitsch
BC Passive House
Quelques-uns de nos employeurs fantastiques que nous avons aidés
Notre financement leur permet de contribuer à remédier aux pénuries de main-d'œuvre, à diversifier leur personnel et à renforcer leur secteur.
Commencer