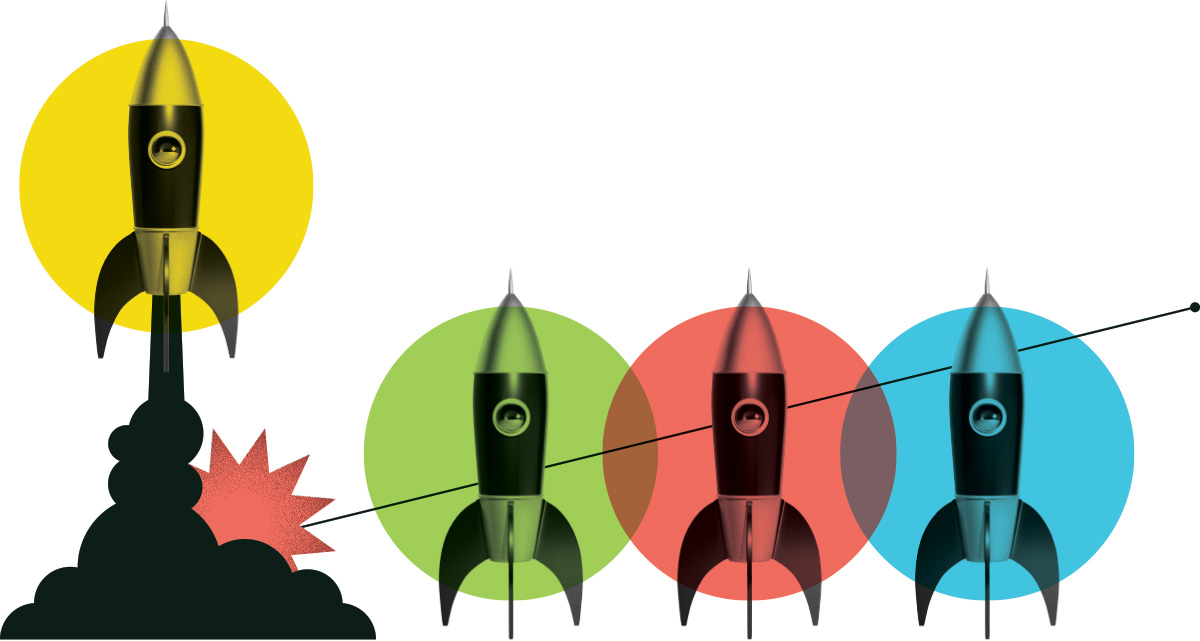 Project Assistant. ( Software Engineering )
NORSOUTHED COOPERATIVE INNOVATION FOUNDATION
Publié: September 19, 2021
Emplacement: Toronto, Ontario
Échelle salariale: $30,000 - $40,000
Heures par semaine: 30
Date de début: July 1, 2022
Date de fin: February 28, 2023
Description de l'emploi
The job description consists in using existing technology platform for software development. The candidate will be gaining high level digital skill and soft skill development getting access to our foundation AWS credits account enabling him to use computing, quantum computing and developer tools, machine learning, storage, mapping, analytics, database, Internet of Things, etc. to perform the activities stated in the projects outline below. The candidate will be participating in developing of software architectural grid, using existing technology for renewable energy (Solar Photovoltaic Farm & Lithium batteries for energy storage) distribution to improve rainforest management, agroforestry, clean water resources, organic farming that is, alternative energy for rainforest residents and stakeholders. The selected candidate will be using the "RET Screen Clean Energy Management Software" platform that enables low-carbon planning, implementation, monitoring and reporting -
Devoirs et responsabilités
Candidate will be working on long-term projects for coding, website and app development and adaptive technology regarding NbS (Nature based Solutions ) , EbA( Ecosystem based Adaptation) and NCS(Nature Climate Solutions), renewable energy [Solar Photovoltaics] to improve rainforest Management, agroforestry business, clean water resources, organic farming and to restore natural or modified ecosystems ( for instance, Greater Antilles Mangroves Restoration or the Improvement of Bolivian Amazonian rainforest for Carbone Dioxide Removal and for the increment of resilience and the reduction of vulnerability of people and ecosystems to climate change by creating and developing hybrid approaches ( nature and technology solutions for climate change mitigation and Carbon sequestration and storage )
Connaissances et compétences
Candidate needs to be fully knowledgeable about computer science or computer engineering. Ready to learn about NbS, EbA, CDR (carbon dioxide removal) , Carbon credits, sustainability , resilience, disaster risk reduction, renewable energy , focused on Solar Photovoltaics, etc. . Candidate must be ready to learn about nature-based solutions project proposal, rational , management , and eventually implementation.

Éducation requise
Computer Science Graduate / Computer Engineering Graduate
Que disent les gens à propos de Lancement de carrière?
Nos stagiaires et nos employeurs partagent leur expérience de première main.
Voir tous les témoignages

« Je pense que c'est un merveilleux programme pour aider les petites entreprises à faire du recrutement stratégique qu'elles ne feraient peut-être pas d'elles-mêmes. » 
Geordie Adams
PubliVate Inc.  
Quelques-uns de nos employeurs fantastiques que nous avons aidés
Notre financement leur permet de contribuer à remédier aux pénuries de main-d'œuvre, à diversifier leur personnel et à renforcer leur secteur.
Commencer