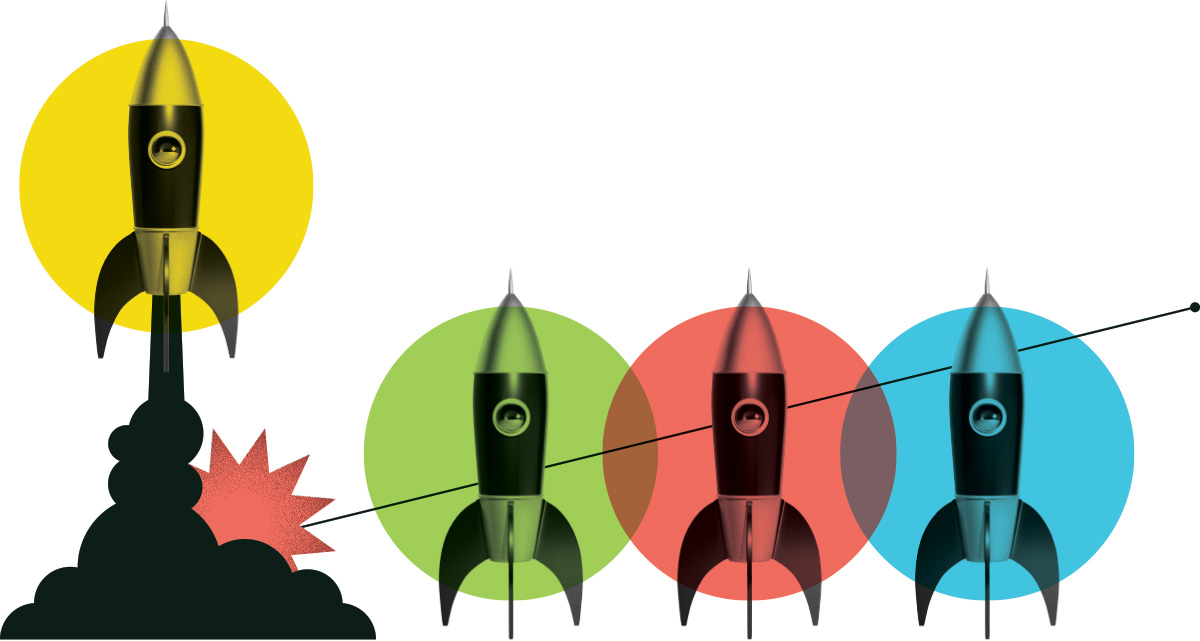 R&D Engineering Intern
CalBec Technologies Inc (Doing business as Coteacher)
Publié: April 26, 2021
Emplacement: Montreal, Quebec
Programme de stages: Digital Tech
Échelle salariale: $40,000 - $50,000
Heures par semaine: 38
Date de début: June 1, 2022
Date de fin: December 31, 2022
Description de l'emploi
We are developing an instructional design platform, called 'Coteacher' which uses artificial intelligence to help teachers design engaging, interactive learning experiences for their students.
We are seeking a recent graduate to assist our R&D Engineering team with the design and testing of new features for our instructional design platform. In this role, you will be working closely with our R&D Engineering team to create functional prototypes, test and debug existing prototypes, and support the design and launch of new features to our platform.

Devoirs et responsabilités
You will support the Senior R&D Engineer with their daily tasks while making your own individual contributions to our most important R&D projects. Your duties will include:
Collaborating with the Product Development, Software Engineering, and Marketing teams to develop product ideas.
Conducting market research and evaluating similar products and their functions
Testing prototype products for functionality, ease-of-use, and longevity.
Find open-source AI libraries and modify them to the needs of our projects
Build data sets for training and improving our AI prediction models
Refactoring existing code to enhance functionality or efficiency.
Creating specification sheets.
Presenting product designs to management and stakeholders.
Support the engineering in the development of product prototypes.
Write and debug software cod
Troubleshoot software issues
Resolving product issues

Connaissances et compétences
The R&D Engineering will develop problem-solving skills, technical skills, and soft skills that will help them launch their career as an R&D Engineer or Software Developer -all while making a valuable contribution to our team.

Problem Solving Skills: Developing, testing, and debugging prototypes
Technical Skills: Frontend and backend software development, Javascript (NextJS, NodeJS) and Python,
Soft Skills: Facilitating team meetings, developing product specification documents, making presentations to stakeholders
Éducation requise
Degree in Computer Science, Engineering, Math, Statsitiscs or related field
Que disent les gens à propos de Lancement de carrière?
Nos stagiaires et nos employeurs partagent leur expérience de première main.
Voir tous les témoignages

"Excellente opportunité d'avoir une première expérience de travail dans un milieu souple. Cette première opportunité est souvent cruciale dans le lancement d'une carrière et d'être en mesure d'apprendre énormément tout en contribuant significativement à un projet excitant en industrie est l'idéal en sortant de l'école"  
Michaël Morin
Forage LLE
Quelques-uns de nos employeurs fantastiques que nous avons aidés
Notre financement leur permet de contribuer à remédier aux pénuries de main-d'œuvre, à diversifier leur personnel et à renforcer leur secteur.
Commencer