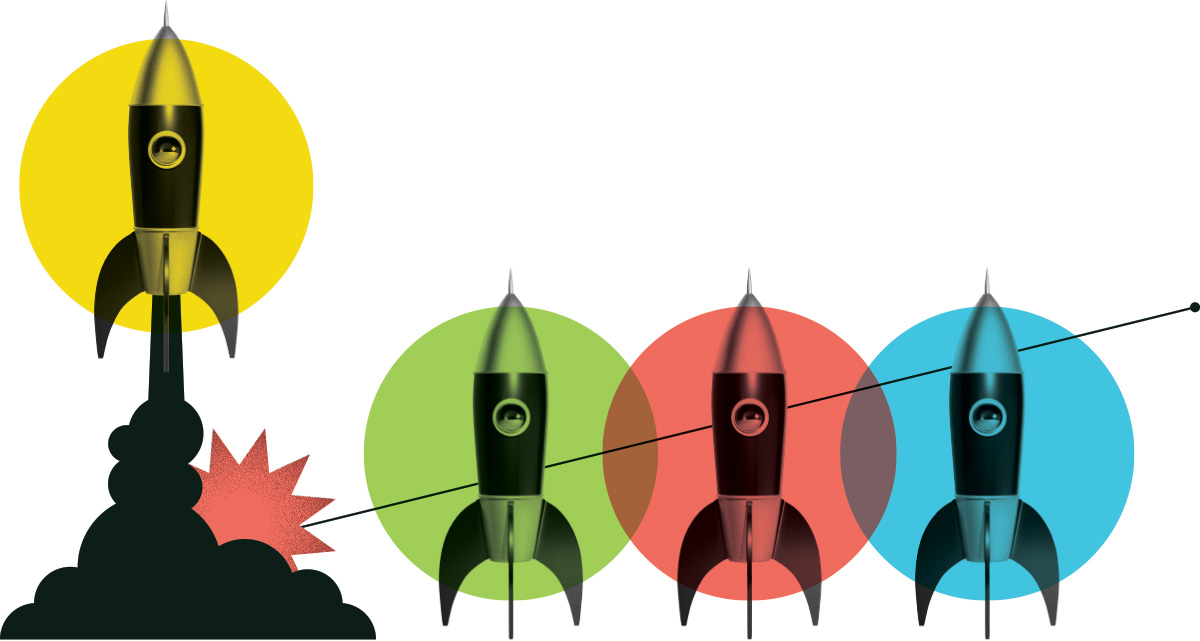 DevOps Intern
Technologies LivingSafe Inc.
Publié: November 30, 2021
Emplacement: Montreal, Quebec
Programme de stages: Digital Tech
Échelle salariale: $40,000 - $50,000
Heures par semaine: 35
Date de début: July 11, 2022
Date de fin: December 21, 2022
Description de l'emploi
LivingSafe is a Montreal-based startup developing LISA, a remote patient monitoring system for the senior care industry. Our solution consists of a wall-mounted radar sensing device that is placed in any senior's living unit. The LISA platform helps facility staff navigate incidents, obtain unit overviews and access insightful information on resident health.

We are looking for a talented intern to join our dynamic and ambitious tech development team. During this mandate, the chosen candidate will make use of his/her technical and professional skills by actively participating in the development and improvement of LivingSafe's CI/CD pipeline.

For this mandate, the intern will be involved in the design and implementation of a complete CI/CD pipeline for the LISA system development (automated source code versioning, automated source code testing, automated OTA deployment) and the large-scale continuous device monitoring.

Devoirs et responsabilités
- Integration and active participation with the entire LivingSafe team.
- Understanding the various hardware and software components of the LISA system.
- Take part in the automation of the management and versioning for the LISA system.
- Take part in the automation of the unit tests for the LISA system source code.
- Participate in the automation of OTA (over the air) update deployment for the LISA system.
- Play an active role in the automation of the large scale product monitoring for the LISA system.

Connaissances et compétences
- Experience with container and orchestration technologies like Docker and Kubernetes.
- Experience with provisioning technologies like Ansible and/or Terraform and/or Chef.
- Familiarity with Linux system administration.
- Experience with general purpose scripting languages like Python and/or Ruby and/or Go.
- Experience with system scripting languages like Bash and/or Powershell and/or CMD.
- Experience with automation software: Jenkins / gitlab.
Éducation requise
Bachelor's degree in computer science / software engineering or relevant experience
Que disent les gens à propos de Lancement de carrière?
Nos stagiaires et nos employeurs partagent leur expérience de première main.
Voir tous les témoignages

Un stage, c'est vraiment une façon intelligente et rentable d'utiliser son temps. Un stage ouvre des portes, vous permet de rencontrer des spécialistes dans toutes sortes de disciplines, venant d'horizons variés, qui vous aident à vous perfectionner en tant que personne. C'est en travaillant avec Plotly, qui crée des logiciels libres, et en côtoyant autant de personnes talentueuses, que j'ai tant appris. Et on se rend compte que, finalement, tout se tient quand on découvre que des équipes de recherche, des universitaires et des spécialistes du domaine utilisent les outils que vous avez contribué à mettre sur pied. Ce stage en vaut vraiment la peine. Je le recommanderais sans l'ombre d'un doute à tous les diplômés. 
Hammad Khan
Plotly Technologies Inc.
Quelques-uns de nos employeurs fantastiques que nous avons aidés
Notre financement leur permet de contribuer à remédier aux pénuries de main-d'œuvre, à diversifier leur personnel et à renforcer leur secteur.
Commencer