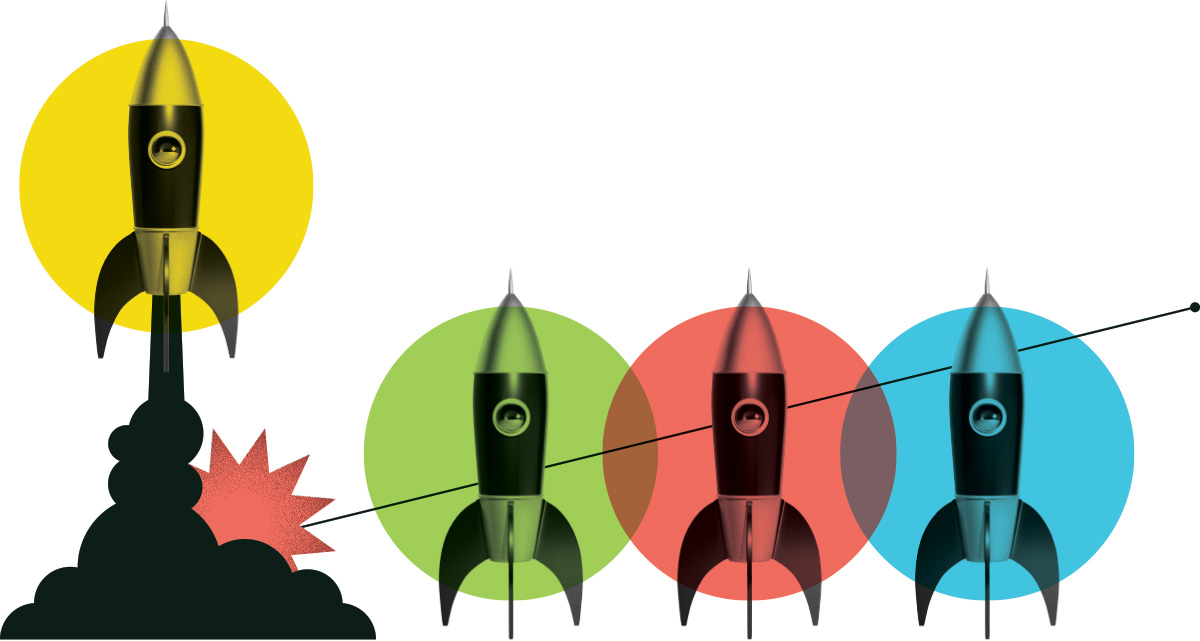 Director of Community Programs
Halifax Players' League for Affordable Yearly Sports Association (Halifax PLAYS)
Publié: November 29, 2021
Emplacement: Halifax as the organizational headquarters, with the role itself being virtual/ remote, Nova Scotia
Programme de stages: Impact
Échelle salariale: $30,000 - $40,000
Heures par semaine: 35
Date de début: July 18, 2022
Date de fin: October 30, 2022
Description de l'emploi
The Director of Community Programs will have a key leadership role in the organization, working with volunteers to ensure they are adequately supported and helping to manage other aspects of the organization's operations. In particular, a core project for this role will be focused on creating and organizing community programs/ events, sharing what we do and our core values with others, and focusing on outreach toward underserved or underrepresented groups throughout Halifax. For example, this could be through pop-up games in new communities, volunteer appreciation events, or creating unique initiatives based on organization feedback. Ideally, the candidate hired will be passionate about Equity, Diversity and Inclusion, as well as community development and recreation, with a desire to give back and empower the community and help grow a non-profit, largely volunteer-run organization.

We are a small organization, in a role such as this you will need to be comfortable wearing many hats. You may be required to assist the board with the administrative side of delivering our current programs and future projects, for instance by recruiting new volunteers to help run current or start new progams at PLAYS, by assisting in our finances and accounting, by helping wih digital marketing,on program-related tasks & assisting us to optimize our operations to maximize community impact.... If you are an enthusiastic, community-minded, can-do person, who believes in the power of sport, fitness, inclusion and empowerment in the context of community development, this is the ideal job for you!
Devoirs et responsabilités
- Responding to feedback given from players, volunteers and board members and creating innovative ideas to empower volunteers, create an inclusive space, and spread the PLAYS message of empowring community leader to create sport programs in their vision

- Playing a key role in supporting volunteers and other staff, especially to ensure they are trained in the requirements of organizing sport programs or executing on other responsibilities as relevant

- Doing some financial management, including to optimize accounting systems, for instance to use software like Quickbooks to generate financial statements for accounting purposes

- Assisting in digital marketing, especially to deliver campaigns on Mailjet, update our website and work with staff to increase social media presence on platforms like Instagram and Facebook... Contingent on funding, you may be working closely here with a technology and digital marketing coordinator

- Finding ways to shift volunteer training online online, for instance to create videos for how to organize sport programs or writing blog posts to make this information available digitally
Managing and improving online registration systems for our sport programs, working with technology providers, sourcing new software for consideration and advising of new features for development

- Investigating the readiness of the organization's back-end infrastructure for scaling beyond Halifax, doing work here on a critical analysis of many systems for the organization especially on the tech side

- And assisting with a variety of other tasks, like marketing, monitoring and evaluation, website design, data analysis, research, and/ or partnership development (dependent on person needs/ interests)
Connaissances et compétences
- Knowledgeable about community development principle or wiling to learn

- Able to work alone and in a team, with strong interpersonal communication abilities

- Excellent organizational, time management and problem-solving skills

- Willingness to learn and open to sharing new ideas to improve the organization

- A driver's license, interest in sports and previous experience with non-profits are assets
Éducation requise
Pursuing degree(s) in business, community development, technology, kinesiology, phlosophy or a similar field (many could apply)
Certification requise
Certifications shwing proficiency in community development theories would be welcome, with PD time also a key part of our work culture to work to get these whle employed with our organization
Que disent les gens à propos de Lancement de carrière?
Nos stagiaires et nos employeurs partagent leur expérience de première main.
Voir tous les témoignages

« L'étudiante du Programme d'assistant-préposé en soutien aux soins a pu passer du temps en tête-à-tête avec les résidents lorsque l'équipe soignante était débordée. »
Direction des soins, Trinity Manor, Stonebridge

Quelques-uns de nos employeurs fantastiques que nous avons aidés
Notre financement leur permet de contribuer à remédier aux pénuries de main-d'œuvre, à diversifier leur personnel et à renforcer leur secteur.
Commencer