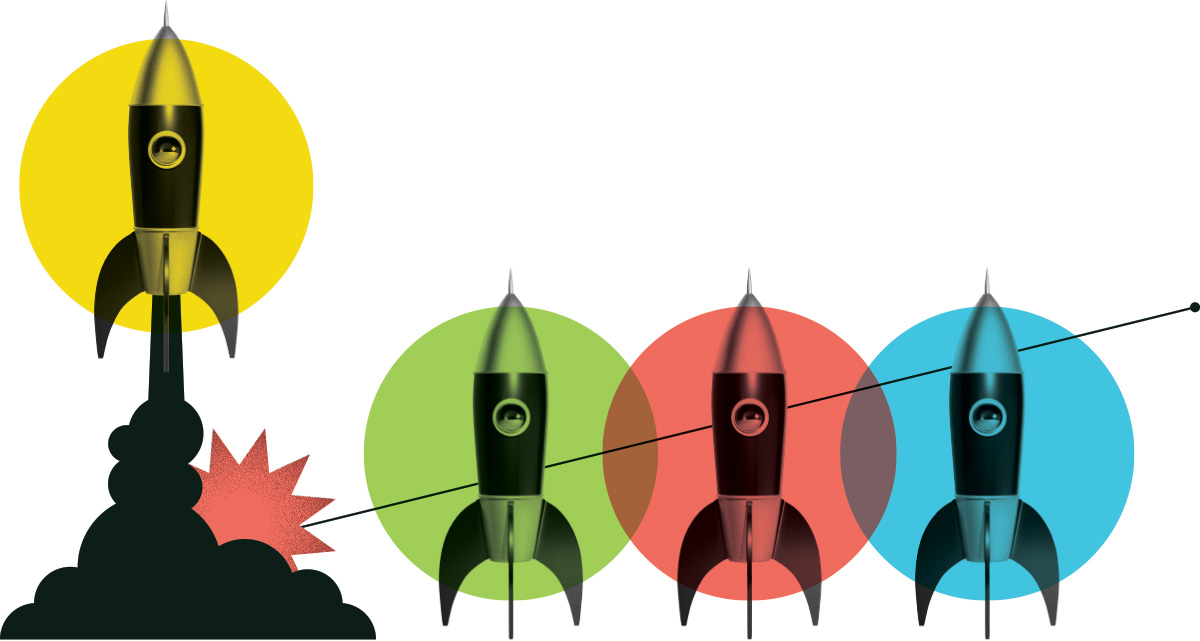 Podcast & Community Events Coordinator
The O.A.T.H.E. Project Alliance
Publié: November 25, 2021
Emplacement: Virtual/ Remote work, with the organization incorprated in Halifax NS, Nova Scotia
Programme de stages: Impact
Échelle salariale: $30,000 - $40,000
Heures par semaine: 35
Date de début: May 20, 2022
Date de fin: December 25, 2022
Description de l'emploi
Who We Are: The OATHE Project is a young environmental non-profit dedicated to fostering a global community committed to lifelong eco-action… OATHE itself is an acronym for "One Act at a Time to Help the Earth," and our project shares the message that the environmental challenges of our time require us all to do our part.

What does this mean? In addition to major structural shifts that must happen at an institutional level, individual mindsets and behaviors need to change. Thus, our projects aim to educate and inspire those looking to join the fight for our environment, while also encouraging folks to #TaketheOATHE and commit to eco-action – big and small – as part of their daily lives, as each of our acts can make collectively a difference when added together.

OATHE itself undertakes multiple sub-projects, with two key ones in mind for which we need help:

- 1) A podcast where we interview incredible eco-leaders who embody the OATHE ethos of creating change by doing one act at a time, often scaled to inspiring levels… Past guests include Angela Riley from Scotian Shores, Aniya Butler from Youth Vs Apocalypse, Sam Kashani from Too Good to Go Canada, Sarah Van Exan & Eseohe Ojo from GreenPac, and soon Felix Finbeiner from Plant for the Planet?

- 2) Second, for summer 2022, we are planning to run the second edition of our "Climate Change-Makers Challenge" hackathon, which had great success in its first iteration running on Spring 2021, with 130+ youth participating across 15+ countries. We had a whole host of unique innovations developed in that event, some which continue today, and have just received support to run another edition this summer!

And beyond the core tasks above, there is also other work where we could use help, especially with our social media, applying for grants and the launch of a joint platform for coordinating climate action with the Earthnet Foundation. This will be an opportunity to wear many hats and work in an innovative landscape, interacting with inspiring partners, colleagues, youth, podcast guests and other stakeholders on the frontlines of eco-action... More info on our social media, and our website @ www.oneactatatime.org!

Who We Are Looking For: An event planning whiz who's just as passionate about environmental action as we are! Our ideal candidate will be very good with technology, creative in how they pursue new partnerships, data-driven in their approach and open about sharing ideas to improve our young non-profit. They will also help with our community outreach beyond organizing virtual events and the podcast, from creating social media campaigns to planning educational workshops, recruiting volunteers, finding partners for future projects, and more.... If you are an enthusiastic, community-minded, can-do individual who believes in the power of collective action to make global impact, and if you care about environmental problem, do not mind wearing a different hat every day, and enjoy the challenges of marketing to a global audience, this is the ideal job for you!
Devoirs et responsabilités
• Actively exploring ways to increase community engagement at OATHE by increasing our podcast reach and finding exemplary climate action projects to highlight their stories on the podcast.
• Co-hosting, editing, and producing our "One Act at a Time: Stories of Change" podcast.
• Working with and recruiting partners, youth, funders and other stakeholders in the delivery of the second edition of the "Climate Change-Makers Challenge," with a particular focus on ensuring there is strong representation in female, BIPOC, rural and other historically marginalized populations.
• Supporting our other projects designed to promote eco-action, and in particular the joint EarthNet-One4Earth platform that is soon to be launched, our social media and others.
• Exploring questions related to the long-term sustainability of the OATHE Project, which may include things like ideating around our young non-profit's future paths, researching grant funding to sustain our work in the long-term, and designing new campaigns/ events that can maximize our impact.
• And finally, assisting us with a variety of other tasks, whether to help run meetings, manage finances, be a PR contact, or more… Truthfully, there's a lot here that is open, and we encourage folks applying to bring in new ideas, make their unique mark & develop the position into their own.
Connaissances et compétences
Learning Outcomes:

• Gain an understanding of life in a non-profit start-up, and be a part of its early growth
• Learn about the challenges involved in implementing environmental change at a global scale
• See how marketing and communications theories can be implemented in real life
• Develop competencies for community-based outreach, both at an individual and organizational level
• Experience the challenge of having new projects go from idea to implementation

Desired Qualifications for Knoweedge and Skills:

• Excellent organizational and problem-solving skills
• Excellent verbal communication skills
• Ability to use GarageBand, Audacity or any other sound editing platform considered an asset
• Willingness to learn, and open to sharing new ideas to improve the organization
• Lived experience, especially through living in communities on the frontlines of climate action, will be very welcome and is considered just as valuable as professional or education experience
• And above all, a genuine passion for the environment, a desire to make a difference for our planet, and a belief in the power of individual actions to together make massive, collective, global impact!
Éducation requise
Pursuing degree(s) in marketing, business, commerce, community development, philosophy, social science, environmental studies, international development, or similar
Certification requise
None specifically, but time will be set aside for PD
Que disent les gens à propos de Lancement de carrière?
Nos stagiaires et nos employeurs partagent leur expérience de première main.
Voir tous les témoignages

« Le programme Stages Lancement de Carrière de CICan nous ont permis, chez Sea Smart, d'élargir notre équipe et d'étendre notre portée en embauchant des stagiaires qualifiés, ce qu'il nous aurait été impossible de faire sans ce financement crucial. Nous sommes infiniment reconnaissants envers Collèges et nstituts Canada de ce généreux soutien qui multiplie les possibilités d'emploi pour les jeunes. Je recommande fortement à d'autres organismes de s'inscrire à ce programme », soutient la Dre Elaine Leung, Directrice générale et Fondatrice.  
Dr. Elaine Leung
Sea Smart
Quelques-uns de nos employeurs fantastiques que nous avons aidés
Notre financement leur permet de contribuer à remédier aux pénuries de main-d'œuvre, à diversifier leur personnel et à renforcer leur secteur.
Commencer