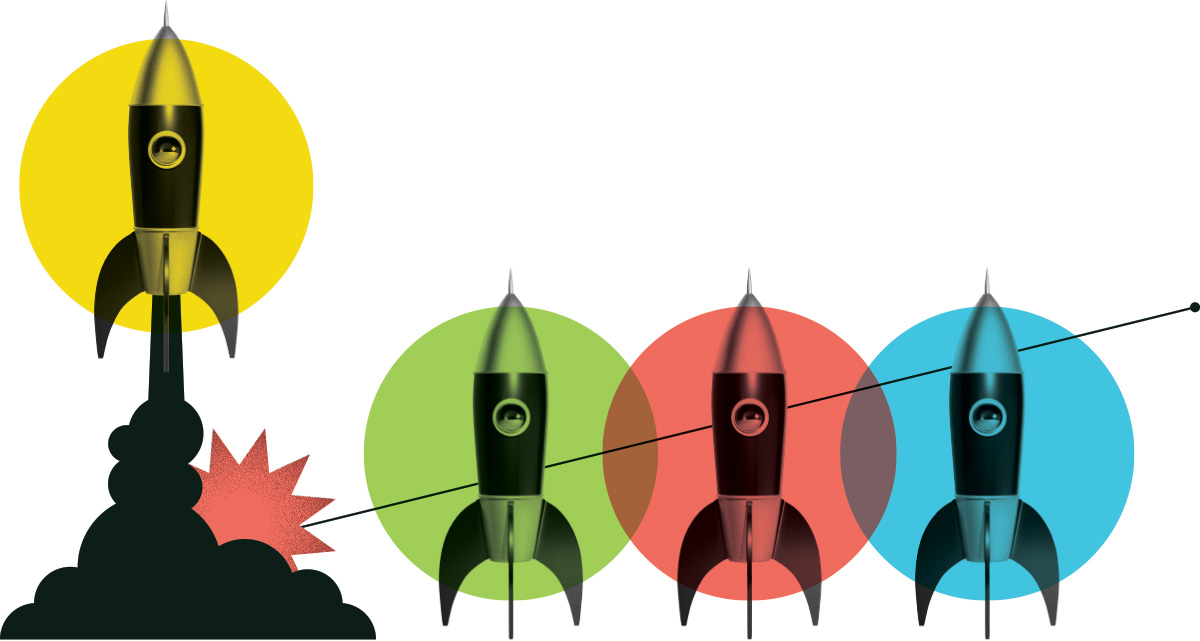 Digital Marketer
693154 NB Ltd. (Sensory Friendly Solutions)
Posted: April 23, 2021
Location: Remote, New Brunswick
Internship Program: Digital Tech
Salary Range: $40,000 - $50,000
Hours per Week: 35
Start Date: July 12, 2021
End Date: January 10, 2022
Job Description
Sensory Friendly Solutions is a social purpose organization. We help the community of people seeking and the business and organizations offering sensory-friendly experiences to find less busy, less noisy, and less bright in daily life. Sensory Friendly Solutions is looking to hire a full-time Digital Marker for a remote work term of approximately six months as part of the Career Launcher Program. The applicant will work with the Sensory Friendly Solutions team to work on the execution of the company's digital marketing strategy.
Applicants must be under 30 years old with a post-secondary diploma or degree, a permanent resident or citizen of Canada, and currently underemployed, unemployed or working part-time. Sensory friendly Solutions is an equal opportunity employer.
Duties and Responsibilities
Working with the Sensory Friendly Solutions team to develop and implement our digital marketing plan for product launches and events, including paid, earned and owned media, partner and influencer collaboration, SEO and SEM, email marketing. Gather and review analytics and performance metrics, use insights to recommend improvement of iterative marketing programs. Monitor, track and report on metrics and online engagement. Coordinate with Strategy and Marketing leads to ensure alignment with company-wide activities. Build relationships with customers, industry professionals and influencers. Optimize and elevate our CRM. Remain up-to-date with digital marketing trends.
Knowledge and Skills
- Ability to identify and track relevant digital KPIs
- Proficient in website, social media, email, online engagement and CRM tools; WordPress, Buffer, Gravity Forms, Active Campaign, Google Analytics, Google Data Studio, etc.
- Ability to create engaging and compelling content and graphics using platforms such as Adobe, Canva
- Excellent verbal communication skills
- Excellent writing skills
- Exceptional interpersonal and presentations skills
- Hands-on experience with social media management
- Ability to interpret online analytics and metrics
- Attention to detail, critical-thinker and problem-solver
- Experience with paid social media campaigns is an asset
- Ability to work independently as well as part of a remote team


Education Required
Post-secondary diploma or degree
Certification Required
Criminal Record Check
What are people saying about Career Launcher?
Hear first-hand from the interns and employers who benefit from the program.
View All Testimonials

"I think it is a wonderful program to support small companies in making strategic hires that they might not do on their own" 
Geordie Adams
PubliVate Inc.  
A few of the great employers we have supported
Our funding helps them address labour shortages, diversify their workforce, and strengthen their industry.
Get Started