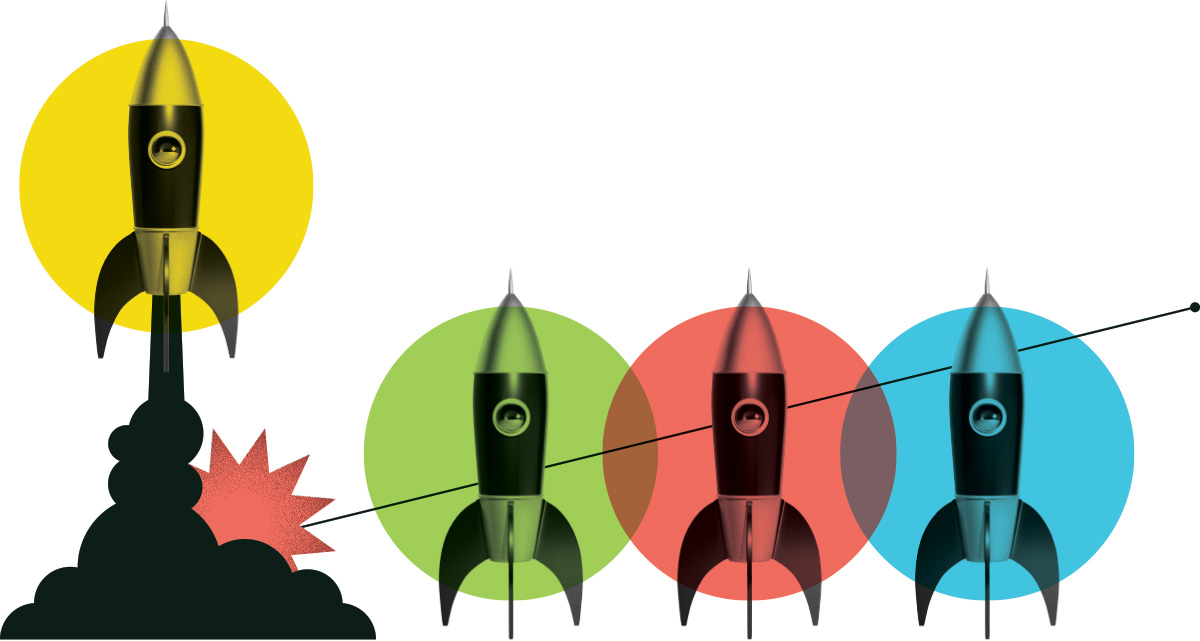 Programmer
Proteus Waters
Posted: April 26, 2021
Location: Saskatoon, Saskatchewan
Internship Program: Digital Tech
Salary Range: $20,000 - $30,000
Hours per Week: 30
Start Date: June 30, 2021
End Date: December 30, 2021
Job Description
Commit to Google Suite (G Suite) platform and also to Moodle platform. Use GSuite and an application platform called AppSheet. Both owned by Google. AppSheet allows development of quick web applications for data entry and display (e.g., dashboards), which can be readily integrated with G Suite, including Google Drive sheets and docs, Gmail and Calendar which we want to start using more functionality. Much will focus on creation of mobile friendly/web apps and coding of scripts for the automation of tasks and document creation associated with the Proteus water and wastewater treatment plants. Use Moodle to enter tools/templates, procedures, instructions, process flows, videos, etc. in order to provide a platform how to operate a plant. Moodle "cyber-school" would be leveraged for new/continuous training and also for continued operations and regulatory requirements.
Duties and Responsibilities
Examples of deliverables:
1) Mobile friendly web app for daily and weekly logs of the plant operation with automatic creation of spreadsheets/docs and PDF files ready for printing
2) Web app or script for invoicing of drivers with a dashboard and automatic creation of spreadsheets/docs and PDF files ready for printing/emailing
3) Mobile friendly app for equipment maintenance (both scheduled and unscheduled) integrated with calendar and creation of spreadsheet/docs and PDF files ready for printing (for regulatory purposes)
4) Web app for regulatory testing reporting with dashboard and automatic creation of summary spreadsheets/docs and PDF files ready for printing/emailing
5) Web app or script for the creation of quarterly and annual reports based on existing regulatory data and templates
6) Web app for documentation management of the plant including safety program, emergency response plan, equipment manuals, design drawings, chemicals data sheets, analytical testing and procurement information (equipment, tools and consumables)
7) Online Virtual Training system for Levels 1,2,3 for both potable and wastewater solutions that can be delivered as Online training or also as Blended Training (in association with in-person training)
8) Online education system to be leveraged for knowledge transfer to assorted stakeholders (e.g. conferences, sales, marketing, R&D, alliances, etc)
9) Online customized training system how to manage and operate the Proteus System
10) Management and organizational training how to work in Cleantech industry (e.g. project management, scheduling, Pandemic Safety, etc.)
11) Help prepare the organization for an immediate (spring of 2021) Capital Raise that will partner with Investors to aggressively pursue national and international high scaled, fast paced growth

Knowledge and Skills
• Excitement to work in the Cleantech industry to change how the world manages water & wastewater
• Open to learn advanced practices that may be different than traditional approaches
• Strong computer, analytical and communication skills
• Software applications for word processing and calculations (e.g. Word, Excel)
• Project management methodology understanding
• Team work within a technical environment (working with groups of engineers & trades)
• Ability to work independently work from home as needed (based on status of COVID-19)
• Ability to work within field environments (gather requirements in a "live-operating" sewage plant
• Understanding of: GSuite, Python, Java Script and Moodle
• Preferred degree includes: computers or engineering

Education Required
Degree
Certification Required
NA
What are people saying about Career Launcher?
Hear first-hand from the interns and employers who benefit from the program.
View All Testimonials

The program provides a great way to bridge the gap between a fast-growing technology company looking to bring on excellent talent and providing an opportunity to bright, talented, young individuals who are looking to build on their skills in a relevant environment. In doing so, there is a huge benefit to both the employer and the new graduate in being able to learn & develop together.
Siddharth Bhambhani
Summatti
A few of the great employers we have supported
Our funding helps them address labour shortages, diversify their workforce, and strengthen their industry.
Get Started