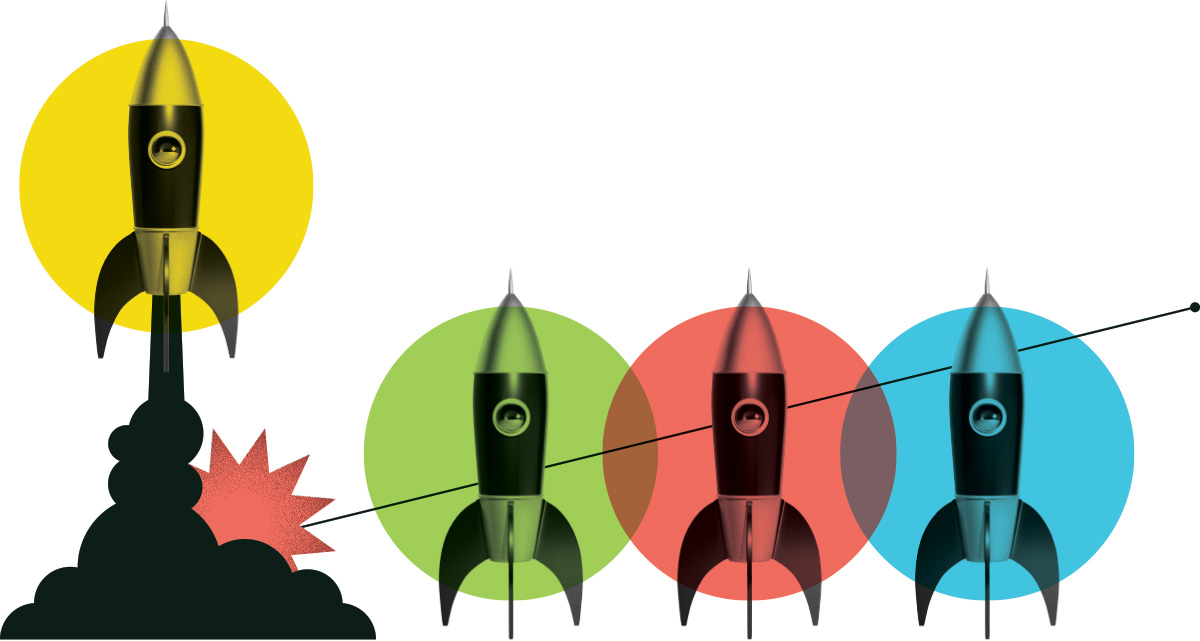 Software Engineer
LatAm Startups
Posted: April 26, 2021
Location: Toronto, Ontario
Internship Program: Digital Tech
Salary Range: $20,000 - $30,000
Hours per Week: 30
Start Date: June 1, 2021
End Date: November 15, 2021
Job Description
LatAm Startups is a technology incubator located in downtown Toronto working with international startups to expand into the Canadian market. We are looking for an ambitious, globally minded individual to take on a new project from start-to-finish. The Software Engineer will be responsible for the development of an enterprise management system and CRM platform to host the LatAm Startups programming.
Duties and Responsibilities
Collaborate with the LatAm Startups team to design and develop a new enterprise management software.
Develop high quality software code based on designs.
Participates in internal and customer driven design reviews throughout program.
Test software designs and code at the unit and system level to ensure that all requirements are met and the highest software quality is achieved

Knowledge and Skills
Strong at object-oriented programming (Java, C#, C++)
Accountable and take ownership of your projects
Like working in a multi-cultural, close-knit team.
Spanish and Portuguese is an asset.
Highly effective communication skills both written and spoken.
Critical thinking/problem solving skills with demonstrated good judgement
Able to work in a fast-paced and dynamic organization, with a focus on flexibility to keep up with changes.

Education Required
Post-secondary graduate: Computer Science, Computer Engineering, Software Engineering or a related discipline.
What are people saying about Career Launcher?
Hear first-hand from the interns and employers who benefit from the program.
View All Testimonials

Knowing every day that I'm using my experience in biology to help find sustainable ways to grow food, and working alongside other like-minded researchers, makes it a fulfilling and exciting work environment" says Melody Sizer, Research Assistant working for the Research and Development team. 
Melody Sizer
Terramera
A few of the great employers we have supported
Our funding helps them address labour shortages, diversify their workforce, and strengthen their industry.
Get Started