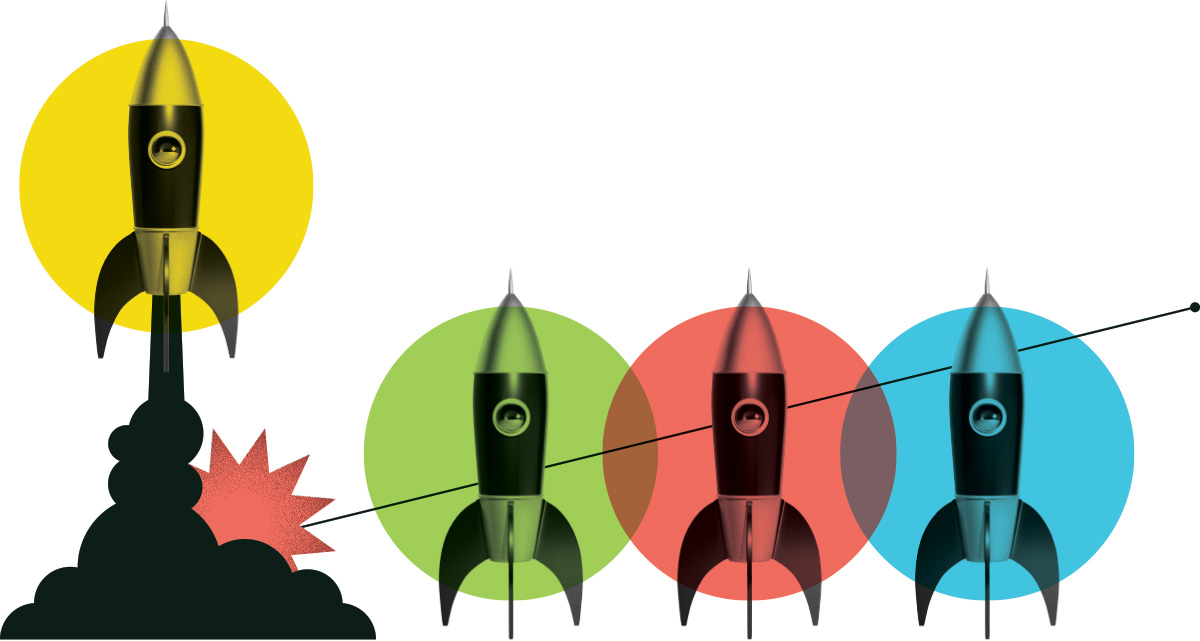 Machine Learning for Autonomous Vehicles Intern
XplorSpace Inc.
Posted: April 26, 2021
Location: Vancouver, BC (mainly remote), British Columbia
Internship Program: Digital Tech
Salary Range: $20,000 - $30,000
Hours per Week: 35
Start Date: June 1, 2021
End Date: December 1, 2021
Job Description
Xplorspace Inc. is a small enterprise focused on providing engineering services relating to aerospace, defence and digital technologies. Xplorspace also supports young entrepreneurs in developing new product ideas in these sectors.
Xplorespace is seeking a Machine Learning Intern to work on machine learning algorithms for autonomous vehicle operation, and detection of anomalies within autonomous systems.
Duties and Responsibilities
• Attend daily stand-up meetings with the team, providing updates on progress
• Perform required development work on software assigned by the company
• Research methods to improve software performance and implement results
• Contribute to developing reports and proposals relating to the project being worked on
• Take part in ideation meetings with other interns and develop a self-directed project as to be completed by the end of the internship

Knowledge and Skills
• Experience with programming in Python, with some machine learning library
• Experience with SCM tools such as Git, Subversion, or Perforce
• Knowledge of machine learning algorithms and computer vision
• Industry experience an asset

Education Required
Undergraduate degree in Science, Engineering, Computer Science, related field, or equivalent experience.
What are people saying about Career Launcher?
Hear first-hand from the interns and employers who benefit from the program.
View All Testimonials

Working with CICan to get a Digital Tech Intern in our company has been an enormous help to us. We were able to expand our team's capabilities and take on additional projects as a result of having the technical resource on-staff. The grant offered by CICan significantly de-risked the process of hiring a recent graduate with minimal experience. Our intern has been fantastic and has been very quick to learn new skills on the job and become a solid contributor within our team.
Jean Louis
IaconicDesign 
A few of the great employers we have supported
Our funding helps them address labour shortages, diversify their workforce, and strengthen their industry.
Get Started