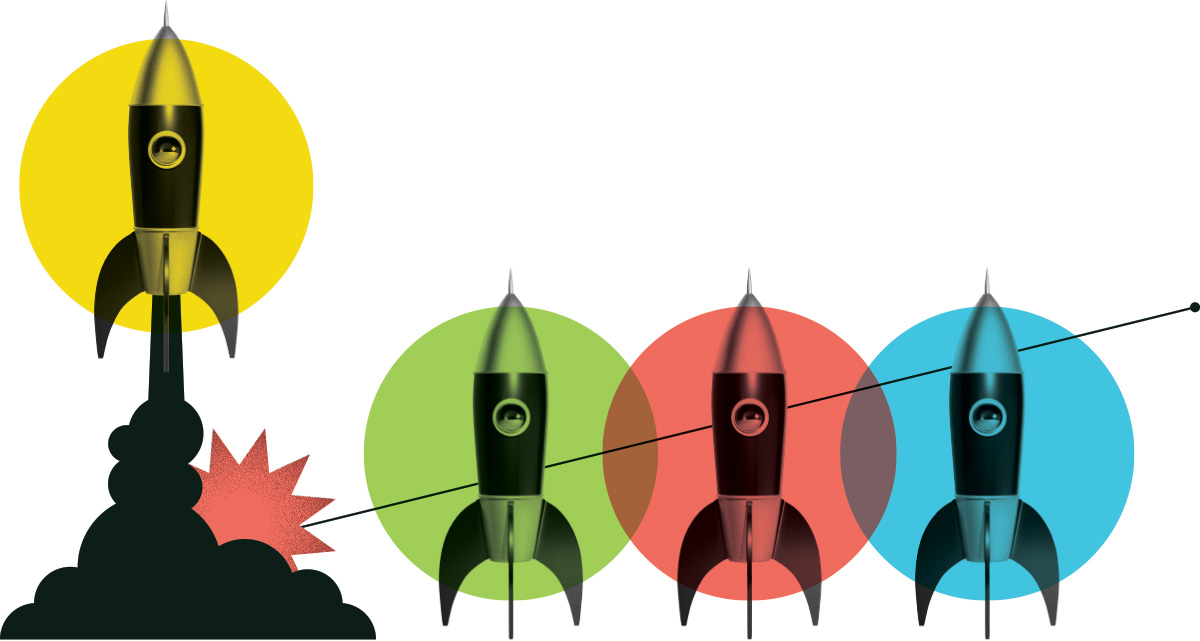 Data Analyst
ThisFish Inc.
Posted: April 26, 2021
Location: Vancouver, British Columbia
Internship Program: Digital Tech
Salary Range: $40,000 - $50,000
Hours per Week: 40
Start Date: May 17, 2021
End Date: October 31, 2021
Job Description
ThisFish Inc. is seeking a 6-month data analytics intern to join our team of data scientists who are tackling the biggest problems in our global food systems and are pioneering disruptive innovations using AI and machine learning. ThisFish Inc. has developed Tally software for seafood factories that digitizes their production, quality control and traceability data in real-time on the factory floor using tablets and IoT devices. We have developed AI-enabled apps -- called Tallybots – for process automation and predictive analytics. Our software provides companies operational intelligence to run their factories. We now want to develop a new business intelligence (BI) solution for our customers and require a Data Analyst to run the six-month project.

Duties and Responsibilities
Working with our Lead Data Scientist and other engineers, you'll be required to carry out the following duties:
- Interview and understand our customers needs in terms of business intelligence
- Assess the various business intelligence tools and platforms on the market such as Tableau, Power BI, Domo and others
- Recommend a BI tool to incorporate into our product offering
- Pilot an MVP of the new BI product with a specific customer
- Work with sales and marketing to develop a pricing strategy for the BI product
Knowledge and Skills
- Knowledge of Structured Querying Language (SQL)
- Experience with business intelligence tools such as Tableau, Power BI or others
- Data visualization skills
- Know how to import, store, organize, clean and analyze data
Education Required
post-secondary degree or certificate in data analytics or data science
What are people saying about Career Launcher?
Hear first-hand from the interns and employers who benefit from the program.
View All Testimonials

An internship is a truly valuable and worthwhile use of your time. It opens doors to interact with people from all sort of disciplines and backgrounds which in turn develops you as an individual. Working with Plotly, which creates open-source software, I was able to learn and work with so many talented individuals, and it all comes together when you see researchers, academics, and industry professionals using tools that you contributed to developing. It's a truly worthwhile endeavor and I would wholly recommend it to any grad
Hammad Khan
Plotly Technologies Inc.
A few of the great employers we have supported
Our funding helps them address labour shortages, diversify their workforce, and strengthen their industry.
Get Started