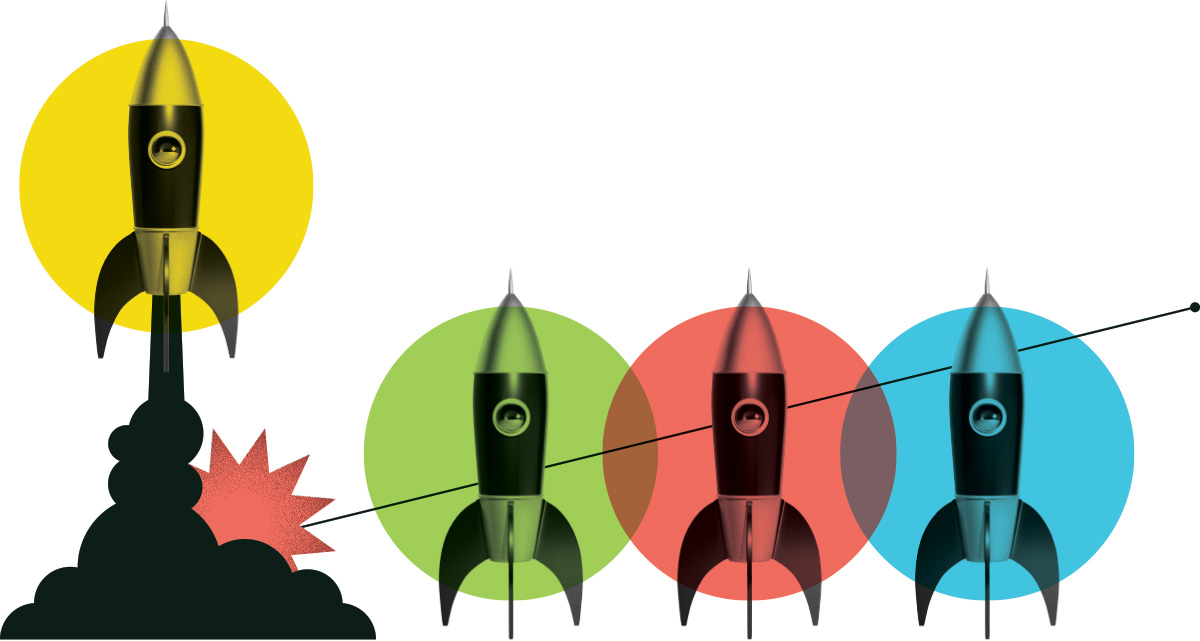 Digital Design Intern
YZED Projects Inc.
Posted: April 26, 2021
Location: Remote or Whitehorse, Anywhere
Internship Program: Digital Tech
Salary Range: $20,000 - $30,000
Hours per Week: 32
Start Date: June 24, 2021
End Date: December 10, 2021
Job Description
YZED Projects is a social innovation company curating solutions for impact-driven organizations including nonprofits, social enterprises and governments. We are supporting organizations and their teams with a resource toolkit, automated digital tools and technologies, SaaS solutions, impact measurements and support services. We are looking for a team member with diverse skills who is eager to help develop automated digital tools/ solutions, share and learn.

We offer and expect:
Commitment to support the social, economic and environmental impact of the value-driven organizations we work with
A positive, creative and diverse culture
A kind, connected and resilient approach
Bravery with purpose
Flexibility

Duties and Responsibilities
the Digital Design Intern will:
Develop & design automated digital forms
Assist in & developing instructional videos
Design & develop a variety of forms, infographics & PDF documents (Experience with softwares such as Figma, Sketch or Adobe XD or Photoshop a plus
Assist in implementing a variety of no-code workflows — technologies such as Airtable, Zapier, Notion, etc.
Create workflow documentation
Knowledge and Skills
The following knowledge and skills are not mandatory, we are looking for a well rounded candidate with a mix of some of these skills. Please highlight your skills in these areas or ones we haven't listed:
Knowledge and understanding of the nonprofit sector
Cultural competence in relation to First Nations people
Developing presentations, templates, forms, infographics
Digital design work, instructional video development
Data management
Impact measurement or evaluation work
Digital communications and marketing
Art, music, photography, design
Whatever else you geek-out about
Please share your story and samples of your work.
Education Required
Bachelor Computer Science
What are people saying about Career Launcher?
Hear first-hand from the interns and employers who benefit from the program.
View All Testimonials

Hiring one of our grads is giving us a sense of the high-quality work they are ready to and capable of achieving with the education we provided.
Kelly Sveinson
Research Coordinator, Langara College
A few of the great employers we have supported
Our funding helps them address labour shortages, diversify their workforce, and strengthen their industry.
Get Started