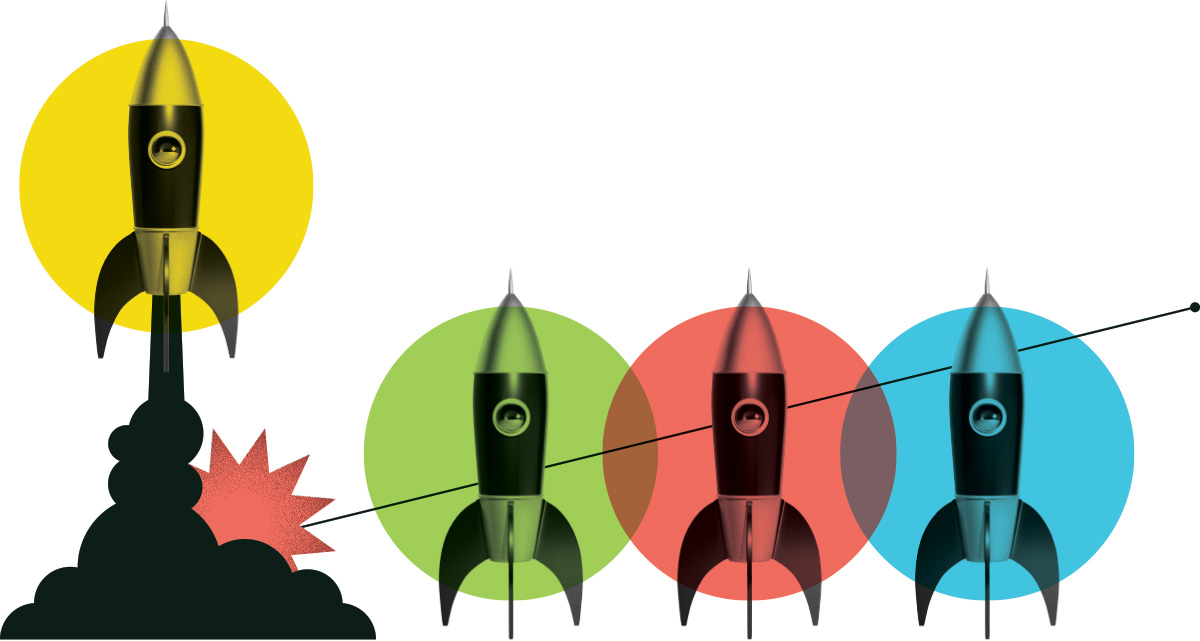 Fullstack Programmer
Studio Catalyst Inc
Posted: April 26, 2021
Location: Quebec, Quebec
Internship Program: Digital Tech
Salary Range: $30,000 - $40,000
Hours per Week: 40
Start Date: May 31, 2021
End Date: December 3, 2021
Job Description
The programmer will be responsible to handle programming tasks for our clients at Catalyst. They will use programming languages to convert video game concepts into pc, console, or mobile phone games. They collaborate with our clients game design team, develop and test game prototypes, and document game programming stages from conception to completion. They will mainly work on gaming platform such as Unity 3D and Unreal Engine 4.
Duties and Responsibilities
He will be shadowing Maxime Beaulieu's programming, helping the growth of the programming branch of Catalyst by getting bigger clients. The programmer will assist technical artists at Catalyst by helping them to find solution for various issues and develop tools to accelerate them. We are currently working towards a MVP tool we will provide to our clients to help them optimize their game.
Knowledge and Skills
A programmer at Catalyst needs to understand code structure for front end apps in Unity and Unreal, backend and database/cloud storage. They will need to have an intermediate understanding of both C++ and C#, because these languages are used in both platforms Unity 3D and Unreal Engine 4. They will also need to understand how data is transferred to database/cloud storage via frontend applications. Firebase knowledge is a bonus.
Education Required
College Study Certificate or a BACC in computer science
What are people saying about Career Launcher?
Hear first-hand from the interns and employers who benefit from the program.
View All Testimonials

It's really important to me to have a green job; but a job in an area that I'm passionate about, that's even better.
Aurélie Charpentier
Abrinord
A few of the great employers we have supported
Our funding helps them address labour shortages, diversify their workforce, and strengthen their industry.
Get Started