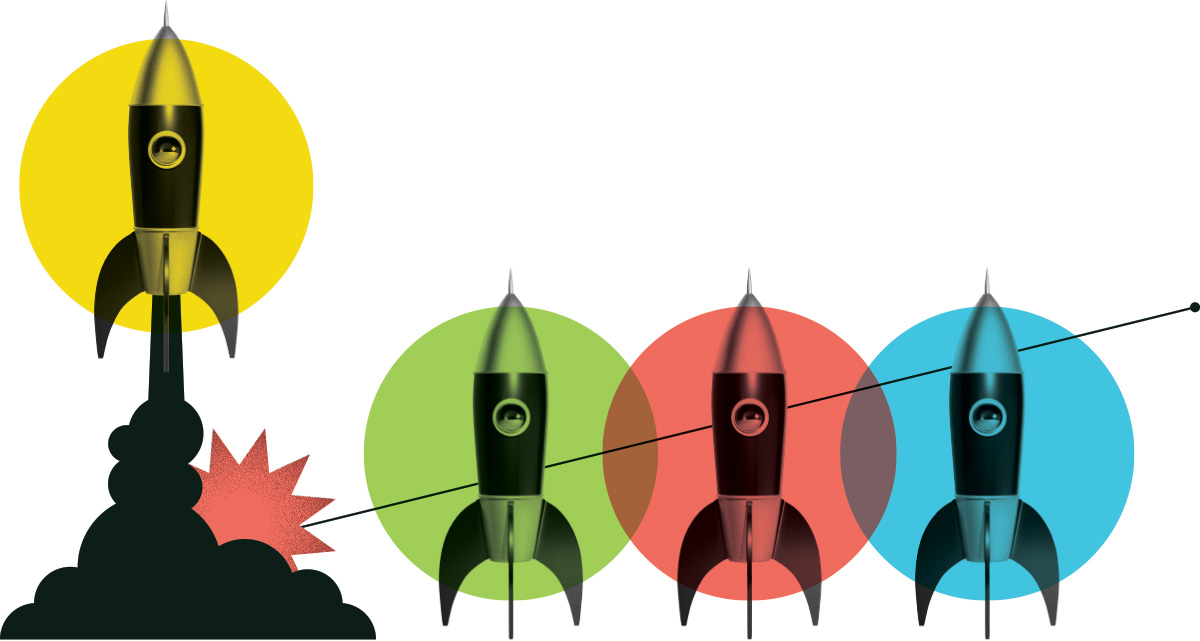 Web Application and Database developer
The Foodie Project Inc.
Posted: April 27, 2021
Location: North Vancouver, British Columbia
Internship Program: Digital Tech
Salary Range: $40,000 - $50,000
Hours per Week: 40
Start Date: June 1, 2021
End Date: November 30, 2021
Job Description
Developing and enhancing a new on-line portal for the food industry. The job involves learning about and further enhancing existing skills in web application development. Extensive knowledge and experience is not required but a willingness and ability to learn and an interest in this field is the most important.

The development will involve building add-on and stand-alone applications that integrate with the existing infrastructure as well as creating EDIs to facilitate outside data.

The application is currently live in several versions and will become an integrated application once completed. You will be an integral part of making that happen.

This position is great for someone who has some basic knowledge through education but would like to get real-life experience in developing a high-end application. Basic to intermediate knowledge of database systems, web application and concepts are a requirement but there is a lot of opportunity to learn and grow in this position.


Duties and Responsibilities
Helping to develop new modules for the application through concept, design and programming
Enhancing existing applications through code clean-up
Developing mobile applications
Knowledge and Skills
- Basic knowledge and understanding of web development, dynamic database-driven websites and web applications and best practices

You will be either enhancing your skills or developing new skills in the following:
- database design and programming in Microsoft SQL Server, including use of the SQL language
- ORM (Object Relational Mapping) with Hibernate
- Javascript/Jquery
- Adobe Coldfusion scripting language.
- CSS
- HTML5
- GIT
Education Required
Some demonstrable web-development education either through on-line courses, self-learning or formal educational institutions.
What are people saying about Career Launcher?
Hear first-hand from the interns and employers who benefit from the program.
View All Testimonials

I would highly recommend this program to recent graduates, finding work directly out of school can be challenging and many jobs want experience prior to hiring. This internship has provided me with plenty of experience and has led me to another position which will increase my employability.
Brandon Gordon
Heartland Forest Nature Experience
A few of the great employers we have supported
Our funding helps them address labour shortages, diversify their workforce, and strengthen their industry.
Get Started