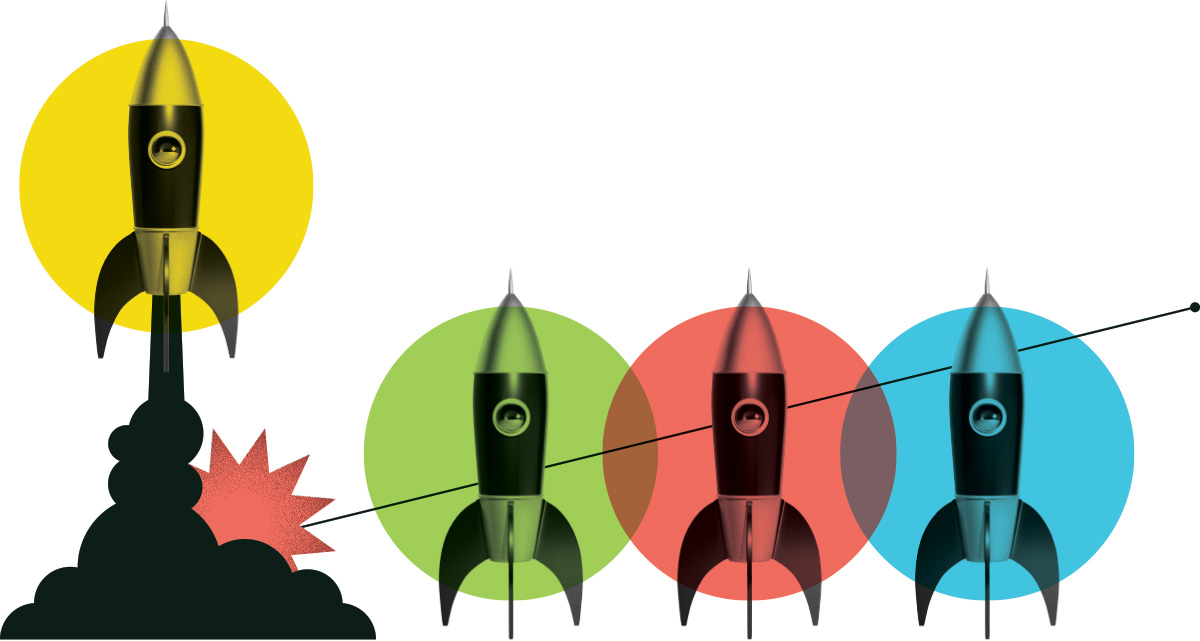 Software Engineer, Backend
Datakite Inc (dba Dropbase)
Posted: April 27, 2021
Location: Work Remotely, Ontario
Internship Program: Digital Tech
Salary Range: $40,000 - $50,000
Hours per Week: 40
Start Date: June 1, 2021
End Date: December 31, 2021
Job Description
As a Backend Engineer, you will work with the founders, alongside full-stack and frontend engineers. You will develop highly-scalable and secure backend and infrastructure to allow Dropbase to handle a large number of user and data.

Besides working on the codebase and infrastructure, you will play a key role in product direction and setting up the right processes to help the product scale.
Duties and Responsibilities
- Backend application development (Python, Serverless)
- Build features, design and implement APIs
- Planning, scaling, and deploying software on AWS and related cloud infrastructure
- Database development and administration
- Design, develop, test, deploy, maintain and improve codebase
Knowledge and Skills
Minimum qualifications
- You write clean, testable and maintainable code
- Proficient with Python
- Experience with relational databases
- Experience with AWS/GCP/Azure
- Experience designing REST APIs
- Experience designing scalable systems
- Experience with Docker
- Ability to readily and quickly learn most technologies on-the-go
- Ability to thrive in an fast-paced environment with a high degree of autonomy
- Verbal and written English fluency

Preferred qualifications
- Experience using Pandas, Numpy and Jupyter Notebook (or Colab)
- Experience with distributed systems, Kubernetes
- Experience with CloudFormation or Terraform
- Experience with GraphQL, gRPC
- Experience with WebAssembly
- Experience with Go, Rust
Education Required
BSc/BEng in Software Engineering, Computer Science, or Computer Engineering
What are people saying about Career Launcher?
Hear first-hand from the interns and employers who benefit from the program.
View All Testimonials

Knowing every day that I'm using my experience in biology to help find sustainable ways to grow food, and working alongside other like-minded researchers, makes it a fulfilling and exciting work environment" says Melody Sizer, Research Assistant working for the Research and Development team. 
Melody Sizer
Terramera
A few of the great employers we have supported
Our funding helps them address labour shortages, diversify their workforce, and strengthen their industry.
Get Started