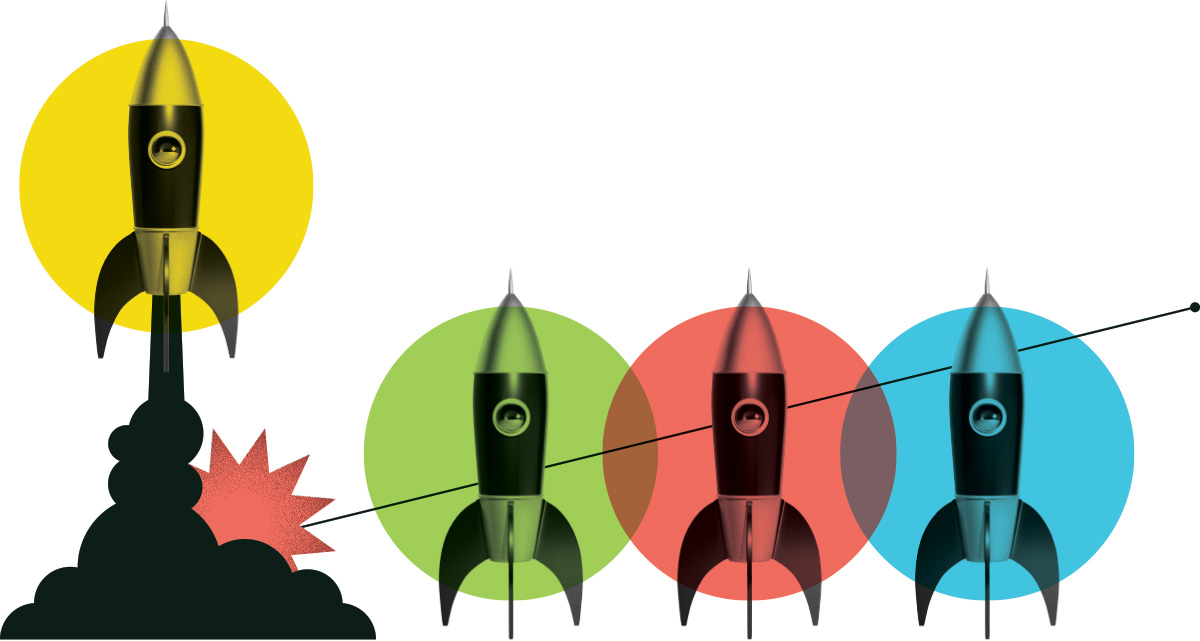 Software Engineer, Backend
Datakite Inc (dba Dropbase)
Posted: April 27, 2021
Location: Work Remotely, Ontario
Internship Program: Digital Tech
Salary Range: $40,000 - $50,000
Hours per Week: 40
Start Date: June 1, 2021
End Date: December 31, 2021
Job Description
As a Backend Engineer, you will work with the founders, alongside full-stack and frontend engineers. You will develop highly-scalable and secure backend and infrastructure to allow Dropbase to handle a large number of user and data.

Besides working on the codebase and infrastructure, you will play a key role in product direction and setting up the right processes to help the product scale.
Duties and Responsibilities
- Backend application development (Python, Serverless)
- Build features, design and implement APIs
- Planning, scaling, and deploying software on AWS and related cloud infrastructure
- Database development and administration
- Design, develop, test, deploy, maintain and improve codebase
Knowledge and Skills
Minimum qualifications
- You write clean, testable and maintainable code
- Proficient with Python
- Experience with relational databases
- Experience with AWS/GCP/Azure
- Experience designing REST APIs
- Experience designing scalable systems
- Experience with Docker
- Ability to readily and quickly learn most technologies on-the-go
- Ability to thrive in an fast-paced environment with a high degree of autonomy
- Verbal and written English fluency

Preferred qualifications
- Experience using Pandas, Numpy and Jupyter Notebook (or Colab)
- Experience with distributed systems, Kubernetes
- Experience with CloudFormation or Terraform
- Experience with GraphQL, gRPC
- Experience with WebAssembly
- Experience with Go, Rust
Education Required
BSc/BEng in Software Engineering, Computer Science, or Computer Engineering
What are people saying about Career Launcher?
Hear first-hand from the interns and employers who benefit from the program.
View All Testimonials

I would recommend an internship to a fellow grad because not only is it a good learning experience, but having the ability to gain practical work experience in a field in which you hope to be employed, will greatly benefit you in the future. Working this internship has no doubt opened up door for my future, and facilitated a way for me to work in a field I am particularly interested in within the digital sector. 
Alex Hackett
Clear Voxe Imaging
A few of the great employers we have supported
Our funding helps them address labour shortages, diversify their workforce, and strengthen their industry.
Get Started