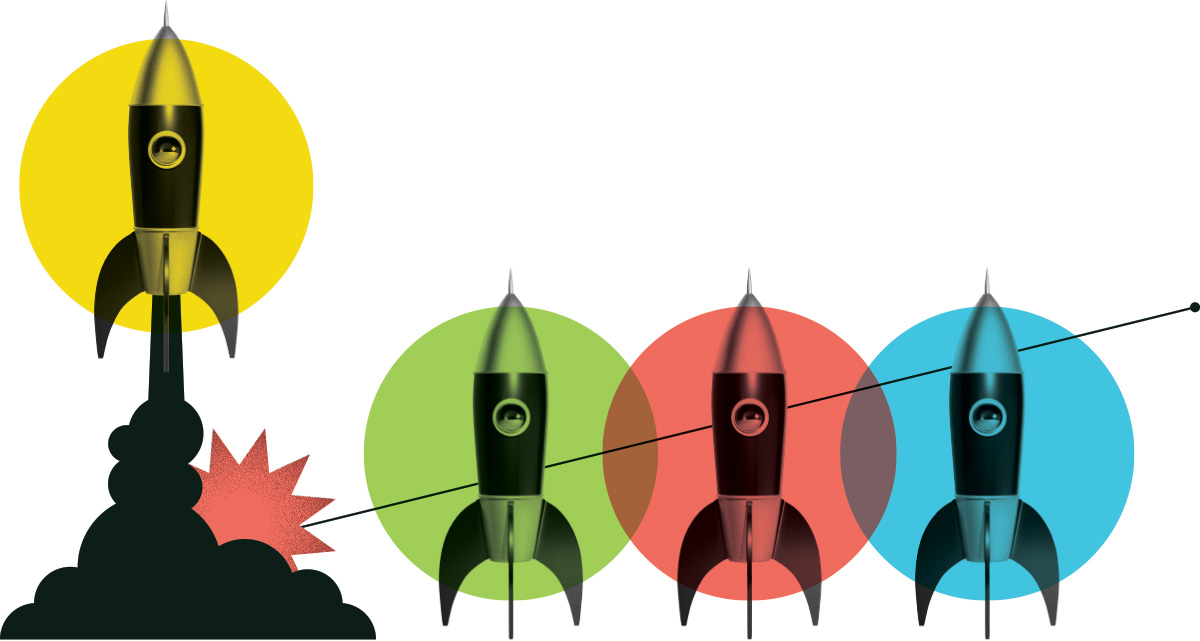 UX/UI Designer
Castofly Technologies Inc.
Posted: April 27, 2021
Location: Vancouver, British Columbia
Internship Program: Digital Tech
Salary Range: $10,000 - $20,000
Hours per Week: 35
Start Date: June 30, 2021
End Date: December 31, 2021
Job Description
Castofly is a collaborative multi-talented video studio empowering educators to quickly create online courses. From a UI/UX perspective, the company is entering a very exciting stage. We recently released the first public version of Castofly. As a result, we are receiving critical feedback from the users about their experience and how we can improve our interface. We are looking for a candidate who can take this feedback and perfect our UI/UX for the future releases.
Duties and Responsibilities
• Arrange, lead, and document usability tests with our target customers
• Analyze telemetry data and provide meaningful insights
• Incorporate the feedback from users into the Castofly user interface via wireframing
• Closely work and communicate with the software development team

Knowledge and Skills
• UI/UX guru (hands-on experience is a must)
• Good understanding of best practices of UX/UI and rapid prototyping
• Excellent communication skills
• Previous experience in leading usability tests is an asset

Education Required
Bachelor in UX/UI/Digital Graphic Design/Computer Science
What are people saying about Career Launcher?
Hear first-hand from the interns and employers who benefit from the program.
View All Testimonials

The program provides a great way to bridge the gap between a fast-growing technology company looking to bring on excellent talent and providing an opportunity to bright, talented, young individuals who are looking to build on their skills in a relevant environment. In doing so, there is a huge benefit to both the employer and the new graduate in being able to learn & develop together.
Siddharth Bhambhani
Summatti
A few of the great employers we have supported
Our funding helps them address labour shortages, diversify their workforce, and strengthen their industry.
Get Started