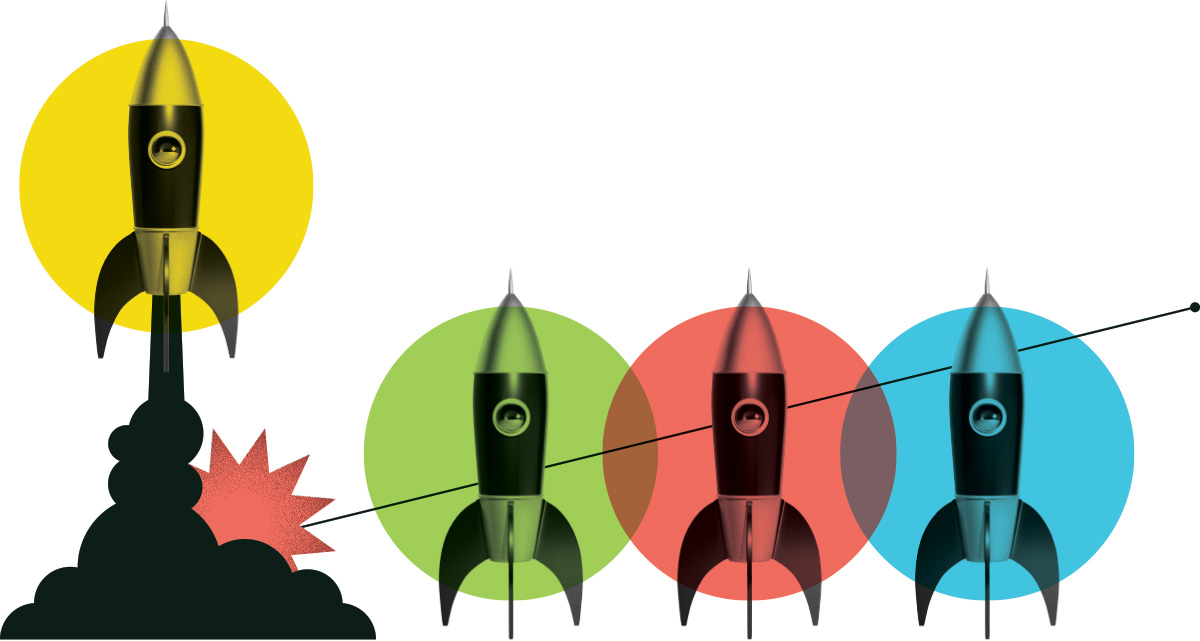 UX/UI Designer
Castofly Technologies Inc.
Posted: April 27, 2021
Location: Vancouver, British Columbia
Internship Program: Digital Tech
Salary Range: $10,000 - $20,000
Hours per Week: 35
Start Date: July 12, 2021
End Date: January 10, 2022
Job Description
Castofly is a collaborative multi-talented video studio empowering educators to quickly create online courses. From a UI/UX perspective, the company is entering a very exciting stage. We recently released the first public version of Castofly. As a result, we are receiving critical feedback from the users about their experience and how we can improve our interface. We are looking for a candidate who can take this feedback and perfect our UI/UX for the future releases.
Duties and Responsibilities
• Arrange, lead, and document usability tests with our target customers
• Analyze telemetry data and provide meaningful insights
• Incorporate the feedback from users into the Castofly user interface via wireframing
• Closely work and communicate with the software development team

Knowledge and Skills
• UI/UX guru (hands-on experience is a must)
• Good understanding of best practices of UX/UI and rapid prototyping
• Excellent communication skills
• Previous experience in leading usability tests is an asset

Education Required
Bachelor in UX/UI/Digital Graphic Design/Computer Science
What are people saying about Career Launcher?
Hear first-hand from the interns and employers who benefit from the program.
View All Testimonials

This internship has been an excellent opportunity to bridge the gap between my academic experience and the more technical conservation world. I've had a chance to apply the theory and skills which I learned in an academic setting to more practical questions.
Kira MacFarlane
Ontario Nature
A few of the great employers we have supported
Our funding helps them address labour shortages, diversify their workforce, and strengthen their industry.
Get Started