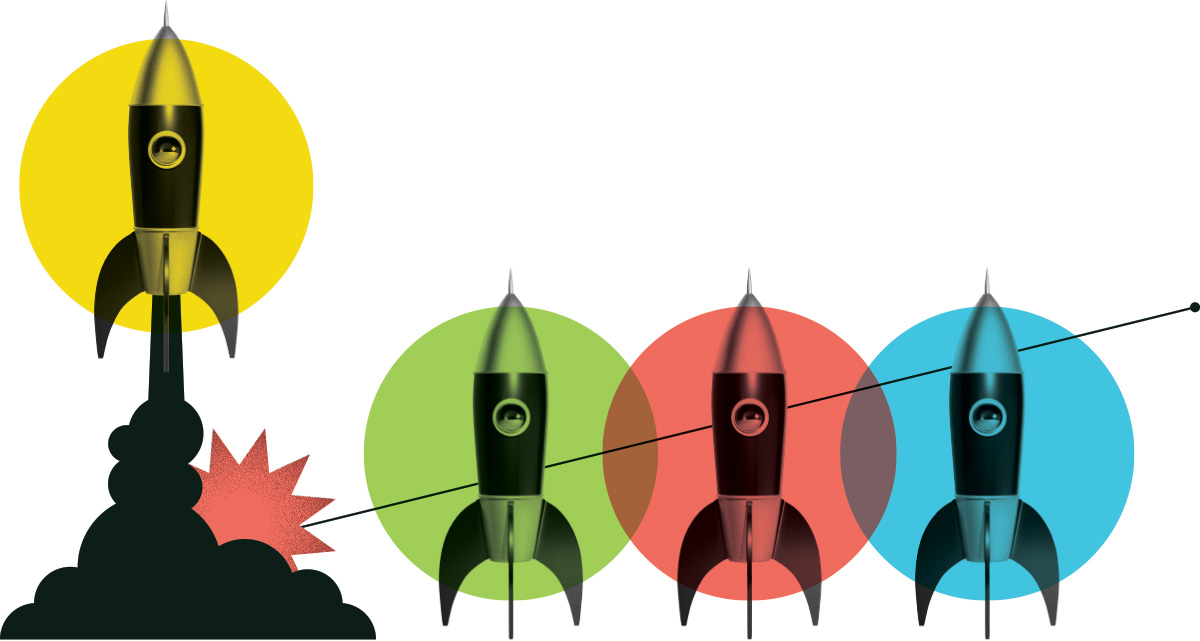 Full-stack Developer Intern
Recruitable Technologies Inc.
Posted: April 27, 2021
Location: Burnaby, British Columbia
Internship Program: Digital Tech
Salary Range: $50,000 - $60,000
Hours per Week: 40
Start Date: July 12, 2021
End Date: January 3, 2022
Job Description
We are a new start-up, building an exciting application within the recruitment space. We're looking for a talented junior Full Stack Developer to help us build a new application from the ground up. This is an exciting opportunity to develop your skillset and work with talented and experienced professionals on an exciting new project.

Duties and Responsibilities
Assist with the development cycle of the features of the products we are developing to meet business objectives.
Develop reliable, clean, and maintainable code for application at scale while collaborating with the team.
Define and implement back-end/front-end development workflow, best practices and quality assurance procedures.
Collaborating with other developers and the whole development team undertaking the shared commitment towards completion of the team's sprint goals.
Improving existing applications and databases. Releasing new iterations.
Perform research and analysis to recommend the optimal architecture and design decisions.
Collaborate with management to translate concepts and designs to high-quality web applications.

Knowledge and Skills
Front end experience in React, JS, HTML5, CSS3
Server Side Scripting Experience in NodeJS or PHP
Database experience with Postgres or MySQL
Familiarity with Git, GitLab
Self-motivated, Independent problem solver and quick learner, passionate about coding
Able to prioritize, multi-task, work under deadlines and take a leading role in product development
Education Required
Bachelor's degree in Computer Science or Computer Engineering or Similar field
What are people saying about Career Launcher?
Hear first-hand from the interns and employers who benefit from the program.
View All Testimonials

I feel that my internship was a meaningful position where I got to make a real difference in the College. It was very stimulating work  that was both fun and challenging. I got to meet many different people within the College and outside in the community. I would  recommend a similar experience to other interns because it provides a much greater understanding of how sustainability really  works in a post-secondary institution than what you can learn in a classroom. 
Megan Hardman
Bow Valley College
A few of the great employers we have supported
Our funding helps them address labour shortages, diversify their workforce, and strengthen their industry.
Get Started