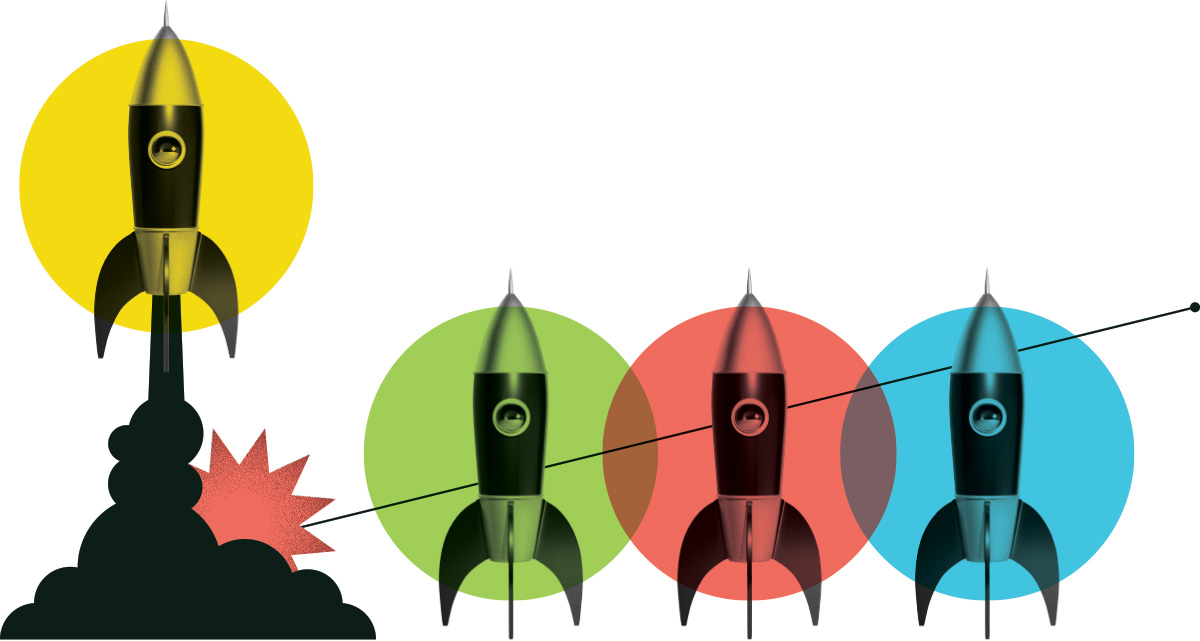 Software Developer Intern
Clockk.com Inc.
Posted: April 23, 2021
Location: Halifax, Nova Scotia
Internship Program: Digital Tech
Salary Range: $50,000 - $60,000
Hours per Week: 38
Start Date: June 21, 2021
End Date: December 17, 2021
Job Description
About Clockk

Clockk is a Software-as-a-Service startup located in Halifax NS. Our product is an automated time tracking and recording tool, used by digital marketers, graphic designers, and software developers.

Position Overview

As Clockk's Software developer intern you'll be an essential member of the team. You will work on every part of our full-stack web application, helping us scale to meet increasing demand. You will work with a range of technologies, including Phoenix (Elixir), Ember.js (Javascript), Electron.js and Vue.js (Javascript), Statamic (PHP), EC2, RDS, and others (Amazon Web Services).

This position is in Halifax NS but we will consider remote workers until Covid restrictions lift.

How to apply

Please send a cover letter and recent c.v. to jobs@clockk.com. Your cover letter MUST include at least one paragraph about why you feel you're a fit for this position.

Duties and Responsibilities
Your responsibilities during this internship will include many of the following:

* Integrating Clockk with third parties using their APIs via OAuth.
* Adding features to our web application.
* Helping troubleshoot and resolve scaling problems.
* Building back-office tools to integrate the various components of our marketing stack.
* Implement the software side of any growth experiments that the marketing side initiates.
* Improving the automated test suites for our software stack.
* Setting up a CI/CD (continuous integration/continuous deployment) system
* Launching a public website documenting Clockk's API

Knowledge and Skills
We are looking for a person with the following characteristics:

* You love building web applications, and you can talk at length about some that you've built at school, on the side, or at a previous employer.
* You're passionate about building a great user experience, from first brand impression to final churn.
* You're excited to work in a startup environment where you can expect the unexpected.

The tech stack at Clockk includes:
* Javascript: Ember.js, Vue.js, Node. Browser extensions, Electron
* Elixir: Phoenix
* Amazon Web Services
* PHP: Statamic

Education Required
You have recently completed a university degree or college diploma. Applicants from non-computer science/software backgrounds are STRONGLY ENCOURAGED to apply.
What are people saying about Career Launcher?
Hear first-hand from the interns and employers who benefit from the program.
View All Testimonials

Hiring one of our grads is giving us a sense of the high-quality work they are ready to and capable of achieving with the education we provided.
Kelly Sveinson
Research Coordinator, Langara College
A few of the great employers we have supported
Our funding helps them address labour shortages, diversify their workforce, and strengthen their industry.
Get Started