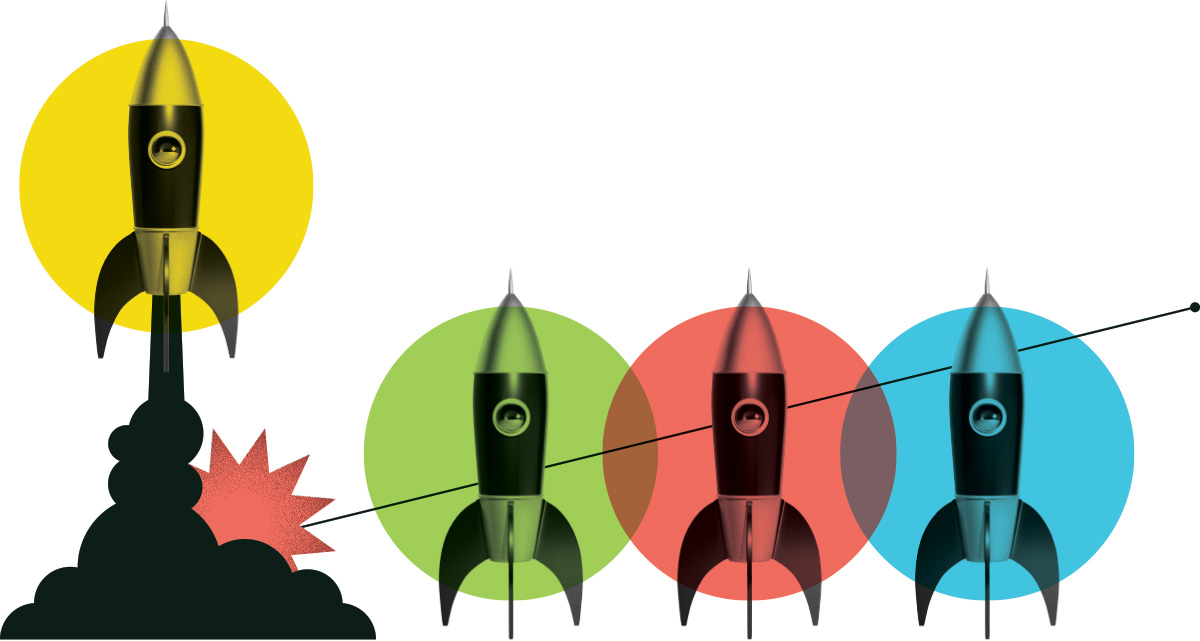 Design and Research Engineer
YouCount Inc.
Posted: April 28, 2021
Location: Victoria, British Columbia
Internship Program: Digital Tech
Salary Range: $40,000 - $50,000
Hours per Week: 32
Start Date: June 1, 2021
End Date: November 30, 2021
Job Description
This position involves work in design, testing, calibration, evaluation of prototype and pre-production of YouCount's urine analyzers. YouCount's smart Tele-health platform records and tracks biomarkers in urine, thereby enabling users to make informed health-related choices in real-time. The company products are in the market area of "remote monitoring Tele-health" for healthcare providers to monitor their patients' urine biomarkers, while those patients stay at-home.
Duties and Responsibilities
• Engineering design and testing of hardware components.
• Assist with testing and development of the software system, the graphical user interface, connecting devices to the cloud, and desktop software.
• Testing and evaluating the software to ensure it can easily be operated by users/clients
• Testing and calibration of the machine-vision system
• Laboratory work at CAMTEC (Centre for Advanced Materials and Related Technology – UVic) laboratory facilities, for testing of urinalysis devices.
• Assisting with QA/QC (Quality Assurance/Quality Control) and understanding/proficiency of QMS (Quality Management System)
• Periodic write-up of technical reports, which documents work done and work in-progress.

Knowledge and Skills
• Experience with automation and mechatronics
• Engineering experience
• 3D CAD experience with software such as: SolidWorks, AutoCAD Fusion or similar
• Programming and software experience: Matlab, Python, Java, C++, or similar
• Hands-on design-build-test experience
• Familiarity with 3D Printing, and Rapid Prototyping
• WHMIS and Biosafety awareness certified.
• Knowledge in Chemistry, Organic Chemistry, and Wet Lab Experience
• Experience working in fume hoods.


Education Required
Bachelor of Engineering (BEng)
Certification Required
WHMIS Training
What are people saying about Career Launcher?
Hear first-hand from the interns and employers who benefit from the program.
View All Testimonials

Working with CICan to get a Digital Tech Intern in our company has been an enormous help to us. We were able to expand our team's capabilities and take on additional projects as a result of having the technical resource on-staff. The grant offered by CICan significantly de-risked the process of hiring a recent graduate with minimal experience. Our intern has been fantastic and has been very quick to learn new skills on the job and become a solid contributor within our team.
Jean Louis
IaconicDesign 
A few of the great employers we have supported
Our funding helps them address labour shortages, diversify their workforce, and strengthen their industry.
Get Started