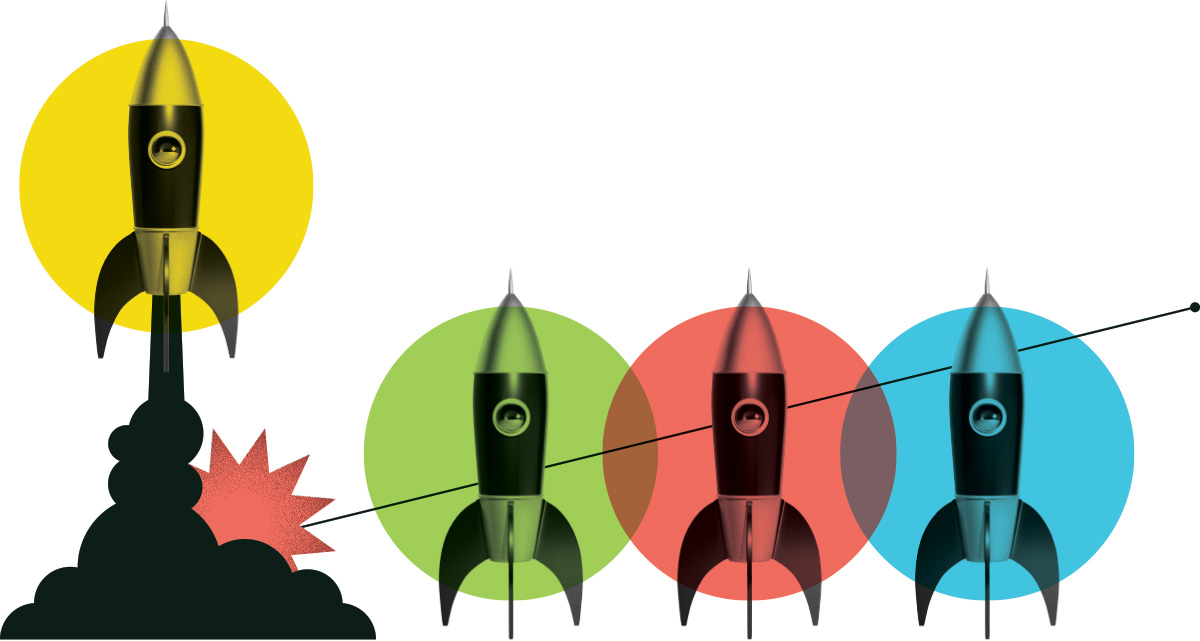 Design and Research Engineer
YouCount Inc.
Posted: April 28, 2021
Location: Victoria, British Columbia
Internship Program: Digital Tech
Salary Range: $40,000 - $50,000
Hours per Week: 32
Start Date: July 12, 2021
End Date: January 7, 2022
Job Description
This position involves work in design, testing, calibration, evaluation of prototype and pre-production of YouCount's urine analyzers. YouCount's smart Tele-health platform records and tracks biomarkers in urine, thereby enabling users to make informed health-related choices in real-time. The company products are in the market area of "remote monitoring Tele-health" for healthcare providers to monitor their patients' urine biomarkers, while those patients stay at-home.
Duties and Responsibilities
• Engineering design and testing of hardware components.
• Assist with testing and development of the software system, the graphical user interface, connecting devices to the cloud, and desktop software.
• Testing and evaluating the software to ensure it can easily be operated by users/clients
• Testing and calibration of the machine-vision system
• Laboratory work at CAMTEC (Centre for Advanced Materials and Related Technology – UVic) laboratory facilities, for testing of urinalysis devices.
• Assisting with QA/QC (Quality Assurance/Quality Control) and understanding/proficiency of QMS (Quality Management System)
• Periodic write-up of technical reports, which documents work done and work in-progress.

Knowledge and Skills
• Experience with automation and mechatronics
• Engineering experience
• 3D CAD experience with software such as: SolidWorks, AutoCAD Fusion or similar
• Programming and software experience: Matlab, Python, Java, C++, or similar
• Hands-on design-build-test experience
• Familiarity with 3D Printing, and Rapid Prototyping
• WHMIS and Biosafety awareness certified.
• Knowledge in Chemistry, Organic Chemistry, and Wet Lab Experience
• Experience working in fume hoods.


Education Required
Bachelor of Engineering (BEng)
Certification Required
WHMIS Training
What are people saying about Career Launcher?
Hear first-hand from the interns and employers who benefit from the program.
View All Testimonials

I would highly recommend this program to recent graduates, finding work directly out of school can be challenging and many jobs want experience prior to hiring. This internship has provided me with plenty of experience and has led me to another position which will increase my employability.
Brandon Gordon
Heartland Forest Nature Experience
A few of the great employers we have supported
Our funding helps them address labour shortages, diversify their workforce, and strengthen their industry.
Get Started