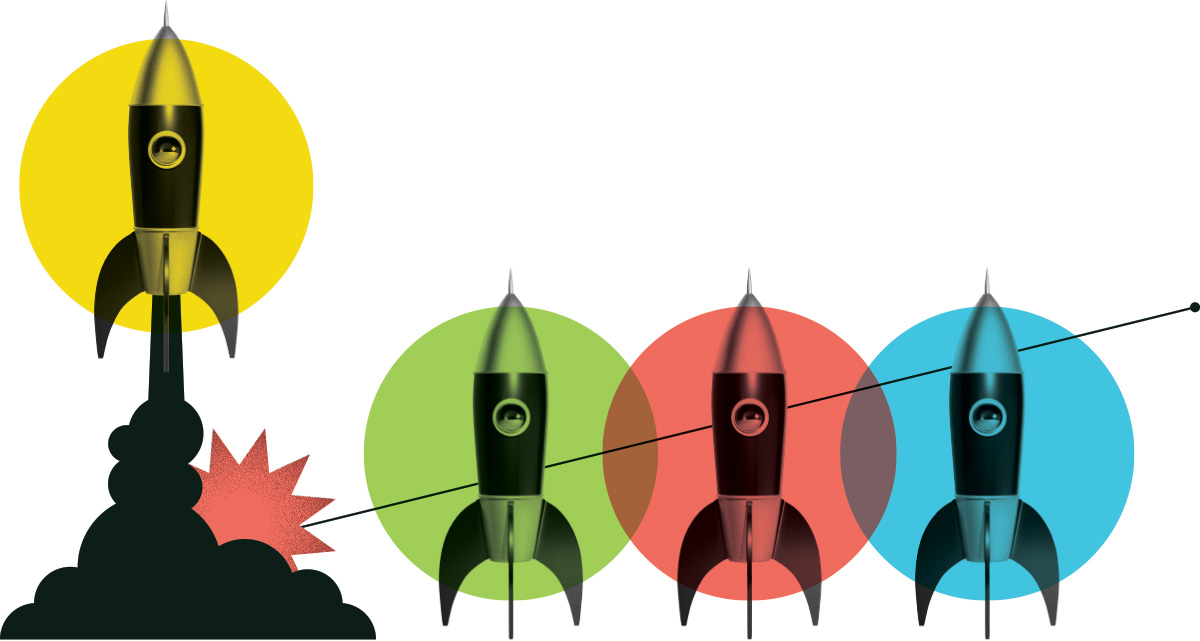 UI/UX Designer
1343847 Ontario Inc. O/A Sport-Travel
Posted: April 28, 2021
Location: London, Ontario
Internship Program: Digital Tech
Salary Range: $40,000 - $50,000
Hours per Week: 35
Start Date: June 21, 2021
End Date: November 26, 2021
Job Description
UI/UX Designer responsibilities include gathering user requirements, designing graphic elements and building navigation components. To be successful in this role, you should have experience with design software and wireframe tools. If you also have a portfolio of professional design projects that includes work with web/mobile applications, we'd like to meet you.

Ultimately, you'll create both functional and appealing features that address our clients' needs and help us grow our customer base.
Duties and Responsibilities
Gather and evaluate user requirements in collaboration with product managers and engineers
Illustrate design ideas using storyboards, process flows and sitemaps
Design graphic user interface elements, like menus, tabs and widgets
Build page navigation buttons and search fields
Develop UI mockups and prototypes that clearly illustrate how sites function and look like
Create original graphic designs (e.g. images, sketches and tables)
Prepare and present rough drafts to internal teams and key stakeholders
Identify and troubleshoot UX problems (e.g. responsiveness)
Conduct layout adjustments based on user feedback
Adhere to style standards on fonts, colours and images
Knowledge and Skills
Proven work experience as a UI/UX Designer or similar role
Portfolio of design projects
Knowledge of wireframe tools (e.g. Wireframe.cc and InVision)
Up-to-date knowledge of design software like Adobe Illustrator and Photoshop
Team spirit; strong communication skills to collaborate with various stakeholders
Good time-management skills

Education Required
BSc in Design, Computer Science or relevant field
What are people saying about Career Launcher?
Hear first-hand from the interns and employers who benefit from the program.
View All Testimonials

I would recommend an internship to a fellow grad because not only is it a good learning experience, but having the ability to gain practical work experience in a field in which you hope to be employed, will greatly benefit you in the future. Working this internship has no doubt opened up door for my future, and facilitated a way for me to work in a field I am particularly interested in within the digital sector. 
Alex Hackett
Clear Voxe Imaging
A few of the great employers we have supported
Our funding helps them address labour shortages, diversify their workforce, and strengthen their industry.
Get Started