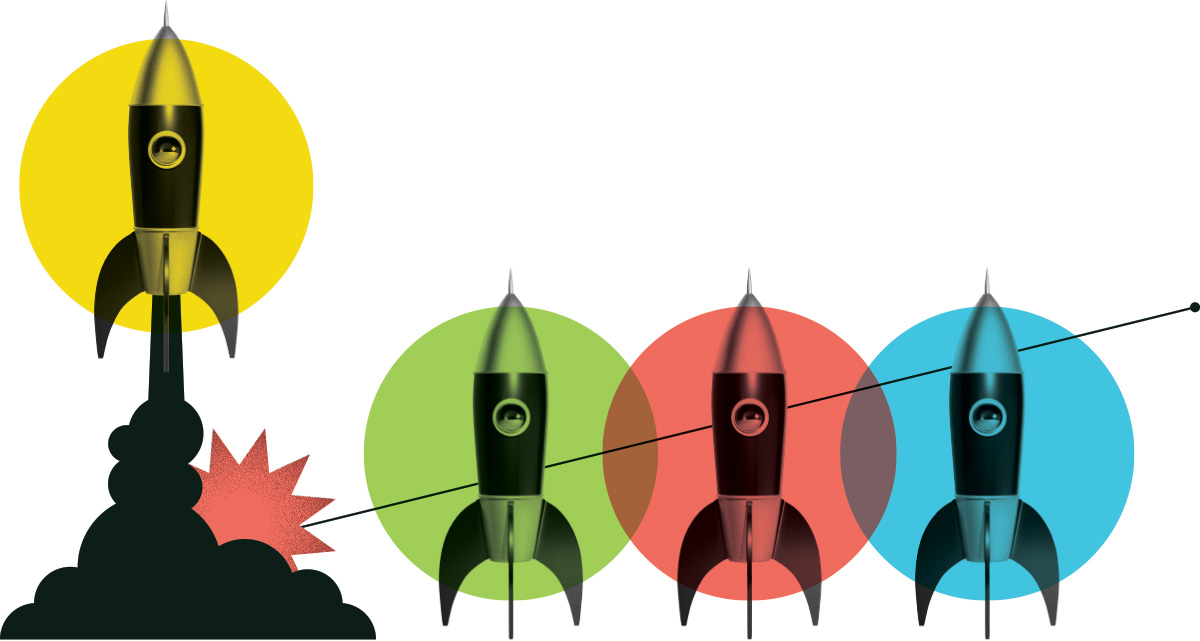 Full-Stack Developer
Gomae Food Technologies Inc.
Posted: April 28, 2021
Location: Vancouver, British Columbia
Internship Program: Digital Tech
Salary Range: $50,000 - $60,000
Hours per Week: 40
Start Date: May 17, 2021
End Date: April 28, 2021
Job Description
About OcoMeals.com

Oco Meals is like the Amazon of food. A web platform where customers can order from a vast variety of dishes and have Ready-to-Eat meals delivered weekly to their door.

We're Looking for Someone Who:
- Wants to wear multiple hats and have a more dynamic experience than a typical 9-5 at a big-name corporate
- Cares more about the work experience than the name brand resume builder aspect
- Is an Information Sponge and is passionate about learning
- Likes to build things, work on projects, or join competitions in their free time
- Wants to make a big impact and work on critical projects, and not be a cog in a big machine
- Would have wanted to join Amazon and Google as a first 10 employee if they had the chance

Why You'll Love Us (or decide it's not for you)
- Fast paced work culture
- Ambitious goals and deadlines
- No personal growth ceiling
- High autonomy, less hand holding
- Flexible hours
- Occasional food perks
- Work around fun, driven, and talented people
Duties and Responsibilities
- Helping achieve company's growth goals by iterating and building product features
- Analysis, design, development and testing of new product features. For example, a feature to search and filter by allergens
- Building back-end fulfillment and operations technology infrastructure
- Develop custom tools for report creation to increase operational efficiency
- Translate technical requirements of operations team into clearly defined product specifications
Knowledge and Skills
- Must have experience with Javascript and building Reactjs (or React Native) applications
- Must communicate professionally and effectively with customers when debugging issues raised by a customer through email and phone
- UI/UX Design skills, Creating assets and mockups, is ideal
- Git, user authentication (such as working with Auth0), Nodejs & MySQL experience is ideal
- Familiarity with Ubuntu/Linux OS and its command line interface is a bonus
- Familiarity with AWS is also a bonus
Education Required
Bachelor's Degree
What are people saying about Career Launcher?
Hear first-hand from the interns and employers who benefit from the program.
View All Testimonials

All current staff members of Intervale have gotten their start through this internship program. If it were not for this program, Intervale would not have been able to provide employment to young people from rural  communities of Newfoundland and Labrador.
Kathleen Blanchard
Intervale Associates Inc.
A few of the great employers we have supported
Our funding helps them address labour shortages, diversify their workforce, and strengthen their industry.
Get Started