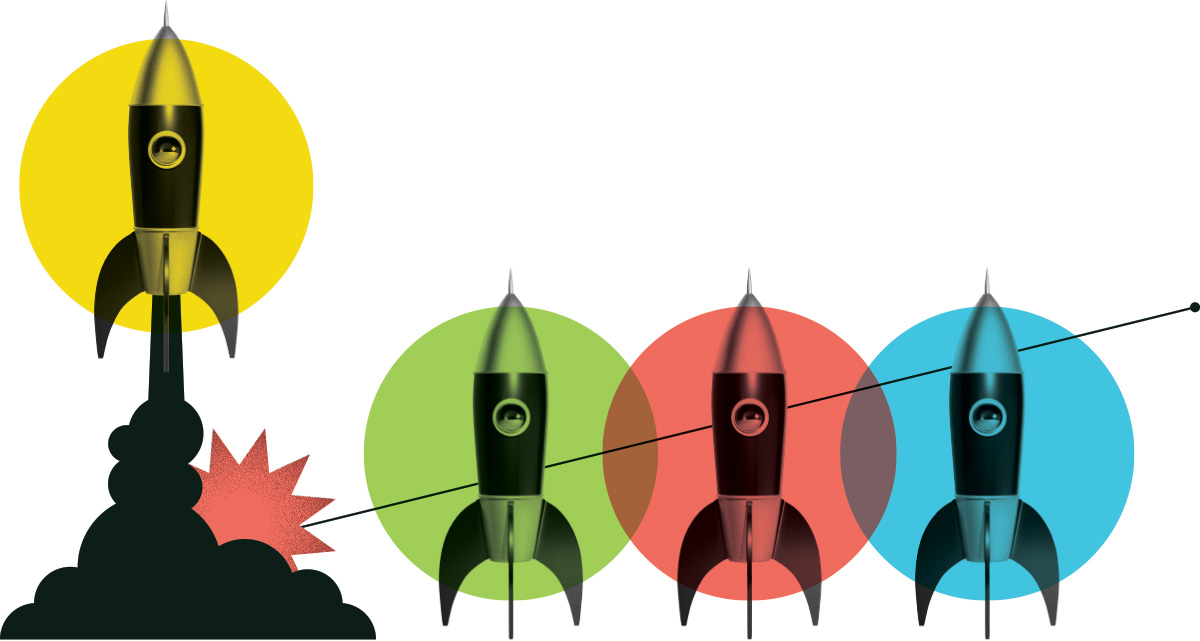 Video Producer
12258871 Canada Inc.
Posted: April 28, 2021
Location: Oakville, Ontario
Internship Program: Digital Tech
Salary Range: $40,000 - $50,000
Hours per Week: 40
Start Date: July 12, 2021
End Date: January 7, 2022
Job Description
Many "wantrepreneurs", as we call them, have the desire and grit to be tech entrepreneurs, but the biggest thing standing in their way is building their product. They don't know how to write code, and don't have a proof-of-concept to present to other developers as they build their teams. That's where we come in!

At Velocity, we teach non-techy entrepreneurs how to bring their tech start-ups to life through consulting and coaching, and now, we're bring it all online through our online courses.

As a passionate and skilled producer, you'll be working with our Digital Course Development Team to bring our upcoming online course to life.

What you'll gain:
• Become an expert in online course creation as we're subscribed to the best education resources in the space
• Work on a fast-paced start-up with an experienced team that will feel like family
Duties and Responsibilities
• Directing and producing indoor and outdoor shoots
• Manage production schedules
• Assist in the development of vision and storyboards of videos
• Assist in the creative process, writing, and filming of digital ads
• Reviewing final scripts prior to shoots
• Plan and assist in the building of sets
• Scope locations for outdoor shoots
• Assist with the sourcing of music, stock footage and digital assets for digital course content as well as digital ads
Knowledge and Skills
• Ability to take ownership of projects and deliver on time
• Problem-solving skills and a get-it-done attitude
• Experience planning shoots and storyboarding
• Skilled at shooting videos in a variety of lighting conditions with multi-camera shoots
• Previous experience with all traditional filming equipment including: cameras, lights, and microphones
• Excellent interpersonal and communication skills
Education Required
A postsecondary degree or diploma in film studies, production, or cinematography is a big asset, but not a requirement. We will review your profile and previous work.
Certification Required
None
What are people saying about Career Launcher?
Hear first-hand from the interns and employers who benefit from the program.
View All Testimonials

All current staff members of Intervale have gotten their start through this internship program. If it were not for this program, Intervale would not have been able to provide employment to young people from rural  communities of Newfoundland and Labrador.
Kathleen Blanchard
Intervale Associates Inc.
A few of the great employers we have supported
Our funding helps them address labour shortages, diversify their workforce, and strengthen their industry.
Get Started