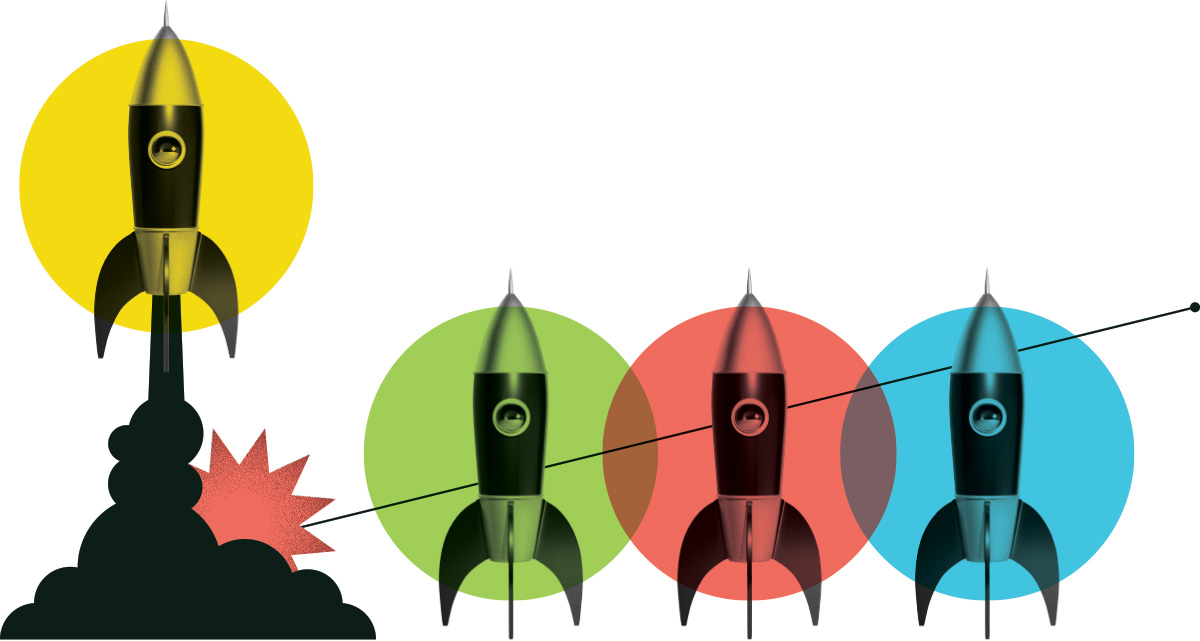 Robotics Intern
Fourien Inc.
Posted: April 29, 2021
Location: Fourien Headquarters (4407, 68 Ave NW Edmonton Alberta Canada T6B2N2), Alberta
Internship Program: Digital Tech
Salary Range: $20,000 - $30,000
Hours per Week: 40
Start Date: July 12, 2021
End Date: January 7, 2022
Job Description
Fourien is investing in autonomous robotics for different applications such automating and speeding up the operations in industries like pharmaceuticals, logistics, etc. The robotics involve multiple types of digital skills such as introducing artificial intelligence (AI) through programming and sensor fusion, robot designs and development of robot controllers. This internship will provide essential training in a complete product development cycle in robotics. The intern will be trained through experienced engineers (at Fourien) who are already involved in solving challenging technical problems every day. Some of the key learning for the intern will be path planning for a robot, sensor data collection, handling and analysis, decision making through machine learning without human supervision, protocol design for specific jobs, etc. Along with practical training, the intern will also be provided opportunities for learning of soft skills, interview presentation skills through resumes, technical courses to enhance his/her learning, etc. The intern will be taught various methods of short and long term documentation of complex tasks. During the complete internship, the intern will be supervised and provided with feedback for his/her training. Intern's work will be evaluated regularly on weekly basis.
Duties and Responsibilities
After initial essential training, the intern will be involved mainly in programming, robot design and development of hardware for the robot. The programming will be mostly be done in C++, C# and Python programming languages. The intern will be working in getting large amount of high speed data from different sensors such as LIDARs, 3D depth cameras, location sensors, etc and then making decisions dynamically to guide the robot for a specific operation. For static robots, such operation may include precise delivery of a biological specimen at a specific location within a matrix while for mobile robot the most common operations are autonomous maneuvering in a complex indoor environment. Other responsibilities of the intern will include development of the drivers for robot's actuators which will be a combination of hardware and software. Documentation of all of the work will also be an important responsibility of this internship.
Knowledge and Skills
The key skills an intern will be developing through this internships can be categorized as technical skills and soft skills. In technical skills, she/he will be learning about programming with limited computation resources (such as RAM, ROM, speed, power etc), introduced by a robot's onboard computer. Additionally, the intern will also be developing knowledge in robot design specific to a task, reliability testing, and integration of various modules. In soft skills, the intern will be learning about working independently as well as in a group. He/she will be learning about effective verbal and written communication of difficult problems in simplified way. Because of the pandemic, some part of this internship may be remote. Therefore, the intern will be getting hands on experience in regular communication to work with the team at Fourien.
Education Required
BSc/MSc
Certification Required
NA
What are people saying about Career Launcher?
Hear first-hand from the interns and employers who benefit from the program.
View All Testimonials

The program provides a great way to bridge the gap between a fast-growing technology company looking to bring on excellent talent and providing an opportunity to bright, talented, young individuals who are looking to build on their skills in a relevant environment. In doing so, there is a huge benefit to both the employer and the new graduate in being able to learn & develop together.
Siddharth Bhambhani
Summatti
A few of the great employers we have supported
Our funding helps them address labour shortages, diversify their workforce, and strengthen their industry.
Get Started