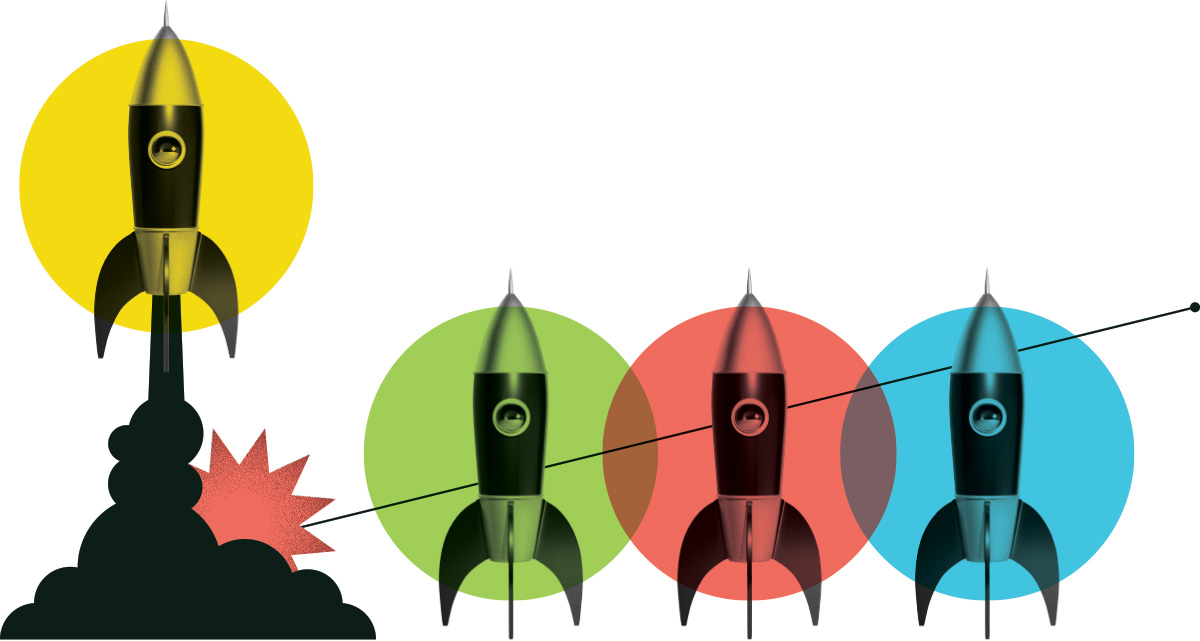 AI Developer
Resonant Business Solutions Inc.
Posted: April 23, 2021
Location: London (possibility of making this position virtual), Ontario
Internship Program: Digital Tech
Salary Range: $40,000 - $50,000
Hours per Week: 40
Start Date: June 7, 2021
End Date: December 6, 2021
Job Description
We are looking for a talented developer to join Resonant Business Solutions to join our development team. As the AI Developer, you will work closely with senior staff, the development team, and UI / UX design team to undertake AI and machine learning R&D to create added-value modules within our soon-to-be-released software platform that will provide clients with the ability to analyse and use their data in unique ways that are not currently best practice in their sector.
Duties and Responsibilities
Your role:
* Research possible approaches to build and test the models
* Documentation of the testing protocols and successes
* Creating / testing new data models and determining how to improve the system's analysis efficiency

Knowledge and Skills
A bit about you:
* passionate about software development architecture, design, implementation, testing, and deployment
* lots of initiative, excellent problem-solving skills, able to work independently
* enjoys the challenges that come with R&D and trying new things out
* enjoys trying something outside of the box
* experience with UX technologies and with Python, Java, DX, C++
* Extensive experience writing unit tests
* knowledge of docstrings and automated code documenting tools
* preferable: experience with multi-tenant and SaaS products
Education Required
College or university education or equivalent experience in computer science, software engineering, computer engineering, information systems, or related fields
Certification Required
None
What are people saying about Career Launcher?
Hear first-hand from the interns and employers who benefit from the program.
View All Testimonials

"This has been an excellent experience in supporting an organization that is dedicated to help institutions become better equipped to help their members and stakeholders achieve the SDGs. I have received an offer for a permanent role at IFCL that I am accepting. I am excited to continue my career at IFCL; helping institutions deliver on the SDGs."
Marc Attallah
International Financial Consulting Ltd.
A few of the great employers we have supported
Our funding helps them address labour shortages, diversify their workforce, and strengthen their industry.
Get Started