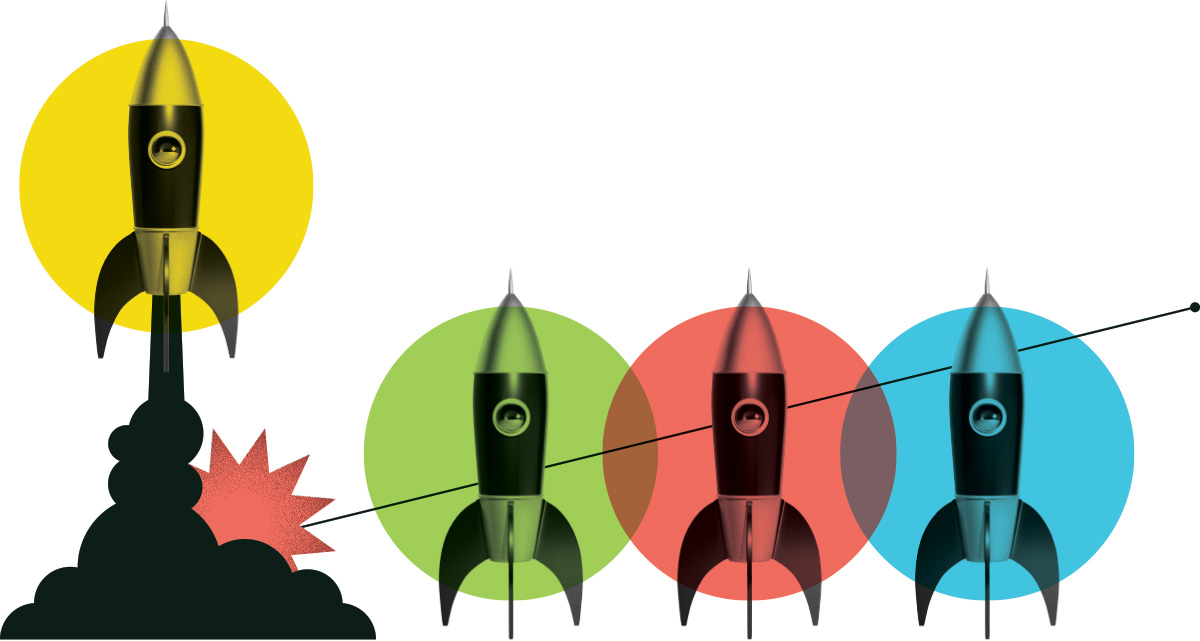 Software Developer
Refresh Enterprises, Inc.
Posted: April 30, 2021
Location: Saskatoon, Saskatchewan
Internship Program: Digital Tech
Salary Range: $40,000 - $50,000
Hours per Week: 38
Start Date: July 12, 2021
End Date: January 7, 2022
Job Description
People who experience mental wellness challenges or mental illness often struggle to obtain or maintain a position in the workplace. Furthermore, lack of employment means individuals lose out on a myriad of mental, emotional, and physiological benefits that are generated through work. This is extremely relevant given the current COVID crisis, where personal distancing and isolation are required for the greater societal good. In response to this problem, Refresh is collaborating with well-known mental health research centres to finalize the multifaceted lifestyle program that will promote healthy mentality and facilitate relational support in the workplace through peer and professional networks.

The Refresh Wellness App (RWA), developed by Refresh Inc. (http://refreshinc.com/), employs the power of artificial intelligence (AI) to generate real-time, personalized, and responsive solutions to individual wellness needs. RWA can assist both individuals and organizations and monitor their well-being, based on information both provided by the individual and gathered from the physical environment. It also incorporates daily measurements of the individual's state of well-being and forms a log that presents progress reports on how the individual is doing over the weeks, months or years. This aids the individual in seeing patterns within their state of wellbeing and assists them in understanding what could be triggers, or what is beneficial for their overall health. In an organizational setting, it has the capacity to monitor and provide anonymous information regarding the overall well-being of an organization, offering clues to inform employers when employee morale is changing, and enabling leaders to respond quickly to the upwards or downward trends of their employees' mental health .

Refresh is welcoming young graduates to join our growing team of designers, developers, and software engineers that are eager to bring a quality product to market. The overall scope of this work, which will be initiated through two Digital Tech internship applications, is to identify and report questionable posts on the social media platform and to automate certifying peer support mentors' processes.
We are hiring one software developer to help our machine learning (ML) team in developing the new features which are focused on automating some operational processes which are done manually at the moment.
Duties and Responsibilities
- Work closely with our machine learning team and other developers throughout the software development life cycle
- Develop new features and screens based on wireframes and written requirements
- Troubleshoot, debug, and upgrade existing software
- Identify opportunities for improvement of our application and workflow processes
- Communicate your questions, progress, and ideas with a multi-disciplined team
- Participate in code review by producing clean, efficient code that follows review guidelines and responding to discovered bugs in a timely manner


Knowledge and Skills
- Post-secondary graduate (under 30 years of age) in Computer Science, Computer Engineering, or a related field
- Ability to write robust code in Javascript
- Experience in Mobile Development
- Experience with any of the following tools used in our workflow is considered as an asset:
- Git
- React/React Native
- Redux
- Google Firebase
- Ability to work efficiently both solo and as part of a team; willingness to learn new things
- Excellent problem-solving skills.
- Willingness to discuss problem solving and coding with team members
- Understanding of data structures, data modeling and software architecture
- Ability to write robust code in Javascript
- Hands-on self-starter with proven ability to craft robust, secure, maintainable code
- Effective communicator able to work well with other team members

*** Candidates who have many but not all of these qualities are still encouraged to apply. ***
Education Required
Post-secondary graduates in Computer Science, Computer Engineering, or a related field
Certification Required
None required.
What are people saying about Career Launcher?
Hear first-hand from the interns and employers who benefit from the program.
View All Testimonials

We have used this program in the past and have two current employees that were brought into the company as interns. They both will hopefully have long established careers. The Natural Resources Internship program has certainly made it easier for our company to take a small risk by bringing in employees with little to no experience in the industry. The rebate we get helps cover the cost of training and teaching the employee the basic skills needed for a job at our company and their occupation. By bringing employees in early we can invest in them and hopefully have them for 5 or 10 years or longer with the company. 
Hannes Rupitsch
BC Passive House
A few of the great employers we have supported
Our funding helps them address labour shortages, diversify their workforce, and strengthen their industry.
Get Started