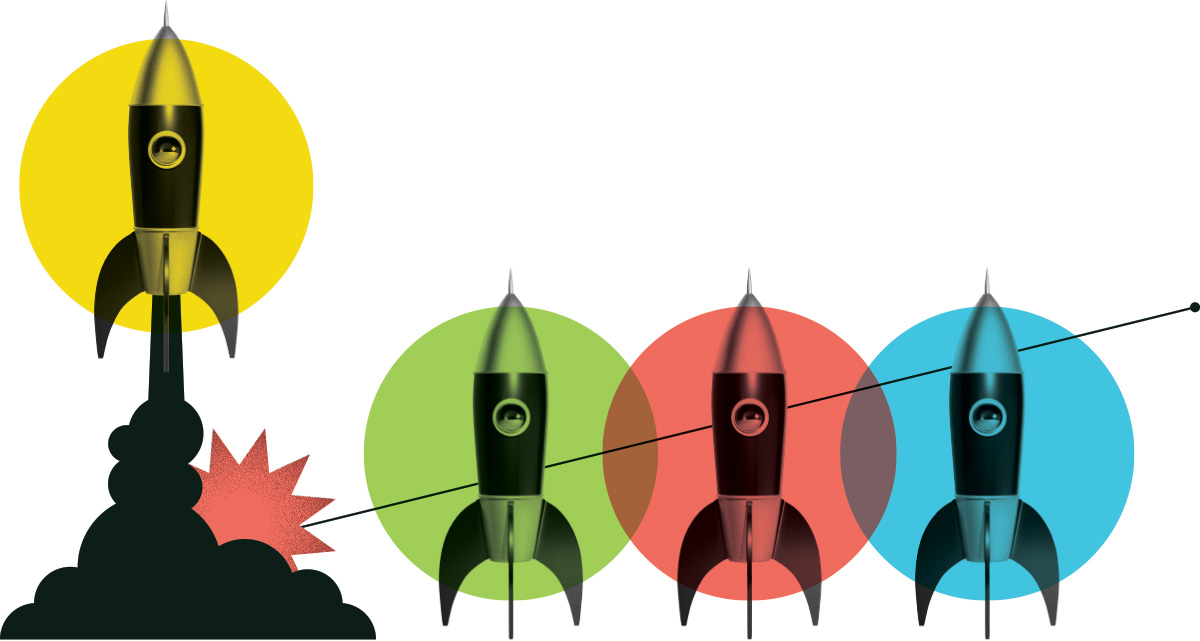 Digital Marketing Intern
Engagement Agents
Posted: April 23, 2021
Location: Hamilton, Ontario
Internship Program: Digital Tech
Salary Range: $50,000 - $60,000
Hours per Week: 35
Start Date: June 1, 2021
End Date: November 30, 2021
Job Description
Engagement Agents is looking for an enthusiastic Digital Marketing Assistant. You must have a passion for marketing, all things digital, design and social media! Excellent people skills and strong communication abilities, both oral and written to work in this fast-growing, fun and professional office (and remote) environment.

For more information about Engagement Agents, please visit: www.EngagementAgents.com

Duties and Responsibilities
- Researching, evaluating, recommending and developing paid & organic digital marketing initiatives to increase awareness of Engagement Agents in order to generate incoming customer leads

- Manage email marketing campaigns to both perspective and existing customers

- Ownership of the Engagement Agents social media pages. Plan, develop. design and launch social media campaigns via LinkedIn, Twitter and Facebook and any other relevant social media channels + measure results

- Using Hubspot CRM software to manage digital marketing campaigns and Google Analytics to measure results

- Assist with design and preparation of digital marketing materials to present to potential customers

- Utilizing graphic design skills to create visually appealing digital marketing media

- Assist with finding, evaluating, selecting and preparing marketing for virtual retail-related events, trade shows and conferences

- Seeking out digital PR opportunities with retail and media influencers

- Work with existing customers to create digital case studies, video testimonials and media opportunities

- Day to day management of website content, including writing blog posts to ensure Engagement Agents is positioned as a market leader
Knowledge and Skills
The successful candidate will have a strong focus on:
• Excellent organizational skills
• Excellent communication skills both verbal and written
• Proficiency with the Internet, Windows, Word, Excel and Powerpoint
• Excellent interpersonal and problem solving skills
• Outgoing, self-motivated
• Strong time management skills
• Must be able to multi-task in a fast paced environment

Technical / Functional Skills
• Graphic design skills
• Strong marketing skills
• Ability to parse through data and determine the critical information from nice-to-know data
• Ability to dig into findings to create a comprehensive story
• Ability to summarize marketing data from multiple sources
• Grasp of common marketing research techniques (surveys, focus groups, field studies, web analytics, personal interviews, syndicated research searches, driver analyses)
• Familiarity with typical marketing research applications (market sizing, needs assessment, segmentation, pricing, advertising effectiveness, early and late stage concept testing, messaging and branding testing)
• Solid experience in data collection, data cleansing, analysis, interpretation, and presentation of results
• Demonstrate knowledge in marketing operations & research concepts, techniques and applications

Education Required
BSc/BA in Marketing, Advertising and/or Digital Media
What are people saying about Career Launcher?
Hear first-hand from the interns and employers who benefit from the program.
View All Testimonials

This internship has been an excellent opportunity to bridge the gap between my academic experience and the more technical conservation world. I've had a chance to apply the theory and skills which I learned in an academic setting to more practical questions.
Kira MacFarlane
Ontario Nature
A few of the great employers we have supported
Our funding helps them address labour shortages, diversify their workforce, and strengthen their industry.
Get Started