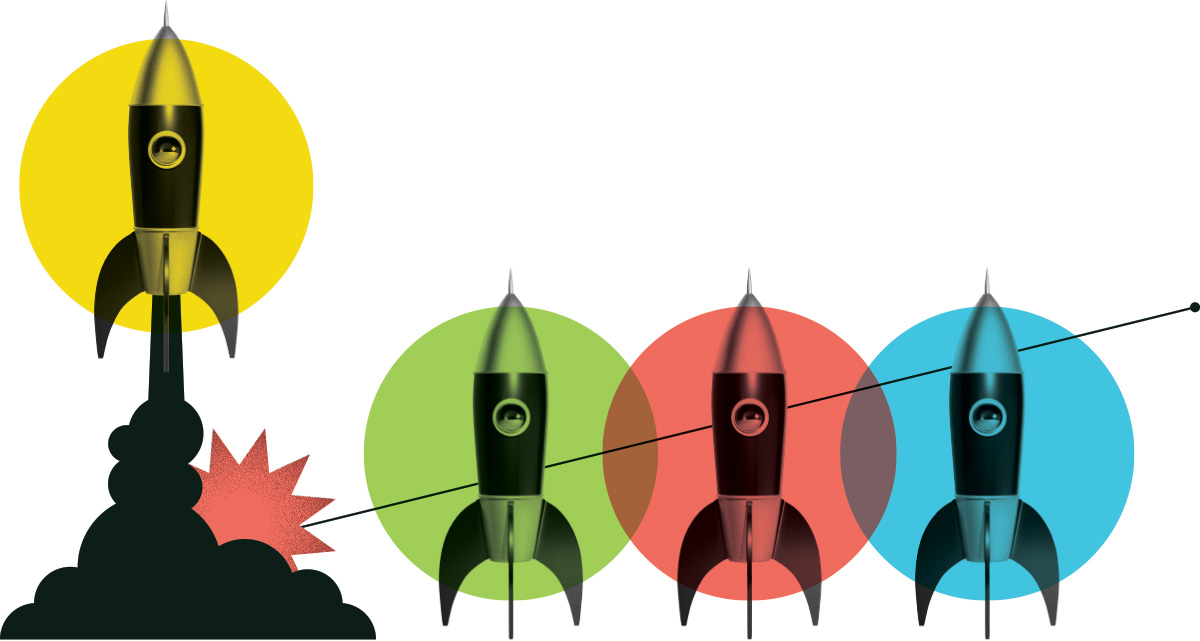 Machine Learning Engineer
Brainsights Inc.
Posted: May 1, 2021
Location: Toronto, Ontario
Internship Program: Digital Tech
Salary Range: $90,000 +
Hours per Week: 40
Start Date: June 14, 2021
End Date: November 29, 2021
Job Description
6-month internship (permanent employment with contracted term, and strong likelihood to continue as permanent employee)

Brainights researches and measures brainwave activity in response to content to help advertisers and media companies understand how people are consuming their content, where they are engaged and where they are considering their content. We use those insights to improve the creative product. Given people's behaviours can be non-predictable, our aim to attain more accurate insights was uncertain whether real-time experiments through non-invasive brain-tracking to determine the persuasiveness of digital content concurrently offered through an assortment of media devices (TV, mobile, desktop) could improve efficacies in neuro-marketing. We connect Humans, Content and NeuroTechnology to power de-biasing insights and persuasion and engagement analytics, deepening human understanding and predicting the effectiveness of in-market communications. Our company has built and offers a range of CURE products - Content Unconscious Response Evaluation - that help advertisers and media and entertainment companies radically grow their businesses, by providing unrivalled understanding into the unconscious decision-making machinations of their customers and audiences.

Our Technology is proudly architected in Canada, built on a network connecting neuro-technology with human participants, that records the unconscious brain activity for persuasion and engagement, powering our database, insights and analytics. Our business provides businesses with insights into how their content – programming, advertisements, and communications – is being consumed. Except that, instead of asking people through surveys and focus groups, we use cutting-edge brain measurement devices to directly examine how the brain is responding to content. To sum, our Artificial Intelligence & Data Science capabilities and capacities to date include: 22,000+ pieces of content tested. 22,000+ brains recorded in 6 countries. 60,000+ hours of stimuli with brain data collected every two milliseconds. 100,000,000,000+ brain data points collected.
Duties and Responsibilities
The ML Engineer will be responsible for using computer vision and image and speech recognition technologies to develop applications that enable an automated and systematic content coding and characterization for Brainsights' audio-visual content library.

In addition to creating products that stand to fundamentally shift conversations of diversity, equity and inclusion in the advertising and media industry, on offer for you is a competitive salary with performance bonuses related to successful software shipments, as well as working with a diverse team driven to make change and have fun.

Knowledge and Skills
Required Technical and Professional Expertise
• Hands-on experience with fast prototyping using public libraries and APIs for Machine Learning or Deep Learning
• Engineering, Computer Science, Mathematics, and Statistic students with strong Math and programming skills

Preferred Technical and Professional Expertise
• Some experience with Python, Julia, R, C++, Scala.
• Programming know how in at least one of Python, C or C++
• Knowledge of Frameworks such as pytorch, tensorflow, paddlepaddle, opencv, scikit-learn.

• Understanding in designing, training, debugging and evaluating neural networks using modern frameworks.
• Excellent scientific writing and presentation skills.
• Strong organizational, interpersonal, and communication skills.
Education Required
Computer and Software Engineering
What are people saying about Career Launcher?
Hear first-hand from the interns and employers who benefit from the program.
View All Testimonials

"Excellent opportunity to gain my first work experience in a flexible setting. This first opportunity is often critical in launching a career, and for a recent graduate, the chance to learn a lot while making a major contribution to an exciting industry-related project is ideal."
Michaël Morin
Forage LLE
A few of the great employers we have supported
Our funding helps them address labour shortages, diversify their workforce, and strengthen their industry.
Get Started