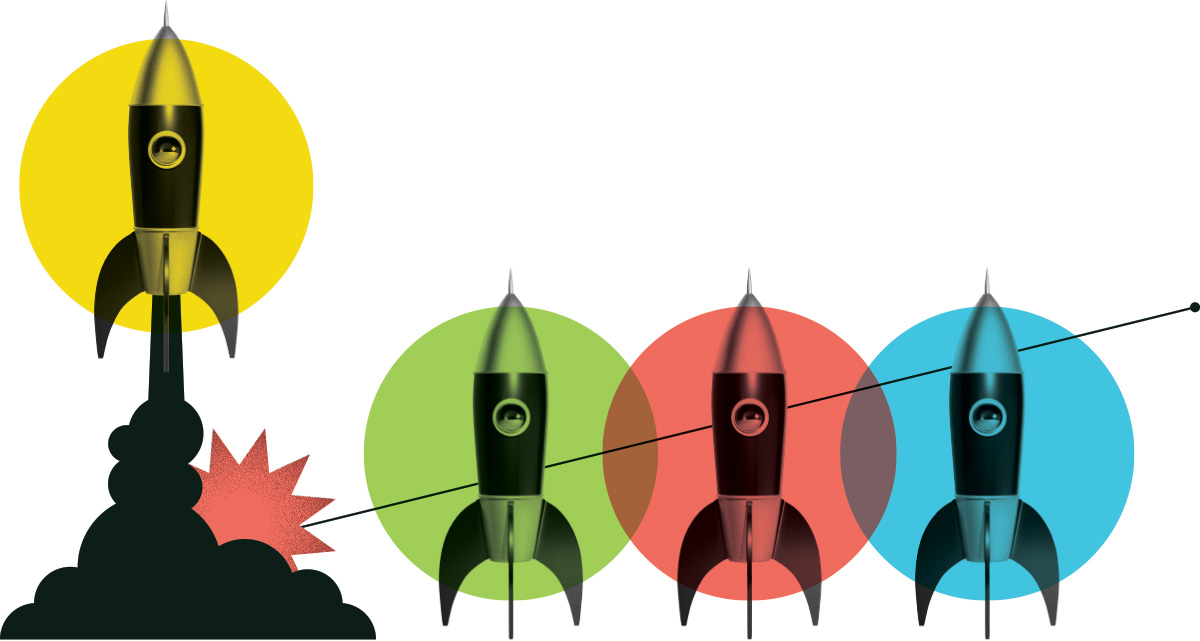 Computer assistant
Name of Business
Posted: April 21, 2021
Location: Wawa, Ontario
Internship Program: Clean Tech
Salary Range: $30,000 - $40,000
Hours per Week: 40
Start Date: June 17, 2021
End Date: November 26, 2021
Job Description
The Product Documentation Writer will be responsible for producing high quality documents such as FAQ, training materials, user manuals and guides, create articles for the web support page and will be responsible for all stages of the document design, development and production. You will learn how to scope out technical writing projects, working with the technical product teams to understand requirements for setup, desired use, and troubleshooting of the product.
Duties and Responsibilities
Easily organise product documentation for multiple internal and external products
Quickly find relevant product documentation
Manage versions
Translating all documents into other languages
Gather actionable feedback on customer-facing docs
Helping publish the docs right into the website with a line of code
Training Manuals
Knowledge and Skills
Computer things
Internet Things
Beep boop
Education Required
BsC Computer Engineering
What are people saying about Career Launcher?
Hear first-hand from the interns and employers who benefit from the program.
View All Testimonials

"This has been an excellent experience in supporting an organization that is dedicated to help institutions become better equipped to help their members and stakeholders achieve the SDGs. I have received an offer for a permanent role at IFCL that I am accepting. I am excited to continue my career at IFCL; helping institutions deliver on the SDGs."
Marc Attallah
International Financial Consulting Ltd.
A few of the great employers we have supported
Our funding helps them address labour shortages, diversify their workforce, and strengthen their industry.
Get Started