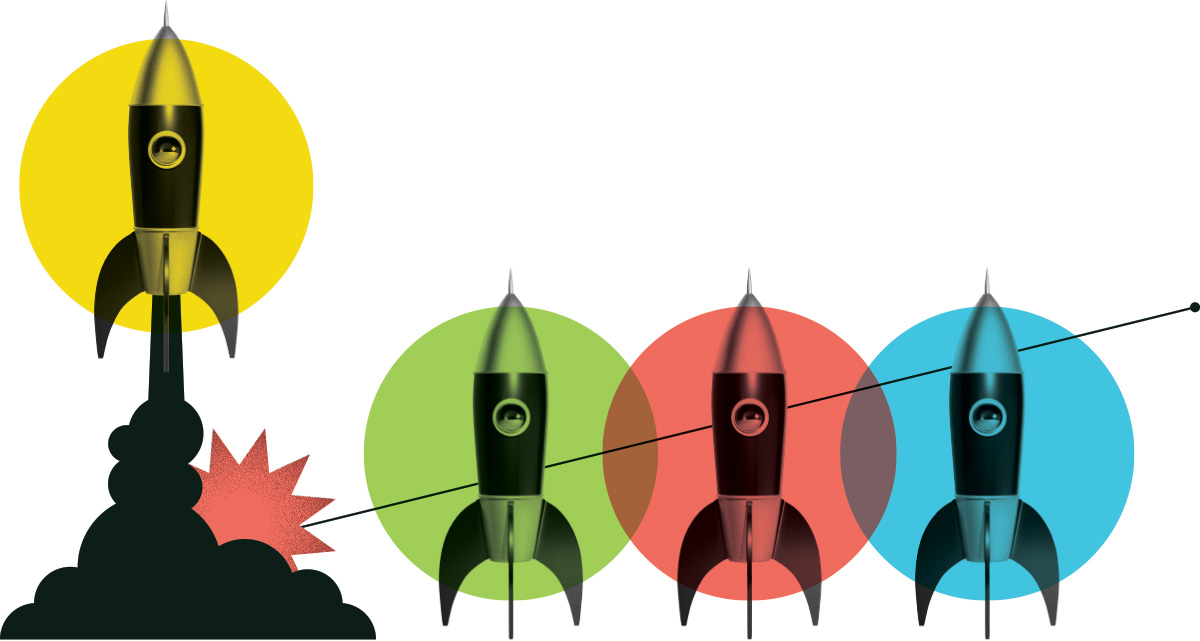 Graphic Designer
Medidas Digital Inc.
Posted: May 4, 2021
Location: St. Albert, Alberta
Internship Program: Digital Tech
Salary Range: $50,000 - $60,000
Hours per Week: 40
Start Date: July 1, 2021
End Date: December 31, 2021
Job Description
As our Graphic Designer, your mastery of creating visually stunning content is inspiring. Design is in your DNA, you get obsessive about all things creative, and you know more digital shortcuts than you care to admit. You're a driven and inventive individual with a wow-inducing body of work to prove it. You easily adapt to work in different styles depending on the client, and you bring innovative ideas to each project you embark on. If talking about the latest design trends and the Adobe Creative Suite excites you, let's connect. At Medidas, you'll be a key piece in shaping the vision for new and emerging products as you contribute to our up-and-coming company.

In a start-up environment, you'll be helping us to create brand guidelines and then work within them to create designs for ads, newsletters, social media, packaging and web/mobile. So, you'll need to be awesome at all things design. From layout and formatting, typography to working with imagery and creating illustrations and graphics.

Duties and Responsibilities
Duties and responsibilities include:
• Design digital assets for organic and paid social media, websites, video overlays, and online courses
• Design proposals, presentations, brochures, and business development materials
• Prepare sketches, layouts, and graphic elements
• Contribute to product UI/UX design and create mock-ups
• Present creative concepts, sharing the story behind their work
• Contribute to brand awareness campaigns
• Organize, prioritize, and successfully manage multiple projects with a focus on quality and creativity.

Knowledge and Skills
Required knowledge and skills include:
• Knowledge and experience with UI/UX design
• Experience and/or ability to design assets for social media, website, and advertisements
• Experience with Adobe Creative Suite, Illustrator, Photoshop and InDesign
• Strong knowledge of digital design principles (layout, typography, etc.)
• Photography and videography skills would be considered a strong asset

Education Required
Degree/Diploma in Visual Communication (Graphic) Design or a similar designation
Certification Required
N/A
What are people saying about Career Launcher?
Hear first-hand from the interns and employers who benefit from the program.
View All Testimonials

Knowing every day that I'm using my experience in biology to help find sustainable ways to grow food, and working alongside other like-minded researchers, makes it a fulfilling and exciting work environment" says Melody Sizer, Research Assistant working for the Research and Development team. 
Melody Sizer
Terramera
A few of the great employers we have supported
Our funding helps them address labour shortages, diversify their workforce, and strengthen their industry.
Get Started