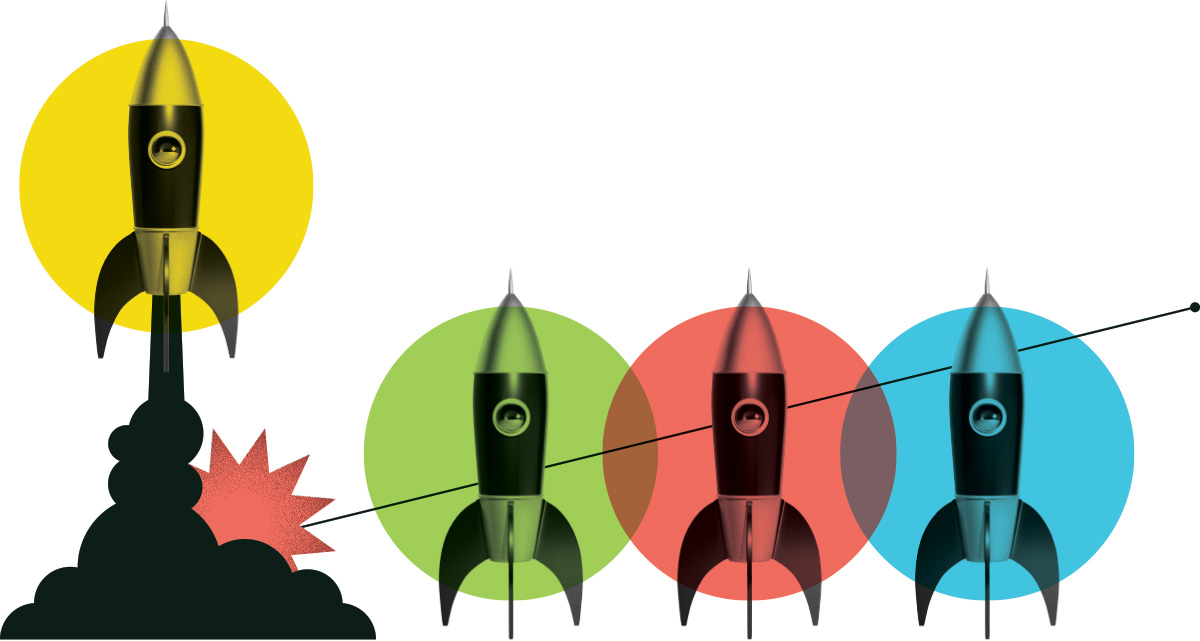 Frontend Developer
Western Heritage Services Inc.
Posted: May 4, 2021
Location: Saskatoon, Saskatchewan
Internship Program: Digital Tech
Salary Range: $50,000 - $60,000
Hours per Week: 40
Start Date: July 5, 2021
End Date: December 31, 2021
Job Description
SaskLander is a technology startup seeking to transform rural land management by facilitating access and providing insights that help bridge the gap between landowners and land users. SaskLander enables convenient and remote management of rural land access by connecting and informing users while maintaining privacy and improving personal safety through data driven decision making.

The goal of this internship is to support front-end development of code for SaskLander. You will be required to produce user-facing features from inception to implementation. This role will be focused on programming functional features with some elements of design and code-based styling. Understanding of UI design fundamentals will be considered an asset. Success in this role will depend on your ability to work within objective parameters, communicate effectively and in a timely manner, work independently on tasks as well as collaborate with the team on others, research and generate solutions to new problems, and be flexible in multiple roles.
Duties and Responsibilities
Implement new features, and maintain existing front-end code
Developing core user-facing features including:
Messaging
Incident reporting
Organization front end
Write reusable code and libraries
Optimize existing features and code to maximize performance and scalability
Collaborate with team members and co-founders
Balance UI elements and technical implementation with an emphasis on simple and accessible UX
Translate UI/UX design wireframes to actual code

Knowledge and Skills
Experience with Angular Framework or proficiency in
Javascript/Typescript
HTML
SCSS
Familiarity with version control
Familiarity with Openlayers an asset
Ability to work in fast paced environment with changing requirements and ability to quickly address unforeseen problems

Education Required
B.Sc. Computer Science
What are people saying about Career Launcher?
Hear first-hand from the interns and employers who benefit from the program.
View All Testimonials

Hiring one of our grads is giving us a sense of the high-quality work they are ready to and capable of achieving with the education we provided.
Kelly Sveinson
Research Coordinator, Langara College
A few of the great employers we have supported
Our funding helps them address labour shortages, diversify their workforce, and strengthen their industry.
Get Started