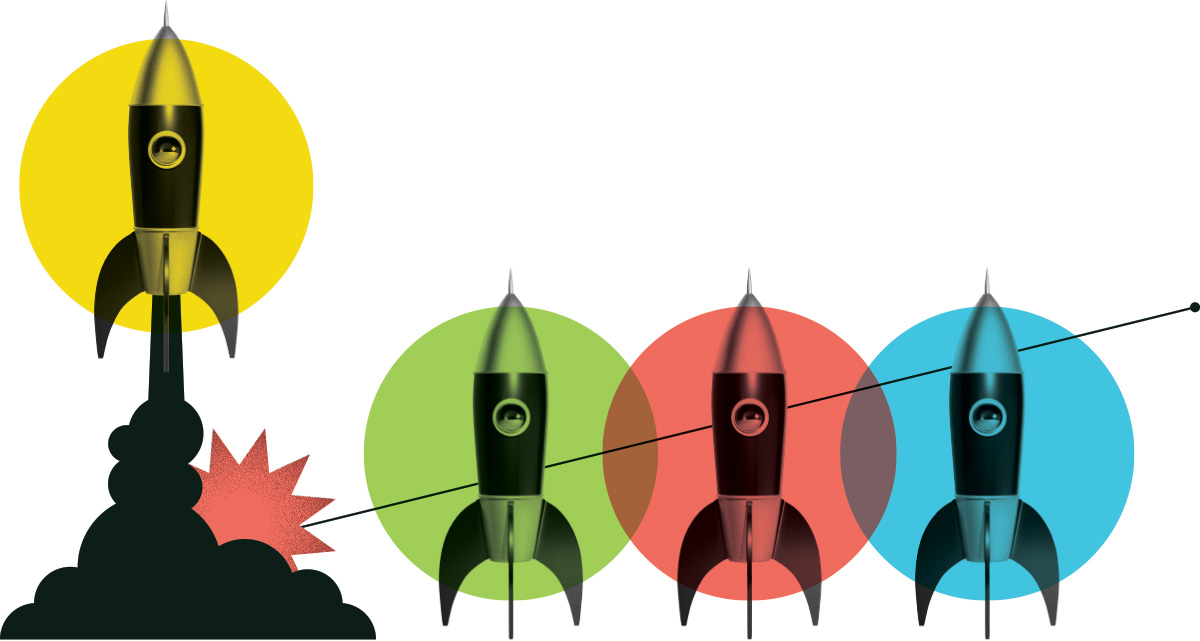 Graphics Developer (INTERNSHIP)
Zea Inc.
Posted: May 4, 2021
Location: Montreal - remote work, Quebec
Internship Program: Digital Tech
Salary Range: $50,000 - $60,000
Hours per Week: 35
Start Date: June 21, 2021
End Date: December 17, 2021
Job Description
At Zea, we love solving tough visualization problems touching on advanced industrial robotics, and MRO industries.

We're a Montreal-based company founded in 2015, and we bring unmatched performance to rendering CAD models on the web.

Building on experience in computer graphics and 3D animation, we provide a new set of tools for building next-generation CAD web applications. The tools we develop leverage high-performance WebGL rendering, WebXR, cloud computing, and the latest software technologies to enable connectivity for industry 4.0.

Zea is changing the value curve for developers looking to support 3D CAD models in their web applications. We're looking for an outstanding individual to work with us building and supporting our high-performance WebGL rendering engine. You will need to be fast at learning new technologies and have strong technical knowledge in 3d math and real-time rendering concepts. If you've ever wanted to design your dream job, this is it!

If the internship is a success we fully expect to make an offer for full-time employment at the end of the internship.

Duties and Responsibilities
Developing our WebAssembly toolchain.
Integrating new features into our visualization engine.
Resolving bugs throughout the technology stack.
Upgrading our C++ server-side stack.
Contributing to customer-facing projects.

Knowledge and Skills
Startup mindset - the ability to learn anything new incredibly fast.
Are willing to spend up to 20% of the time in training or learning new skills.
Knowledge of 3d math is essential. (Vectors, Quaternions, Matrices).
Knowledge of web programming languages (JavaScript, Typescript).
Working knowledge of compiled languages and their tooling. (C++, CMake, etc…).
Working knowledge of GPU shading languages. (HLSL, GLSL, etc…).
Working knowledge of web technologies (HTML, React, Svelte, NPM).
Working knowledge of cloud platforms (AWS, GCP, Firebase).
Fluent English.
Ability to keep track of tasks, prioritize, communicate, and manage deadlines.

Education Required
Degree in Computer Science or Computer Graphics. Degree in Mathematics.
Certification Required
None
What are people saying about Career Launcher?
Hear first-hand from the interns and employers who benefit from the program.
View All Testimonials

Hiring one of our grads is giving us a sense of the high-quality work they are ready to and capable of achieving with the education we provided.
Kelly Sveinson
Research Coordinator, Langara College
A few of the great employers we have supported
Our funding helps them address labour shortages, diversify their workforce, and strengthen their industry.
Get Started