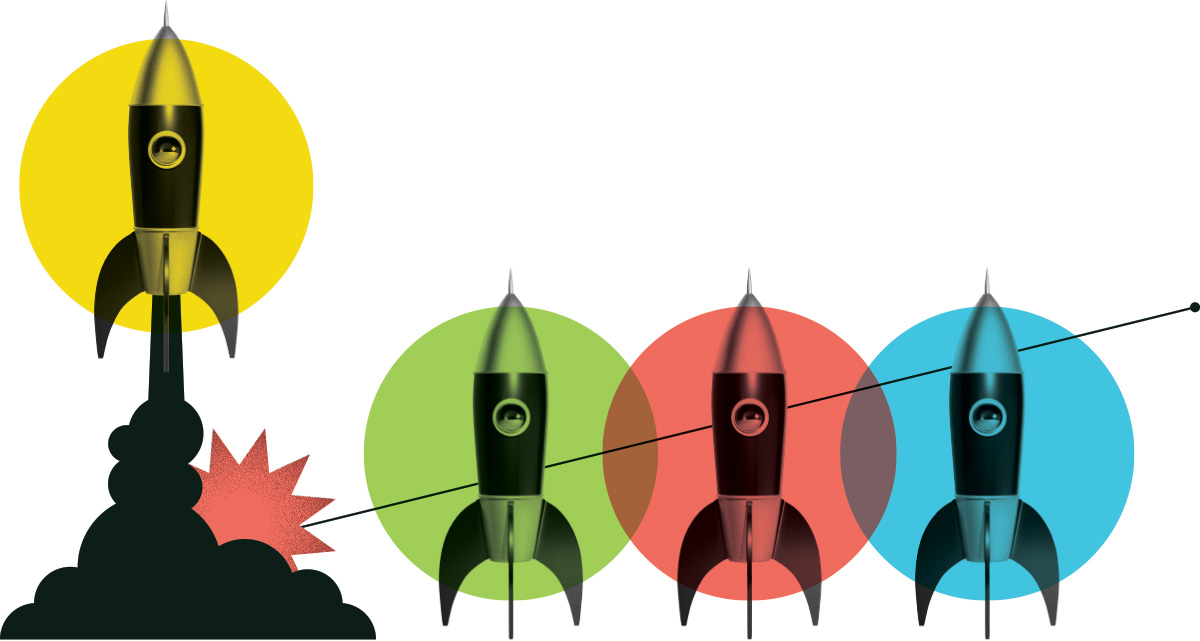 Non-Profit Digital Strategy Intern
Light Up The World
Posted: May 5, 2021
Location: Calgary, Alberta
Internship Program: Digital Tech
Salary Range: $20,000 - $30,000
Hours per Week: 40
Start Date: July 1, 2021
End Date: December 31, 2021
Job Description
Peru remains one of the countries in South America with the lowest electrification rates. The disperse distribution and remoteness in the Amazon and The Andes makes many populations unviable by conventional electrification efforts. With the Launch of a Social Enterprise in 2018, we aim to establish new ambitious model to serve families and individuals in need with clean and affordable solar energy.
We are looking for an adaptable and tech savvy individual to join our small team and help us improve our operations with digital technologies and help us in our goal to become a sustainable model that can be replicated in other developing countries.
Duties and Responsibilities
• Conduct a GIS study based on public data and data obtained by field staff and the first two years of operations, in order to identify ideal regions for expansion of the social enterprise.
• Assist the organization in becoming more data driven. Determine an effective data collection and data management methodology for field staff and organization as whole.
• Assist in analytics and deployment of a digital marketing campaign. in Canada to communicate opportunities for collaboration and fundraising. In Peru, to efficiently capture beneficiaries in need of solar energies.
• Assist in updating our website and its integrations with CRMs and Social media in order to improve our digital presence, both in English and Spanish.
• Be part of a multidisciplinary and multicultural team, that is motivated to make a difference in international communities
Knowledge and Skills
• 2 years' experience on GIS and ArcGIS pro suite.
• Knowledge of Python and statistics software
• Basic skills in web development
• Bilingual in English and Spanish
• Be a self-started, capable of working remotely and with low supervision
• International experience or experience working with multicultural team.
Education Required
Bachelors in Marketing, Environmental Sciences, Computer Sciences, or Geography
What are people saying about Career Launcher?
Hear first-hand from the interns and employers who benefit from the program.
View All Testimonials

I would highly recommend employers take part in this program. Youth are tapped into the SDGs and have the knowledge and technical skills that are very valuable to organizations to advance and raise awareness about the goals. There are many young people eager for meaningful work experience and this initiative is a great way for them to get a foot in the door.
Brittney Potvin
Northern Council for Global Cooperation (NCGC)
A few of the great employers we have supported
Our funding helps them address labour shortages, diversify their workforce, and strengthen their industry.
Get Started