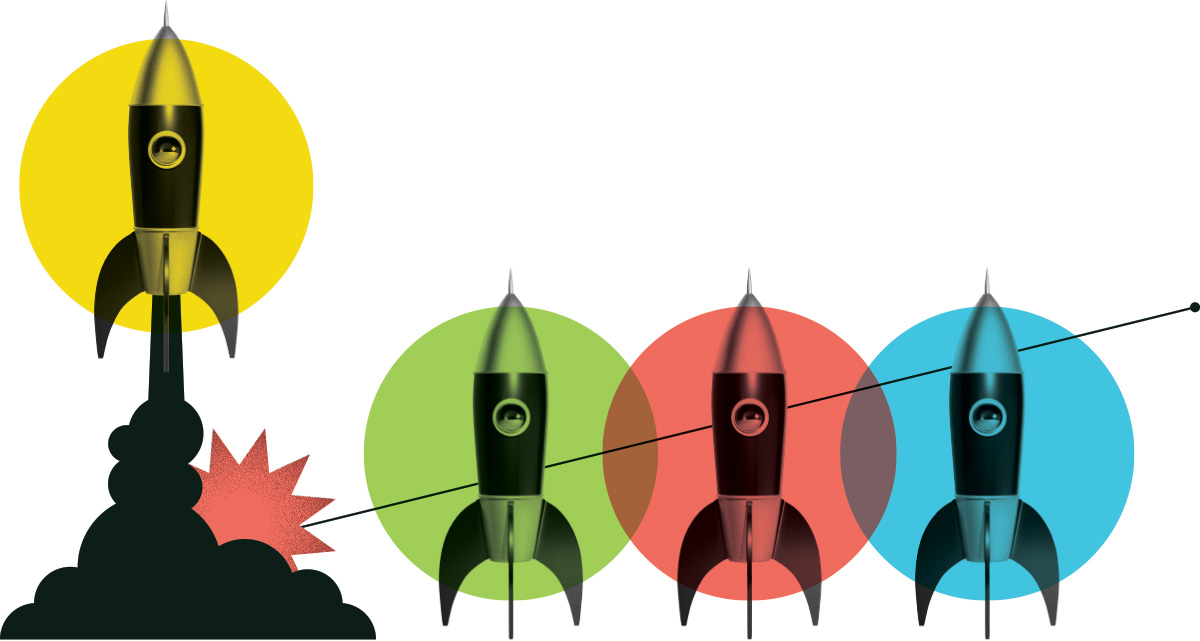 Software Developer
USUITE TECHNOLOGIES INC.
Posted: May 6, 2021
Location: Saskatoon, Saskatchewan
Internship Program: Digital Tech
Salary Range: $20,000 - $30,000
Hours per Week: 30
Start Date: June 28, 2021
End Date: October 18, 2021
Job Description
The intern would primarily work on developing new user-facing features and making reusable code and libraries for further development. Applicants are expected to have a strong willingness to take on new challenges and frameworks as well as be willing to accept feedback and fast iteration on learning new skills.
Duties and Responsibilities
The intern would have the responsibilities of: developing new user-facing features, creating reusable code and libraries for future use, ensure the technical feasibility of UI/UX designs, and collaborate with the sales, marketing, and design teams.
Knowledge and Skills
The preferred skills for this position include a knowledge of: Javascript/Typescript, React, HTML and CSS Basic knowledge, React native, Node.js, GraphQL, SQL/Postgres, Basic Relational Database Knowledge.
Education Required
Bachelor Degree in Computer Science is strongly recommended
What are people saying about Career Launcher?
Hear first-hand from the interns and employers who benefit from the program.
View All Testimonials

"This has been an excellent experience in supporting an organization that is dedicated to help institutions become better equipped to help their members and stakeholders achieve the SDGs. I have received an offer for a permanent role at IFCL that I am accepting. I am excited to continue my career at IFCL; helping institutions deliver on the SDGs."
Marc Attallah
International Financial Consulting Ltd.
A few of the great employers we have supported
Our funding helps them address labour shortages, diversify their workforce, and strengthen their industry.
Get Started