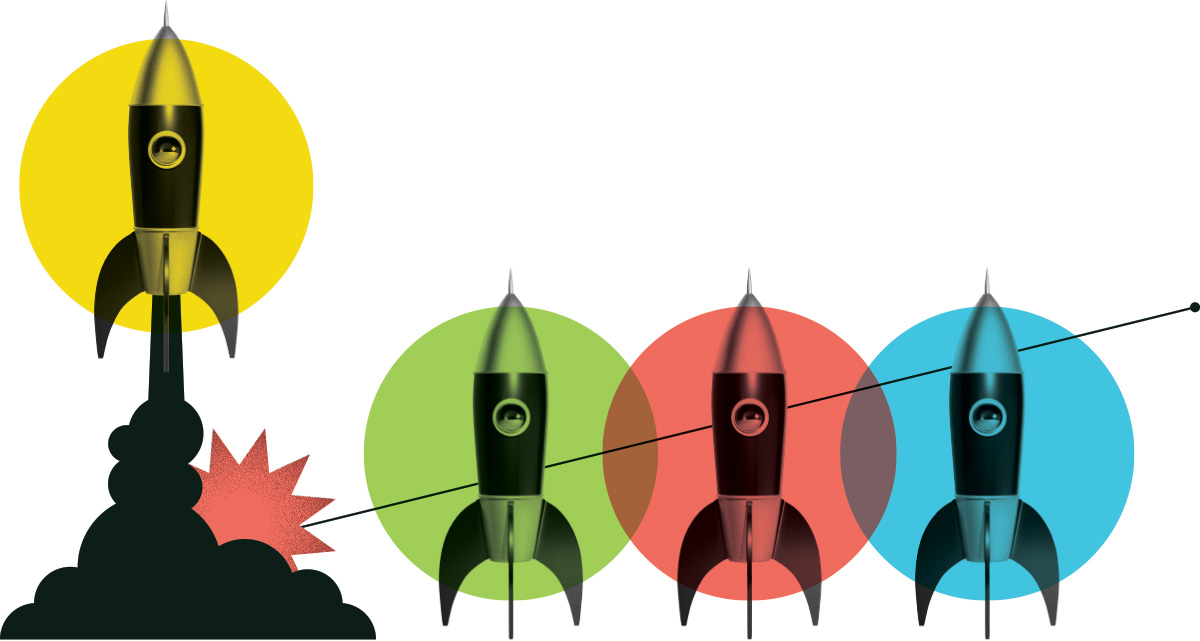 Junior Web Developer
THE CANADIAN COPYRIGHT LICENSING AGENCY
Posted: April 29, 2021
Location: Toronto, Ontario
Internship Program: Digital Tech
Salary Range: $20,000 - $30,000
Hours per Week: 40
Start Date: July 12, 2021
End Date: December 24, 2021
Job Description
We are looking for a dynamic Junior Web Developer who is a Computer Science graduate and has interest in designing and developing software for N – tier Web Applications. Your focus will be on developing React.js Web applications under the supervision of the project Team / Technology Lead.
Duties and Responsibilities
- Develop new front-end Web Application features
- Build reusable React components from system requirements
- Work alongside a small team of on and offshore developers
- Create semantic and easily reusable HTML/CSS from provided designs
- Develop code that works across a vast array of web-capable devices and browsers
Knowledge and Skills
Required Knowledge and Skills:
- Solid understanding of web design and development principles
- Hands-on experience with ES6+ JavaScript, HTML5, and CSS
- Good planning, analytical, and decision-making skills
- Critical-thinking skills
- Flexibility in the workplace
- Knowledge of software prototyping and UX design tools
- Goal-orientated and deadline-driven

Nice to Have:
- 1-2 years of experience in designing and developing software for complex, high performance, scalable and maintainable solutions for N – tier Web Applications
- Hands-on experience in Web Development using React.js, Redux, JSX, Node.js
- Hands-on experience using a modern CSS preprocessor, CSS-in-JS, or framework (like Tailwind)
- Hands-on experience in relational databases programming (PostgreSQL preferred) developing SQL queries
- Understanding of RESTful APIs/GraphQL/Web Services
- Experience with GIT version control and understanding of branching, merging and tagging in group environments
- Agile development experience
- Blockchain knowledge
Education Required
University degree in Computer Science
What are people saying about Career Launcher?
Hear first-hand from the interns and employers who benefit from the program.
View All Testimonials

I would highly recommend this program to recent graduates, finding work directly out of school can be challenging and many jobs want experience prior to hiring. This internship has provided me with plenty of experience and has led me to another position which will increase my employability.
Brandon Gordon
Heartland Forest Nature Experience
A few of the great employers we have supported
Our funding helps them address labour shortages, diversify their workforce, and strengthen their industry.
Get Started