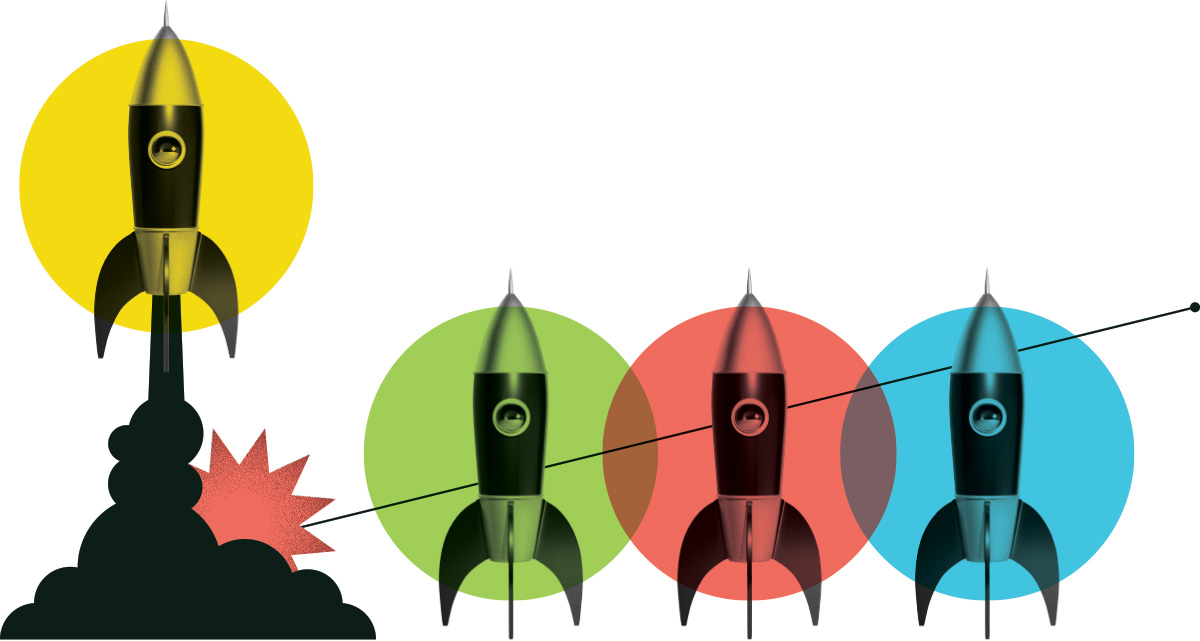 Social Media & E-mail Marketing Intern
Nala Care Inc.
Posted: May 11, 2021
Location: Vancouver | remote, British Columbia
Internship Program: Digital Tech
Salary Range: $40,000 - $50,000
Hours per Week: 40
Start Date: July 12, 2021
End Date: January 7, 2022
Job Description
Nala is looking to hire a driven, analytical, and design-forward individual looking to gain experience in Digital Marketing, E-commerce, and content creation at a CPG (Consumer Packaged Goods) wellness brand.

You would work directly with the founder to execute a digital marketing strategy across multiple platforms.

As the Social Media & E-mail Marketing Intern, you would be the point person for strategizing, planning, and executing on Nala's Social Media and E-mail Marketing Strategy. This includes aligning content and campaigns around business objectives, creating content using design tools such as Canva and Photoshop, copywriting engaging captions, and publishing content. An interest and experience in photography or videography is an added asset.

We're looking for a creative individual who is in tune with the latest trends in digital marketing and tactics to drive engagement across multiple platforms, including Instagram and TikTok.

The social marketing component of this role can be expanded to include strategic partnerships, influencer marketing, and affiliate marketing.

Beyond social, you would play an active role in learning about e-mail marketing best practices and digital marketing analytics. Your design and content creation skills will be used to design branded newsletters going out to an audience of 15K+. Your analytical skills would be used to analyze current automated flows and make suggestions for how to improve conversion, engagement, and customer loyalty.

Finally, there is an opportunity to learn about and drive strategies for e-commerce growth. This includes getting hands-on experience working with industry leading software such as Shopify, Google Analytics, Glew, and other tools & programs for website optimization and growth.

If you're a creative individual looking to put your love for design and digital marketing into action at a growing wellness brand please apply, we'd love to hear from you.
Duties and Responsibilities
• Social Media planning and execution: Strategizing social media content as it relates to business and growth goals. Tasks include creating, scheduling, captioning content across existing social media platforms such as Instagram, Facebook, and LinkedIn.
• Channel Launch: Develop a strategy for launching on a net new channels, such as YouTube or TikTok based on channel positioning, business objectives, audience, and brand.
• E-mail marketing newsletter creation: Responsible for designing, formatting, and scheduling weekly newsletters.
• E-mail marketing optimization: Identify opportunities to optimize automated marketing flows, loyalty, and winback campaigns based on analytics and insights.
• Content Creation: Use of photo and video editing tools such as Canva and Photoshop to create engaging content for social media and e-mail marketing.
• Ability to shoot photos & videos is an added asset
• Analytical Insights: Use digital tools such as native social platforms, Glew, and Google Analytics to report on results of social media campaigns.
• E-Commerce optimization: Identifying opportunities, tools, and modifications that can lead to increasing KPIs and supporting monthly sales goals.
Knowledge and Skills
• Excellent verbal and written communication skills
• Proficiency in design tools such as Canva, Photoshop, InDesign and video editing tools
• Familiarity with growth and engagement tactics across leading social channels including Instagram, Facebook, LinkedIn, and TikTok
• Design minded, detail oriented
• Customer Service minded with previous customer facing experience an asset
• Ability to photograph & shoot video an asset
• Experience running social media for another brand is preferred
• Interest in wellness, natural products, and CPG
Education Required
Post-secondary graduate
Certification Required
n/a
What are people saying about Career Launcher?
Hear first-hand from the interns and employers who benefit from the program.
View All Testimonials

I would highly recommend employers take part in this program. Youth are tapped into the SDGs and have the knowledge and technical skills that are very valuable to organizations to advance and raise awareness about the goals. There are many young people eager for meaningful work experience and this initiative is a great way for them to get a foot in the door.
Brittney Potvin
Northern Council for Global Cooperation (NCGC)
A few of the great employers we have supported
Our funding helps them address labour shortages, diversify their workforce, and strengthen their industry.
Get Started