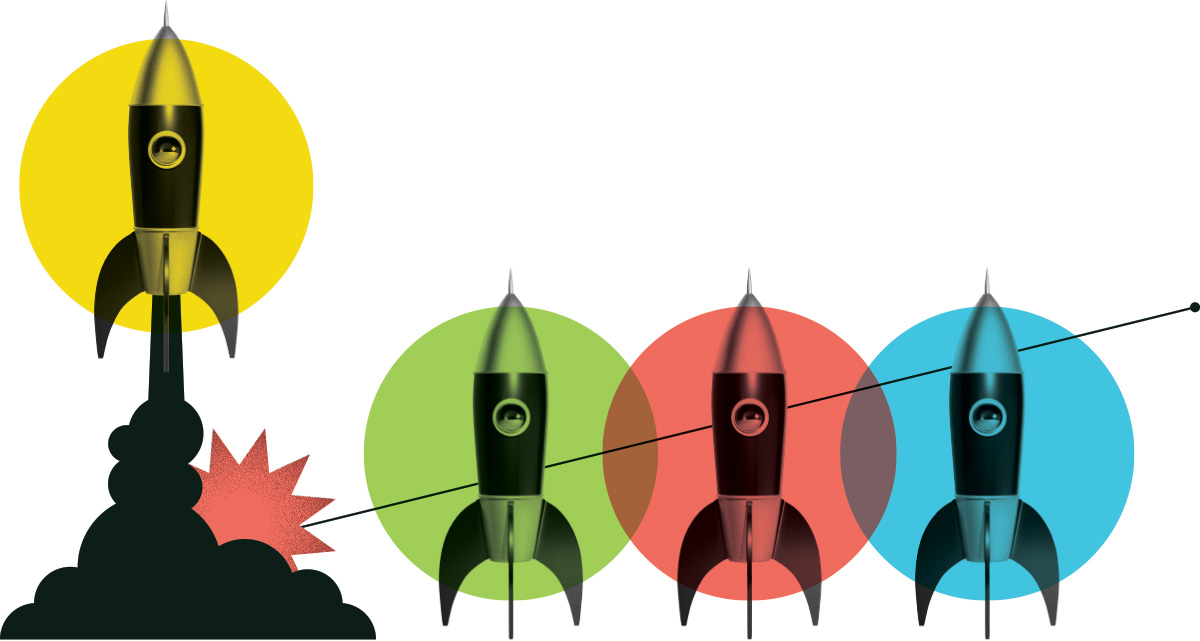 Conservation and Sustainability Intern
Sustainable Eastern Ontario Network
Posted: April 9, 2021
Location: Ottawa, Ontario
Internship Program: Natural Resources
Salary Range: $30,000 - $40,000
Hours per Week: 30
Start Date: July 5, 2021
End Date: May 20, 2022
Job Description
Sustainable Eastern Ontario is a network organization that fosters partnerships and collaborations on sustainability activities throughout Eastern Ontario. We connect sustainability groups together, develop strategic collaborations across the sector, build capacity of administration and operations, and celebrate successes across the region. We are raising the profile and capability of sustainability initiatives and telling the story of transition and resilience in our community.

The Conservation & Sustainability Intern will focus on conservation and wildlife projects at Sustainable Eastern Ontario and will lead our STEM activities around nature and sustainability. This includes biology, wildlife restoration, shoreline naturalization, habitat protection, and other conservation issues that we support in partnership with over 100 organizations across the region. Our Sustainability Mapping project is another way that the intern will be able to integrate Natural Resources tracking among the environmental sector in the Eastern Ontario region.

Duties and Responsibilities

1. Provide program leadership on conservation and sustainability activities at Sustainable Eastern Ontario
2. Coordinate activities and workshops related to biology, wildlife restoration, shoreline naturalization, habitat protection, and other conservation issues
3. Support STEM-related content for the blog, website, and other media.
4. Support the Sustainability Mapping project that supports conservation and capacity-building efforts with sustainability organizations across the region
5. Serve as a representative on conservation issues to other environmental organizations in the region
6. Support the Energy Cube project to connect natural resources and conversation issues to energy priorities
7. Provide reports and updates on conservation and sustainability mapping to the National Capital Environmental Nonprofit Network (NCENN)
8. Provide administrative support for the organization, including program and operations support
9. Performs other duties as necessary

Knowledge and Skills
Knowledge
• In-depth knowledge of sustainability, Natural Resources, STEM, and conservation issues
• Strong understanding of environmental stewardship
• Knowledge about earth sciences, biology, wildlife restoration, shoreline naturalization, habitat protection, and other conservation issues

Skills & Abilities
• Communication: effective reading, writing, speaking, and active listening skills over the telephone, video chat, e-mail, or in person
• Critical thinking and problem solving: can identify complex problems and analyze large amounts of information to evaluate and develop solutions
• Organization, coordination, and time management: able to develop goals and plans to accomplish them within allocated budget and timeline
• Networking and interpersonal: able to build and maintain trusting and cooperative working relationships with both internal and external stakeholders
• Technological: familiar with computers and computer systems
• Creativity and adaptability: developing, designing, or creating new ideas, relationships, systems, or products

Other
• Motivated, self-starter able to work independently
• Passionate about sustainability, technology, and the environment
• Qualify for a wage subsidy program as outlined by CiCan

Education Required
Post-Secondary degree in a related STEM field
Certification Required
N/A
What are people saying about Career Launcher?
Hear first-hand from the interns and employers who benefit from the program.
View All Testimonials

I feel that my internship was a meaningful position where I got to make a real difference in the College. It was very stimulating work  that was both fun and challenging. I got to meet many different people within the College and outside in the community. I would  recommend a similar experience to other interns because it provides a much greater understanding of how sustainability really  works in a post-secondary institution than what you can learn in a classroom. 
Megan Hardman
Bow Valley College
A few of the great employers we have supported
Our funding helps them address labour shortages, diversify their workforce, and strengthen their industry.
Get Started