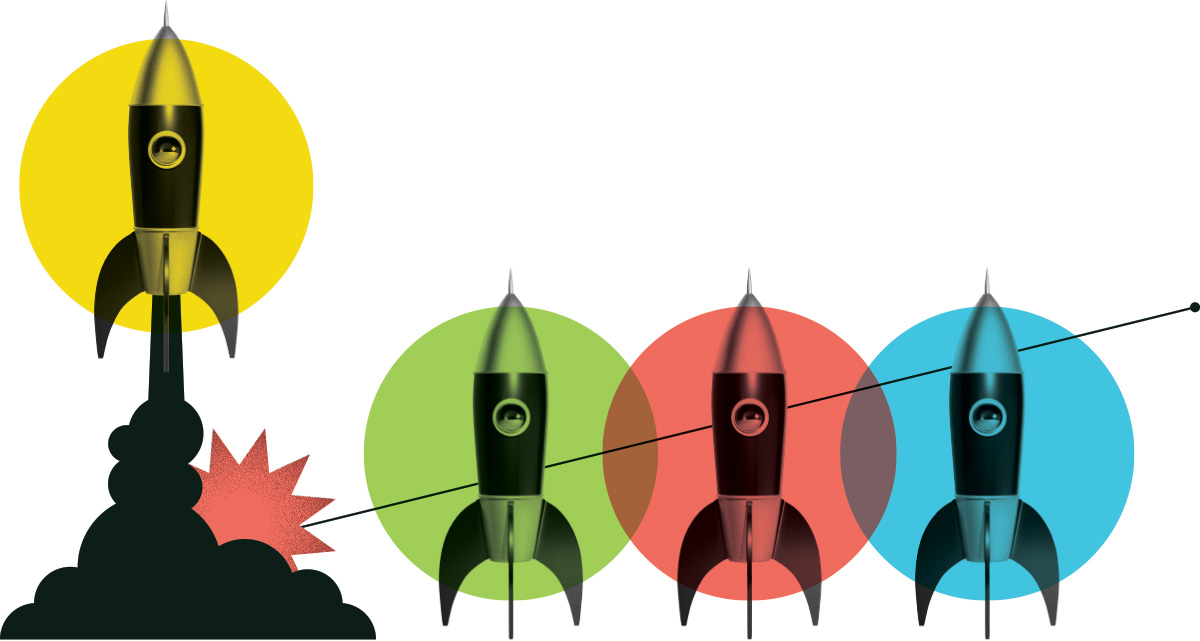 Software Developer Intern
Comfable Inc.
Posted: May 3, 2021
Location: Toronto / Currently remote work due to COVID-19, Ontario
Internship Program: Digital Tech
Salary Range: $40,000 - $50,000
Hours per Week: 40
Start Date: May 31, 2021
End Date: December 3, 2021
Job Description
Comfable is a dynamic and innovative tech company dedicated to promoting health, comfort, and sustainability. We are looking for a Software Developer to join our development team. The candidate will be paired up with a mentor working on both the front end and back end of our web or mobile applications. Working within the software development team, the duties will require the candidate to assist in the development of consumer and enterprise applications. This role is ideal for entry-level developers who feel confident in their technical ability and want to contribute to and learn from the development team at Comfable.

Duties and Responsibilities
Write maintainable, testable, and performant software in collaboration with our team
Participate in code review and performing extensive testing to ensure high-quality software
Research new technology and tools and share those findings with the team
Communicate clearly and effectively with all members of our team

Knowledge and Skills
Strong command of important core programming and computer science concepts
Fundamental knowledge of core web principles (HTTP, browsers, the DOM, SSL, web servers)
Good understanding & experience in HTML/CSS/JavaScript or native Android/iOS development
Great interpersonal skills - we work very closely together as a team and require a lot of communication
Proactive personality, and a desire to deliver your best work
A love for improving software development workflows/process

Education Required
University Degree or equivalent in a Computer Science, Software Engineering, or similar program in a University or College
What are people saying about Career Launcher?
Hear first-hand from the interns and employers who benefit from the program.
View All Testimonials

"This has been an excellent experience in supporting an organization that is dedicated to help institutions become better equipped to help their members and stakeholders achieve the SDGs. I have received an offer for a permanent role at IFCL that I am accepting. I am excited to continue my career at IFCL; helping institutions deliver on the SDGs."
Marc Attallah
International Financial Consulting Ltd.
A few of the great employers we have supported
Our funding helps them address labour shortages, diversify their workforce, and strengthen their industry.
Get Started