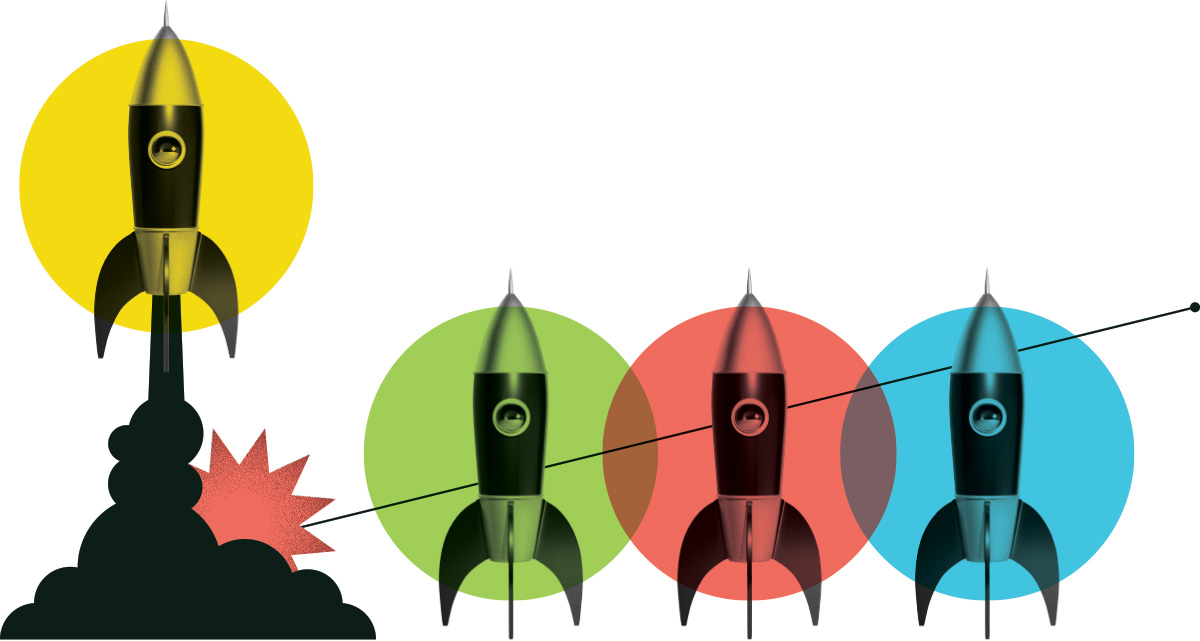 Full-Stack Developer Internship
Insights Gaming Inc.
Posted: April 26, 2021
Location: 803 - 838 West Hastings Street, Vancouver, British Columbia
Internship Program: Digital Tech
Salary Range: $40,000 - $50,000
Hours per Week: 40
Start Date: June 1, 2021
End Date: December 1, 2021
Job Description
Insights.gg is reinventing collaboration and data analytics in the world of gaming. We help gamers,
streamers, coaches, and professional teams elevate their performance with video and analytics. With
design and functionality inputs from professional gamers, coaches, and analysts, we aim to create the best product for the games we love to play. We already have users in more than 60 countries and we're just getting started.

We are a tech startup based out of Vancouver, Canada right by the Downtown Waterfront harbour. We are looking for an entrepreneurial and enthusiastic developer who can get their hands dirty and make an impact from day one. You should be extremely hungry to learn, organized, hardworking, and a great
communicator. This role is central to helping us build a world-class brand in the tech-gaming industry. If this is you, we'd love to hear from you!
Duties and Responsibilities
● You will work with a talented team of engineers to turn business goals into technical reality
● You will collaborate with design, growth, and management team to come up with new ideas to
scale Insights to the next level
● You will contribute to user-facing application developments while delivering a great UX
● Work closely with Product Designer in determining design decisions and code stylistic components
● You will test, debug, perform QA and optimize code for performance, maintainability, and
scalability
Knowledge and Skills
● You are proficient in HTML/CSS, Javascript, Git and React web framework
● You have experience and/or had exposure to Typescript and GraphQL
● You have knowledge of RESTful services and how to consume APIs
● You have an eye for web/mobile design and clean UI
● You are a self-starter, communicative, creative, and pleasant to work with
● You love to provide users with the best experience and have a passion for growing a business
Joining Insights will help you unlock...
● Memorable learning experience alongside work exposure in a rapidly growing startup
● Easily accessible office right by Waterfront Station with lots of snacks
● Fun lunch breaks, Get your game on with some competitive Smash Ultimate
● Opportunities to provide insights (no pun intended) to improve processes across the business
● Learn about the fast-growing esports and gaming industry

Education Required
Post-secondary
Certification Required
None
What are people saying about Career Launcher?
Hear first-hand from the interns and employers who benefit from the program.
View All Testimonials

I would recommend an internship to a fellow grad because not only is it a good learning experience, but having the ability to gain practical work experience in a field in which you hope to be employed, will greatly benefit you in the future. Working this internship has no doubt opened up door for my future, and facilitated a way for me to work in a field I am particularly interested in within the digital sector. 
Alex Hackett
Clear Voxe Imaging
A few of the great employers we have supported
Our funding helps them address labour shortages, diversify their workforce, and strengthen their industry.
Get Started