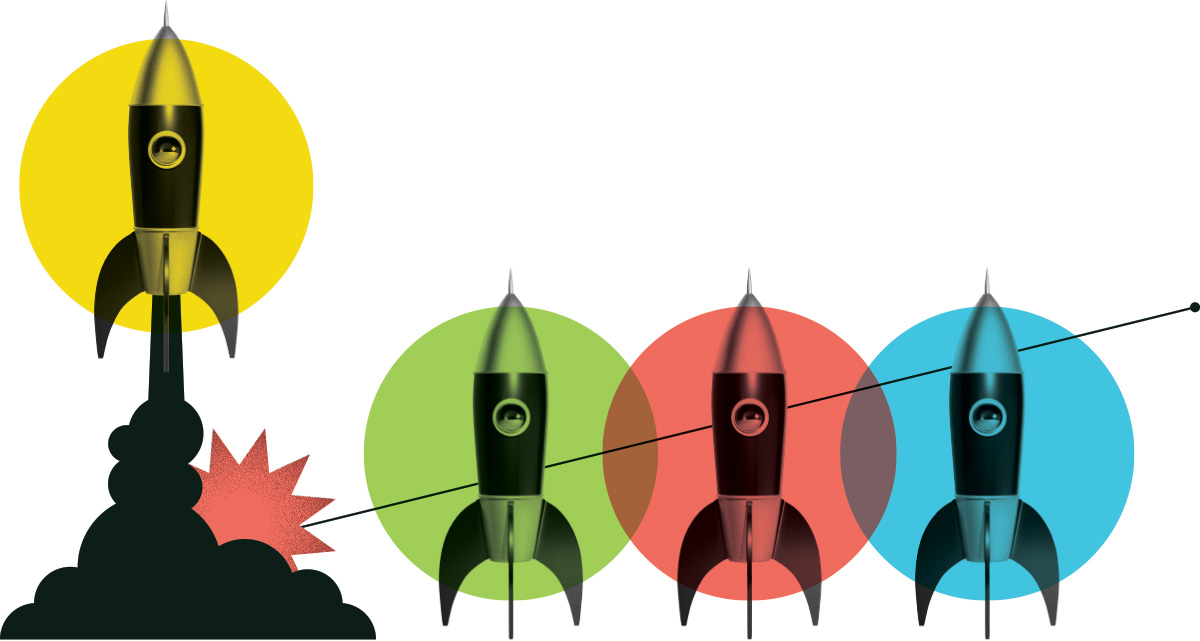 Research assistant
University of Windsor
Posted: May 15, 2021
Location: Windsor, Ontario, Ontario
Internship Program: Clean Tech
Salary Range: $0 - $10,000
Hours per Week: 30
Start Date: July 1, 2021
End Date: May 23, 2022
Job Description
Increasing use of fossil fuels by the residential, transportation and industrial sectors have caused increasing carbon dioxide emissions into the atmosphere. Carbon dioxide is a greenhouse gas and increasing levels have contributed to climate change. Greenhouse gases such as carbon dioxide and methane trap heat in the atmosphere and as a result cause an increase in global warming. Increasing global temperatures have caused rising sea levels, a shift in land and ocean species, migration of human populations from areas where food is unavailable because of drought and a shift in ecology adaptive to rising temperatures.

Duties and Responsibilities
The successful applicant will investigate and gather greenhouse gas data for the Windsor Essex region. This data collection will include the residential, industrial and the transportation sectors. Part of the carbon dioxide emissions data has been summarized by the city of Windsor for different sectors. The student will be required to work on generating a complete data set for emissions as well as carbon dioxide reduction for the Windsor Essex region. The employee will use the data to produce a carbon dioxide marginal cost abatement curve for the Windsor Essex region.
Knowledge and Skills
The successful applicant should be able to work with engineering and science faculty members at the University of Windsor and other universities. Understanding and using models is essential element in the engineering profession. The successful applicant should have a strong background in the biology, chemistry, mathematics, and environmental engineering.
Education Required
Minimum of 3 years of undergraduate studies in environmental engineering.
Certification Required
None
What are people saying about Career Launcher?
Hear first-hand from the interns and employers who benefit from the program.
View All Testimonials

It's really important to me to have a green job; but a job in an area that I'm passionate about, that's even better.
Aurélie Charpentier
Abrinord
A few of the great employers we have supported
Our funding helps them address labour shortages, diversify their workforce, and strengthen their industry.
Get Started