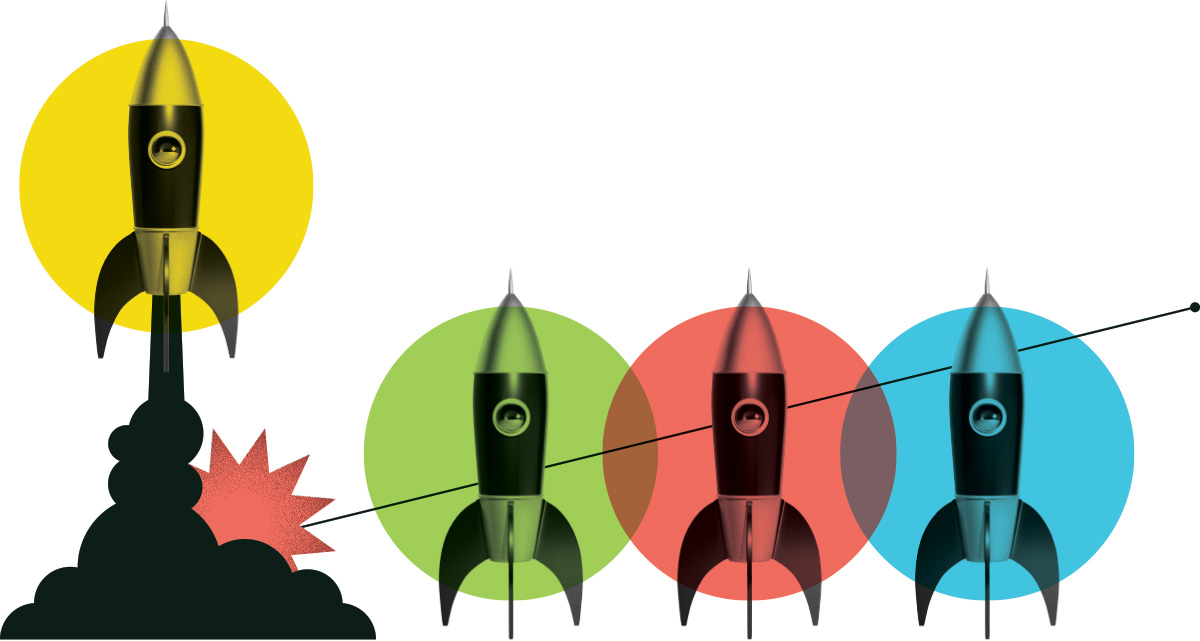 AR / VR developer, Unity programmer, database specialist
Catapult Design Studios Inc.
Posted: May 17, 2021
Location: Due to COVID restrictions, all work will be performed remotely with frequent coordination using Discord, Zoom and/or WhatsApp, Ontario
Internship Program: Digital Tech
Salary Range: $50,000 - $60,000
Hours per Week: 40
Start Date: July 12, 2021
End Date: October 22, 2021
Job Description
Programmer / database specialist needed to join a highly skilled and dynamic team to assist with the technical side of augmented reality and virtual reality app development.
Duties and Responsibilities
- Assisting with programming in Unity for VR and AR applications
- Setup of databases and communication between database and app
- Database security
- Development of WebGL / 3JS
- Close collaboration with other developers
Knowledge and Skills
The ideal candidate will have experience in all the following areas, however since this is a wide range of skills candidates that meet only some of the criteria will be considered
- candidate must be able to work well with others in a collaborative team environment and be able to work independently
- programming in Unity for AR and/or VR applications (C#)
- knowledge of WebGL / 3JS
- app integration with backend server
- experience with PHP scripts
- experience with database security
- experience with the Varjo headset an asset
- knowledge of database design an asset
- experience with Unreal an asset (C++)
- a eye for pleasing visual designs an asset
Education Required
Post-secondary in a relevant field
What are people saying about Career Launcher?
Hear first-hand from the interns and employers who benefit from the program.
View All Testimonials

I would highly recommend employers take part in this program. Youth are tapped into the SDGs and have the knowledge and technical skills that are very valuable to organizations to advance and raise awareness about the goals. There are many young people eager for meaningful work experience and this initiative is a great way for them to get a foot in the door.
Brittney Potvin
Northern Council for Global Cooperation (NCGC)
A few of the great employers we have supported
Our funding helps them address labour shortages, diversify their workforce, and strengthen their industry.
Get Started