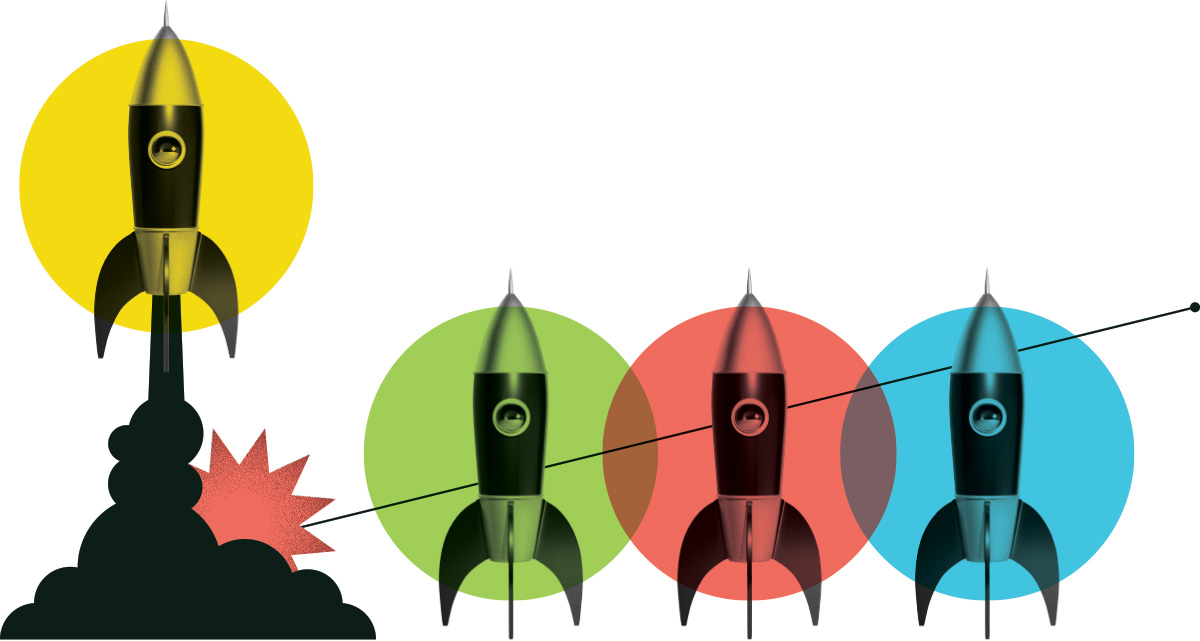 Machine Learning Software Development Intern
Circle Cardiovascular Imaging Inc
Posted: May 17, 2021
Location: Calgary, Alberta
Internship Program: Digital Tech
Salary Range: $30,000 - $40,000
Hours per Week: 40
Start Date: June 28, 2021
End Date: December 27, 2021
Job Description
Circle Cardiovascular Imaging Inc. develops world class, advanced reading and reporting solutions for cardiac imaging. The ideal intern is someone who is passionate about pursuing new ideas, is strong at solving complex problems and has a willingness to challenge the status quo to create remarkable solutions. The successful candidate will be highly organized, results-driven and effective at presenting intricate ideas and concepts to others. The intern will work closely with Circle's scientists to develop CMR signature to predict contrast based information from non-contrast enhanced images to reduce risk, costs and save time.
Duties and Responsibilities
- Research and develop advanced machine learning algorithms and big data analysis in the medical industry
- Leverage and improve upon state-of-the-art machine learning methods to solve challenging problems across a variety of domains
- Research and develop advanced image processing algorithms
- Work closely with a team of developers to design and develop medical image post-processing software
- Work closely with regulatory and quality assurance engineers to ensure development of quality software
- Work closely with scientific advisors and physicians to develop algorithms for solving clinical problems
Knowledge and Skills
- Strong theoretical knowledge, including mathematical foundations of modern machine learning systems and techniques
- Strong programming skills in Python, TensorFlow and C++
- Experience with QT, OpenGL, and OpenCV
- Experience with DICOM images (MR and CT)
- Experience with macOS, Linux, and Windows command line interface
- Experience in the medical imaging software industry
Education Required
Minimum Bachelors degree, preferred Masters and above
What are people saying about Career Launcher?
Hear first-hand from the interns and employers who benefit from the program.
View All Testimonials

"Excellent opportunity to gain my first work experience in a flexible setting. This first opportunity is often critical in launching a career, and for a recent graduate, the chance to learn a lot while making a major contribution to an exciting industry-related project is ideal."
Michaël Morin
Forage LLE
A few of the great employers we have supported
Our funding helps them address labour shortages, diversify their workforce, and strengthen their industry.
Get Started