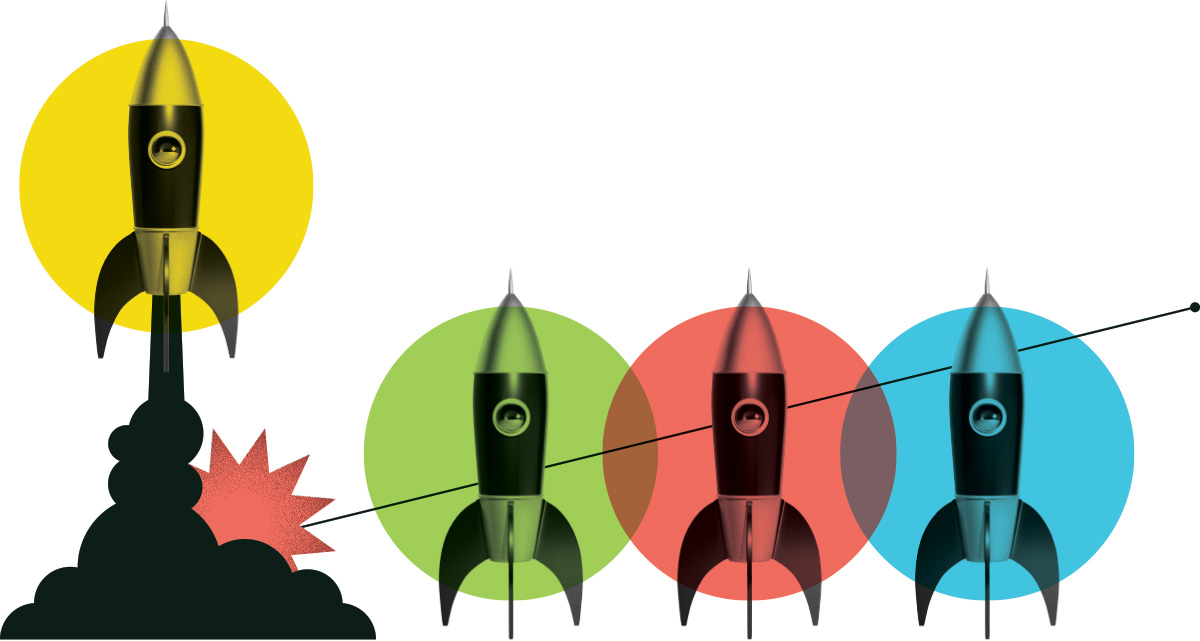 Marketing | Partnerships
Care2Talk Technologies LTD
Posted: May 9, 2021
Location: Victoria, British Columbia
Internship Program: Impact
Salary Range: $60,000 - $70,000
Hours per Week: 37
Start Date: November 1, 2021
End Date: March 31, 2022
Job Description
As a Marketing Specialist, you will be working primarily with the Care2Talk Monetization and Marketing Team, conducting outreach and sales campaigns, attaining scheduled calls with businesses, web and content marketing, and owning the success of various Care2Talk regions and vertical markets.
Duties and Responsibilities
The ideal candidate has a great mind for business and technology, great verbal and written communicator, can think from a customer perspective, organized, self--motivated, team player, hardworking, smart, positive, and fun.
Experience, Understanding, and Strengths in: or fast learner and keen to learn
• Manage a number of Care2Talk's regions, owning the success from a business perspective.
• Sales strategy, tactics planning, campaign development, and execution.
• Development, execution, and outbound business development.
• Web content, newsletters, SEO, and metrics / analytics.
• Sales funnel management from prospecting, opportunity generation, and scheduled calls. CRM and other business web tools, management, tracking, and reporting.
• Targeted emails and cadence outbound campaign marketing.
• Be smart, work hard, learn a ton, have fun.
• You don't need lots of experience, just a keen attitude mostly, and we'll train you a bunch and provide support and feedback.
•You are joining an awesome team and we work together and win together.

Knowledge and Skills
-Creative thinking and open minded
-Communication skill with seniors
-Social media (medium skill sets)
-Video content and design
-Layout and design marketing templates
Education Required
Post Secondary | Bcom Grad
Certification Required
N/A
What are people saying about Career Launcher?
Hear first-hand from the interns and employers who benefit from the program.
View All Testimonials

We have used this program in the past and have two current employees that were brought into the company as interns. They both will hopefully have long established careers. The Natural Resources Internship program has certainly made it easier for our company to take a small risk by bringing in employees with little to no experience in the industry. The rebate we get helps cover the cost of training and teaching the employee the basic skills needed for a job at our company and their occupation. By bringing employees in early we can invest in them and hopefully have them for 5 or 10 years or longer with the company. 
Hannes Rupitsch
BC Passive House
A few of the great employers we have supported
Our funding helps them address labour shortages, diversify their workforce, and strengthen their industry.
Get Started